Western Digital-owned SanDisk has marked its presence at the ongoing CES tradeshow in Las Vegas with the launch of various products for the users to 'capture, organize and share' media with ease.
Firstly, the company has introduced the prototype of a USB Type-C flash drive with a whopping 4TB of storage capacity, claimed to be the World's first highest-capacity portable flash drive.
However, it is currently in the prototype form and will soon be available to the general public.
"We continue to evolve our products to help consumers find new ways of enjoying the content that matters the most," David Ellis, Vice President of Product Marketing, Western Digital said.
In addition to this, SanDisk has unveiled the Extreme Pro Portable SSD which supports a transfer speed of 1GB/s for faster transfer of data and has IP55-rated durability certification.
It comes in 2TB, 1TB and 500GB variants. The portable SSD will be available from Spring 2019.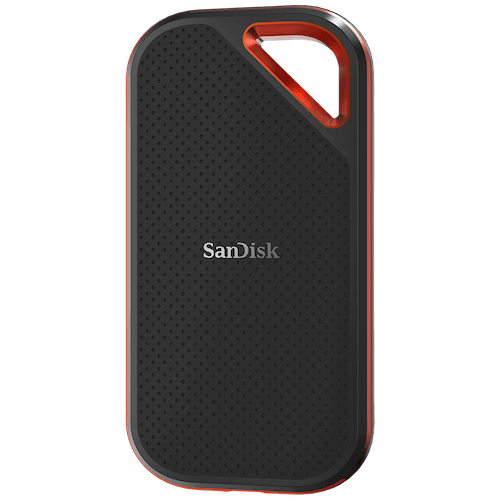 Another entrant is in the company's My Passport series, called the My Passport Go SSD. It supports 1TB of storage and has a built-in cable and rubber bumper. 
It comes in two storage variants: 500GB and 1TB.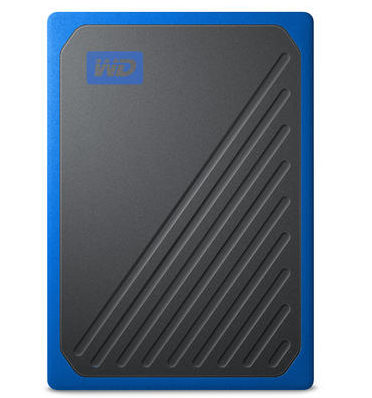 Lastly, the company has announced the new cloud storage service for its USB drives, known the SanDisk Flashback, which will create copies of the USB drive data, allowing users to store, view, and look for files with great ease.