As 5G smartphones are becoming a thing (we have seen a couple of 5G phones at MWC 2019), memory cards with mammoth-sized 1TB of storage are also becoming popular, as SanDisk and Micron have introduced their respective cards at MWC 2019.
SanDisk Extreme UHS-I microSDXC
Touted as the world's first 1TB UHS-I microSD, the flash memory card comes with a speed of up to 160MB/s and can transfer media in half the time as taken by the traditional memory cards.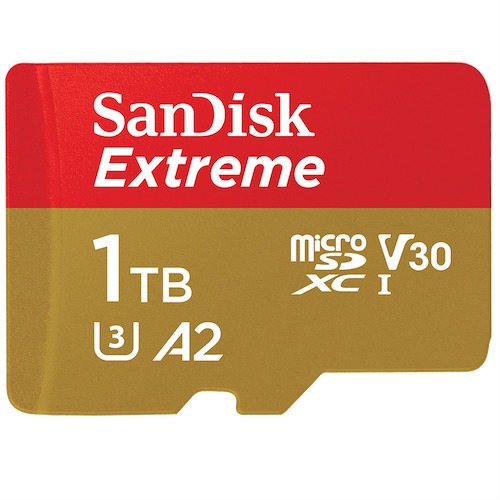 The new UHS card comes in two options: 1TB and 512GB, priced at $499.99 and $199.99, respectively.
The SanDisk Extreme UHS-I microSDXC microSD card is up for pre-orders and will be available, starting April 2019.
Micron c200 1TB microSDXC UHS-I card
The 1TB microSD card by Micron is claimed to be the world's highest capacity and comes with the company's 96-layer 3D quad-level cell (QLC) NAND technology.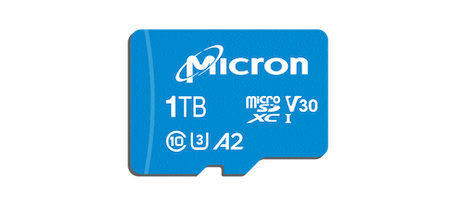 It delivers up to 100MB per second read and 95MB per second write performance speed and can store up to 40 hours of 4K HDR video, thousands of 40MP+ photos and mobile apps.
The Micron c200 1TB microSDXC UHS-I card will be available to buy, starting in Q2 2019.