Among the various companies introducing their gaming laptops at the ongoing CES 2019, Samsung has also launched one in the form of Samsung Notebook Odyssey.
With a sleek design, the Notebook Odyssey comes with 15.6-inch Full HD G-Sync display with thinner bezels for a better gaming experience.
It is powered by Intel 8th Generation Core i7 processor with NVIDIA's newly announced GeForce RTX 2080 GPU. The device comes equipped with 16GB of RAM and supports dual slots. There is 256GB of SSD storage and 1TB of HDD storage.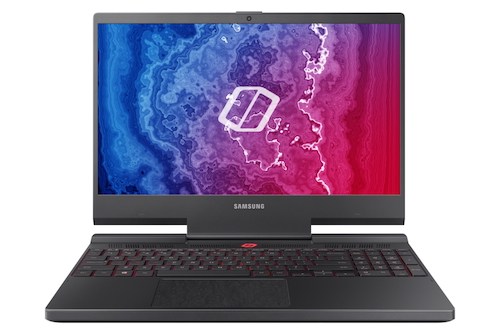 The laptop is backed by a 54Wh battery and comes with stereo speakers by Dolby Atmos for enhanced audio output. On the connectivity front, the Notebook Odyssey comes with Wi-Fi 802.11ac, USB Type-C port, 3 USB 3.0, HDMI, and RJ-45.
Additionally, the device comes with various modes such as the Odyssey mode to save settings for different games, the Beast mode to regulate performance based on the software it is running, and the Black Equaliser feature to improve the lighting.
It is by far one of the best gaming laptops Samsung has made as it packs all kinds of specifications (or at least it should have on paper) to compete with more established gaming brands like Asus, Dell or even Razer.
The Samsung Notebook Odyssey will be up for grabs, starting the US in early 2019, followed by Korea, China, and other select regions.
There is no word on the price yet.