After witnessing Pixel 3's bathtub notch, which was followed by a temporary bug that even created two such notches, what else did you expect?
I know that the picture at the top has already grabbed your attention and it's probably the reason you're reading this article. The image shows a weird smartphone that was spotted at the Qualcomm Tech Summit, where the chip giant also announced the much-awaited Snapdragon 855.
It's a 5G smartphone prototype from Samsung with a huge screen cutout at the top-right corner. The cutout also houses the front-facing camera.
The phone was all wrapped in a dark case and its back was hidden. As per Engadget, the smartphone was streaming 4K video using Verizon's upcoming 5G network.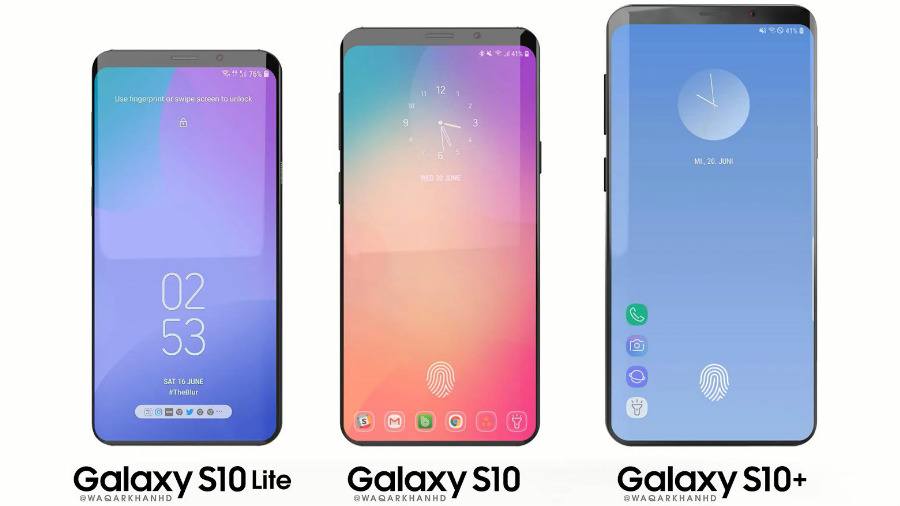 While I can't contain myself from calling it the phone with the ugliest notch ever in a smartphone, it's worth noting that it's a prototype. There are some pretty solid leaks when it comes to Samsung Galaxy S10's design and they surely look appealing.
But the question remains: Did Samsung really need to go with this design for their superfast smartphone prototype or it's just for the heck of it?