A few months ago, Samsung launched its new generation of foldable smartphones — Galaxy Flip3 and Galaxy Fold3. Now, as part of the Galaxy UNPACKED 2 event, the tech giant has revealed an aesthetically enhanced Z Flip3 Bespoke Edition.
Initially, Z Flip3 launched in Cream, Phantom Black, and Green colors. Now, it is getting a huge makeover that will let you personalize your Flip as per your taste. And, we don't mean the usual lineup of standard colors but more than that.
Samsung kicked off the event with a well-crafted promotional video showcasing some top features of the Z Flip3. These highlights emphasized the compactness of the gadget and the handy exterior screen.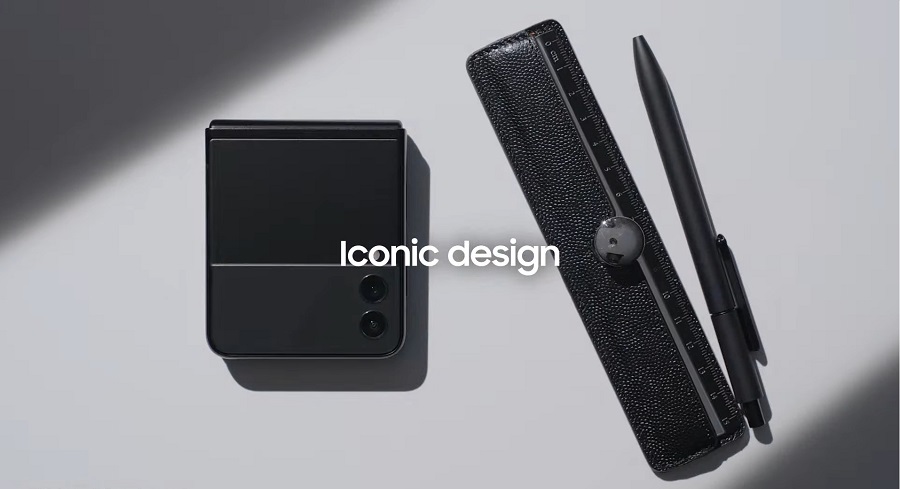 Bespoke Customization Arrives For Galaxy Z Flip3 And Galaxy Watch 4
As announced during Galaxy UNPACKED 2 livestream, the Z Flip3 Bespoke Edition will allow you to customize the phone's look before you place the order. Giving you more freedom, you can go for multiple color palettes on the same smartphone.
According to Samsung, Z Flip3 Bespoke Edition is the first time the firm has offered such extended customization for consumers. Further, the company announced it will also sell aesthetic attachments for the smartphone in the future.
As of now, Z Flip3 is available for purchase exclusively on Samsung's website in select countries. It is available in only a 256GB variant for the price of $1099.
Moreover, Samsung also revealed the Bespoke Studio which you can use to customize the appearance of your Galaxy Watch 4 before you order it. The wearable gadget is also getting a special edition in partnership with Parisian brand Maison Kitsuné called "Galaxy Watch4 Maison Kitsuné Edition." It is available for purchase from Samsung online and is priced at $399.
Apart from all this, the South Korean giant also gave a preview of what's to come in OneUI 4, Samsung's latest Android interface. The UI seemed to focus on colors and personalization as well.