The world's preference for the gadgets is going slimmer and sleeker. New smartphones with amazing features are being launched every month, sometimes weeks. Just yesterday we told you about "Marshall London", the big daddy of the smartphones, launched by the sound pioneers Marshall. Today, we are here with another smartphone: Samsung Galaxy A8.
G
oing by the trends of innovation and doing something new, Samsung has launched in China, its slimmest phone ever. Samsung has achieved many feats in the smartphone industry, but the one that it could never do was to create an innovative design for its smartphones. Samsung tried to
change the things with Galaxy S6 and S6 Edge
, and with Galaxy A8, Samsung has tried to continue this change of things; with a new slim body with cool features.
Samsung Galaxy A8 is 5.9mm thin in an all metal frame. It has a 5.7″ 1080p OLED display screen and a 16-megapixel front camera with 2.2/f and a 5-megapixel rear camera with 1.9/f. The phone is powered by 8-core Snapdragon chip and, a 2 GB RAM and a 3.050Ah battery. All of this and it still weighs just 151 grams.
Samsung Galaxy A8 also features a hand wave detection sensor to activate a photo timer. The Galaxy A8 is set to rival other smartphones under its price range across the globe. You can own the slimmest Samsung Galaxy ever at about $560. Currently, it is to be sold in Asian markets which will directly influence the sales of major distributors like HTC.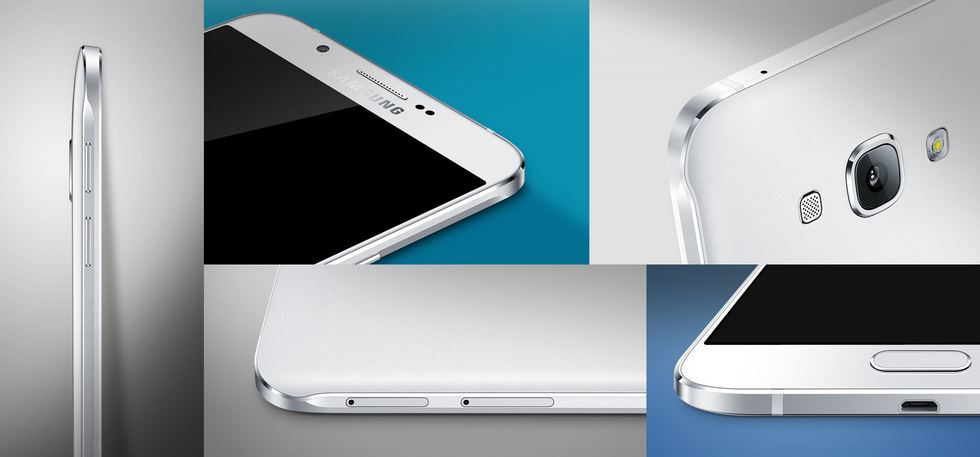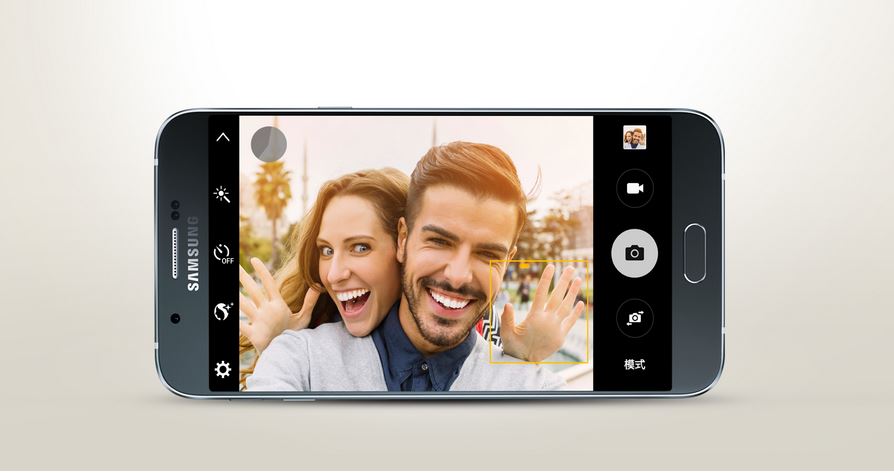 Samsung have garnered the technology, so we might be seeing such Samsung Galaxy A8 like similarities in its future products as well.
Source: Samsung
Did you like Samsung Galaxy A8? Tell us in comments below.
For more updates on latest tech and gadgets, Subscribe to fossBytes newsletter.[newsletter_signup_form id=1]