Samsung's free streaming service, "TV Plus," has been around for seven years. During this time, Samsung has improved its content library and access quite a bit. You can access this free video streaming service using select Samsung TVs, mobile phones, and tablets. The South Korean giant even went a step ahead and launched the service for free on the web as well.
A recent report by Lowpass highlights that Samsung is looking to partner with other TV manufacturers as well. This is a big leap considering the fact that Samsung kept the streaming service isolated for brand loyalists only. It is now trying to expand the reach of the service since it already has 7.4 million monthly active TVs domestically.
Samsung TV Plus on Sony and LG TVs?
Yes. This could be a possibility because Samsung is trying to broaden the accessibility of TV Plus. Considering the number of TVs, both non-smart and Smart, used globally, this could make it a ubiquitous TV app like YouTube. However, YouTube is a relatively old and widely known platform and has a humungous user base, due to which it is available on every device, including all major smart TVs.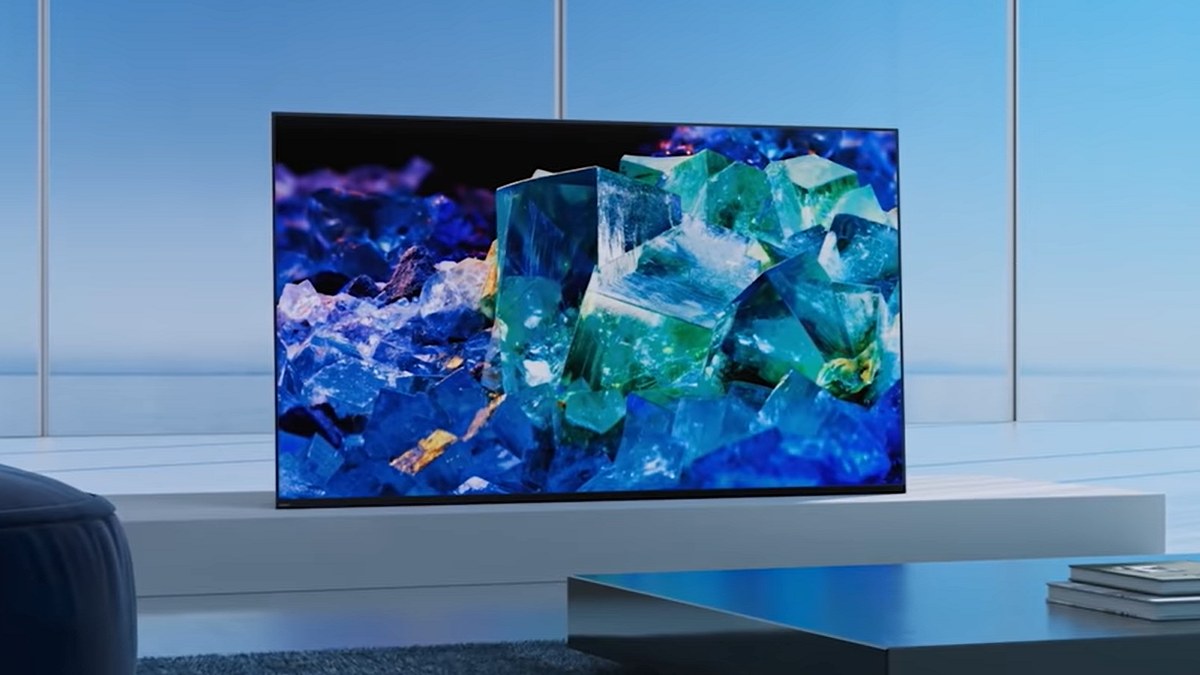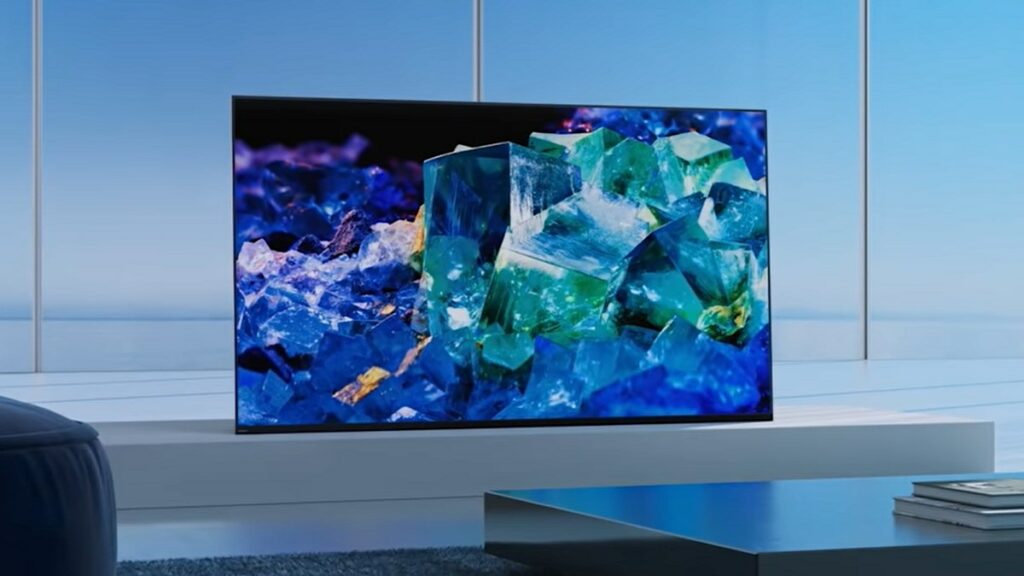 We don't have any idea of the kind of deal Samsung plans to make with third-party TV manufacturers. Will Samsung pay the manufacturers to bundle the app with their TVs? Or will it be a revenue-sharing platform? But one thing is absolutely clear – Samsung wants to make it big. However, why restrict the service to TVs only? Samsung can launch an Android/iOS app and even ship it on Mac, Windows, or devices like Roku, Chromecast, etc.
Surely the possibilities are endless, and Samsung also earns revenue because no one complains about ads when the platform is free. But that won't be the case for long if Samsung really wants to take it to the next level. Content library-wise, the Samsung TV Plus has 1800 channels which isn't a small number. The TV deal will add more customers to the service, but Samsung will launch a paid tier of exclusive content in the coming months. Only time will tell how it will stand up against the competition.