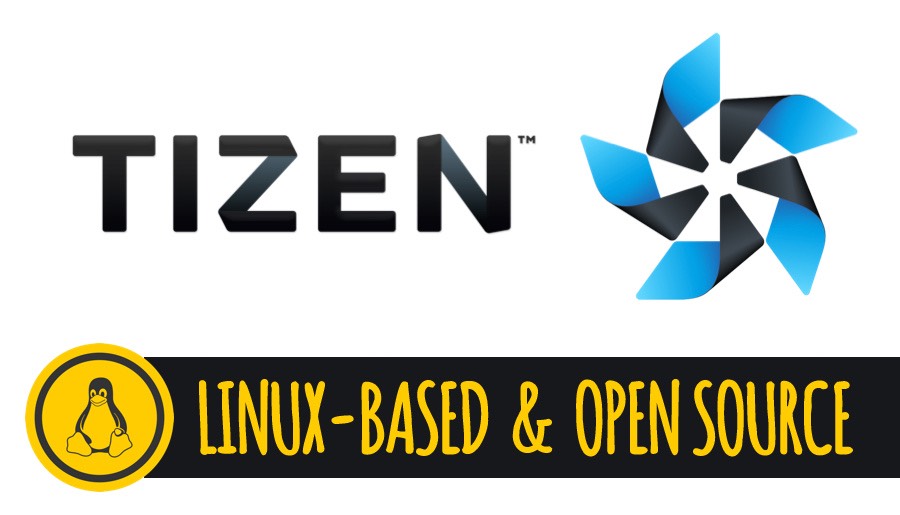 Short Bytes: The largest Android smartphone manufacturer Samsung is considering a shift from Google's Android mobile operating system. According to a report, the South Korean tech giant is planning to expand its homegrown Tizen OS to all of its devices in future.
S
amsung is Google's biggest partner when it comes to Android mobile operating system. Google's popular OS powers Samsung's Galaxy line-up and plenty of other Samsung devices.
However, Samsung is hinting at a shift from Android in the favor of its homemade and open source Tizen OS. In the past, the Korean tech giant has manufactured Tizen-based phones and smartwatches, but this platform hasn't been the company's priority.
According to a report from The Korea Times, Samsung is planning to use Linux-based Tizen OS in all its products. This move is being seen as a step to cut its heavy dependence on Google's OS.
"If you don't have your own ecosystem, then you will have no future. Tizen isn't just a platform developed for use with mobile devices," told a Samsung executive who wished to remain anonymous.
While admitting that Samsung has struggled to innovate and develop its homegrown platforms, he stated that things are getting better at Samsung.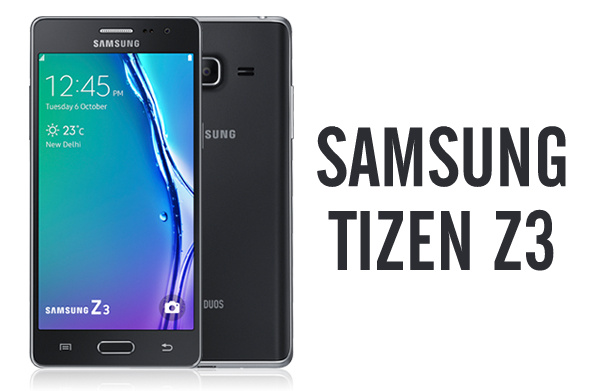 The executive said that Samsung launched Samsung Z1 and Z3 in the Indian market to see Tizen's performance. "Samsung's Z-branded Tizen-powered phones are popular with Indian consumers. During the first quarter of this year, Samsung sold about 64 million phones there. This means that Tizen is proving its competitiveness," said the executive.
Apart from smartphones and smartwatches, the Korean giant wants to use Tizen in the Internet of Things applications. The company is soon looking to expand Tizen's reach to more household devices like cameras, televisions, smart refrigerators etc.
While Samsung's plans seem great for the company, they might sound overambitious to many. We've seen the demise of Windows 10 Mobile due to the lack of apps and support of developers. A similar problem could arise in the execution and adoption of Tizen OS.
What do you think about this development? Don't forget drop your views and feedback in the comments section.