Have you ever had a first-hand experience with a foldable phone? The first thing about the design that bugs you is the evident crease in the middle. It appears that someone did a poor job hiding what looked like two displays welded together.
But that's not the case. It is indeed a single display that folds and then reopens with the help of a rigid hinge mechanism. Samsung currently uses "u-shaped" hinges which hide the crease to some extent and enable fluid hinge movements. But they cannot fold the phone completely shut. According to Naver, the Korean technology giant could finally adopt the water drop hinge design, making the phone more pocketable.
Why does the Samsung Galaxy Fold need a new hinge design?
Samsung already has a patent for a water drop style notch which could improve the display esthetics a bit more. Unlike the current Galaxy Folds and Flips, which do not close fully and have a hump at the hinge, this new design could help to remove the hump and close the display evenly.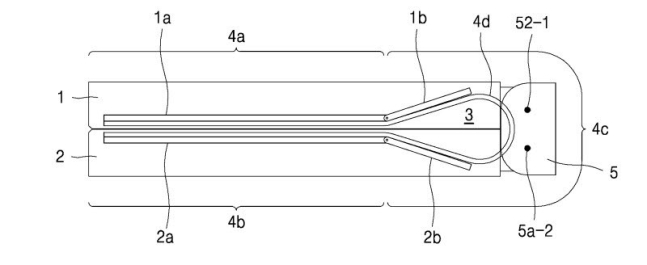 So, the curious question would be, why not use this patented design earlier? SamMobile speculates that Samsung introduced an IPX8 water-resistant body with a foldable, and now is the perfect time to switch to the new hinge designs.
One more thing to note is that the new hinge mechanism may not appear in both foldable devices made by Samsung. The source report shares that Samsung may rework the Galaxy Fold 5 while keeping the original hinge intact on the Flip 5. Nevertheless, the bigger display phones will have a less noticeable crease going forward.
Samsung is launching its next-generation flagship lineup of Galaxy S23 next month, which will sport a 200MP sensor. It will be exciting to compare and contrast it with the Moto Edge 30 Ultra, which was the first-ever phone to sport the huge sensor in 2022.