The camera specs of Samsung's 2022 S series flagship have been leaked online. This leak comes from a popular leaker on Twitter @FrontTron. It looks like Samsung might have something interesting up its sleeves in the camera department.
Samsung Galaxy S22 Cameras: ISOCELL GN2?
As per the leak, the Samsung Galaxy S22 could feature a 50MP Samsung ISOCELL GN2 sensor, which also happens to be the same sensor found on Xiaomi's latest flagship Mi 11 Ultra. The secondary sensor is a 12MP ultra-wide-angle lens, and the third could be a 12MP telephoto lens with 3x optical zoom.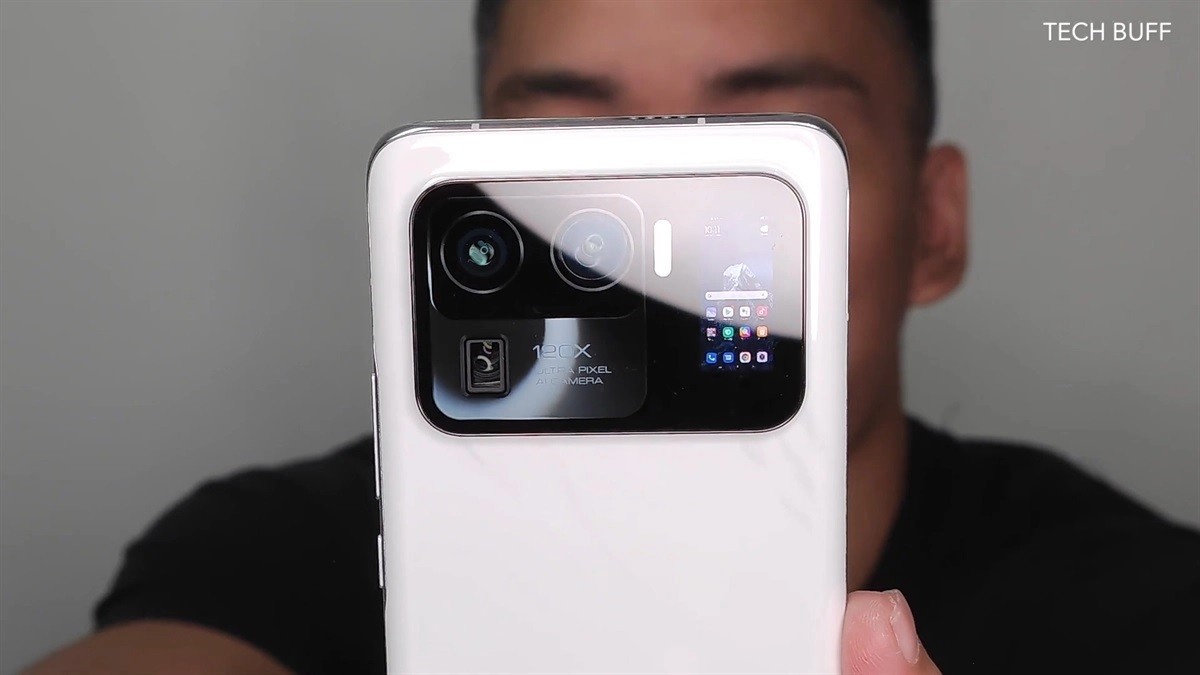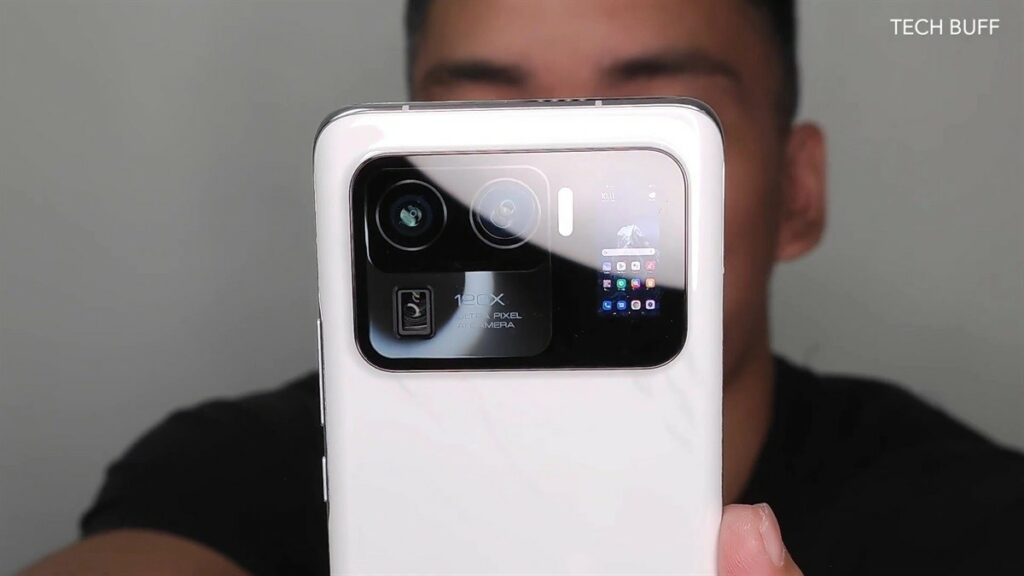 Mi 11 Ultra was termed one of the best camera phones of 2021 by most tech reviewers. Hence, we can expect the camera performance on the S22 to be the same or even better if Samsung does magic with the software optimization and processing.
Samsung's recent flagship, the S21, features 12MP primary wide-angle and secondary 12MP ultra-wide-angle lenses. The third 64MP lens is a telephoto lens with optical image stabilization which was an interesting combo that didn't fail to impress the audience.
There's no official information about the upcoming S22 series as there's still a lot of time left for the launch. The Samsung Galaxy S22 should launch around December or January 2022, considering the S21 launch was in January 2021. These camera specs are not official, so take this leak with a grain of salt.
Samsung is also working with AMD to bring desktop-level graphics to Exynos SoC. Hence, we might see great performance on the S22 series. It was also recently revealed that Exynos SoC's with AMD would not be restricted to Samsung devices and other manufacturers.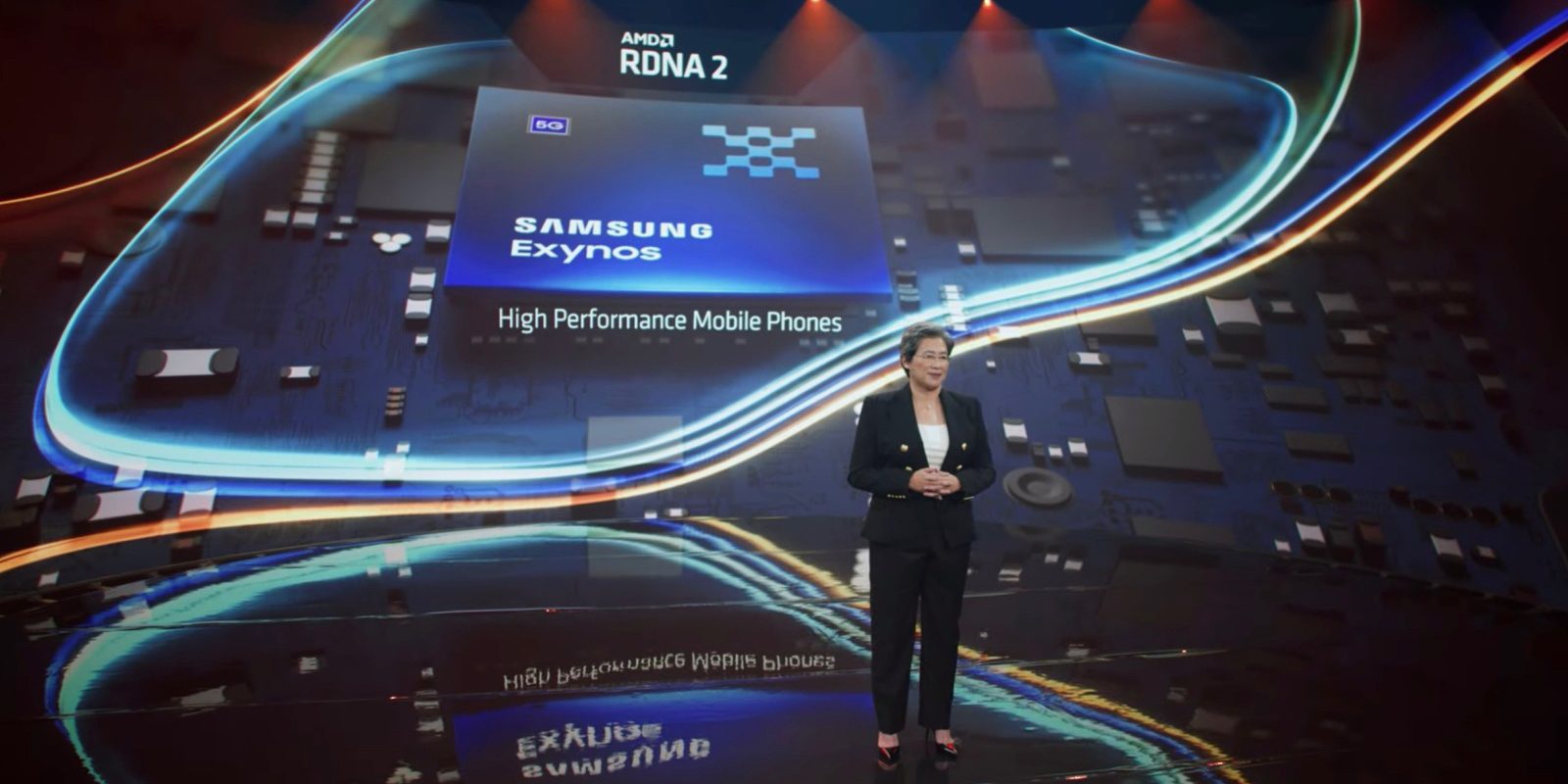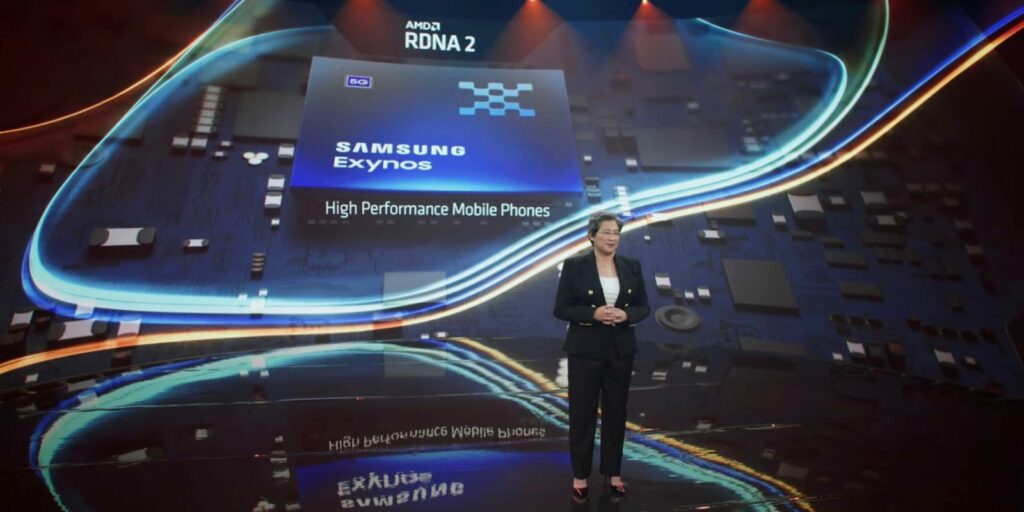 Either way, it's too early to comment on anything as of now. What are the features that you want to see in the upcoming Galaxy S22 series of devices? Do you like the current S21 series? Let us know in the comments section below.