Samsung seems to be heading for another controversy as the company's first 5G smartphone — the Galaxy S10 5G has reportedly exploded in South Korea.
As reported by the owner of the 5G Samsung smartphone, Lee, his Galaxy S10 5G became hot on its own while it was kept on the table and smoke started coming out of it.
As the device became hot, the owner dropped it on the floor and in no time the Galaxy S10 5G caught fire and exploded "without any reason."
Following the incident, Lee took the device to a Samsung store to ask for a refund. However, Samsung denied any replacement or refund of the smartphone.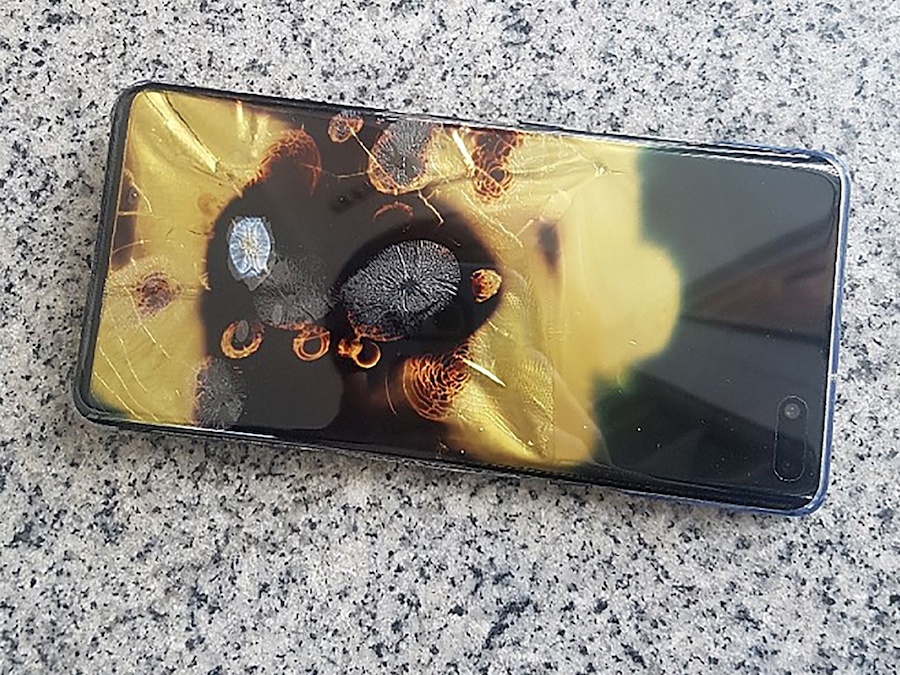 Since photos of the burnt device have been circulated, Samsung provided a statement to ASP (via: The Economic Times) suggesting that the smartphone burst due to an external factor and not some technical issue inside the smartphone.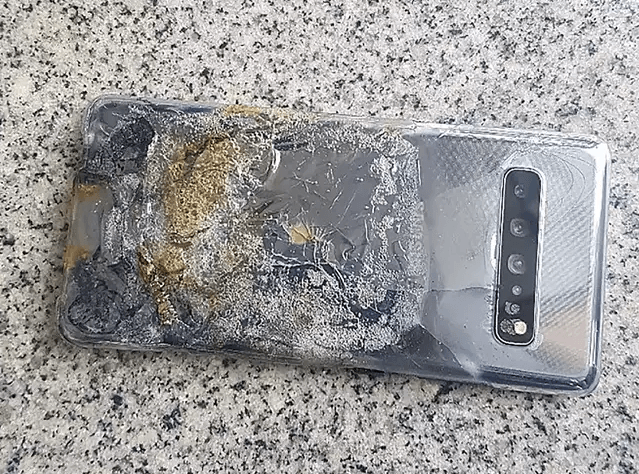 Lee, on the other hand, suggested that he didn't do anything to the smartphone and due to the explosion the device was beyond repair.
For those who have forgotten, Samsung recently made the Galaxy S10 5G available to the general public in Korea as the country is 5G-ready.
The Galaxy Note 7 Debacle
To refresh your memory, Samsung was caught in a similar situation, popularly known as the Note 7 fiasco, wherein several Galaxy Note 7 smartphones blew up due to battery issues. The explosion led Samsung to recall its new flagship back in 2016, causing a dent in its reputation.
While there is no word on exactly what caused the explosion of the recently gone commercial 5G device, Samsung needs to pay attention to this issue to retain its goodwill.
The issue further escalates after the not-so-merry situation in the Galaxy Fold foldable smartphone world.
All we can hope for is that Samsung doesn't put itself in another wrangle.
What are your thoughts on the same? Comment below!