The 'Samsung Galaxy Note' series is being discontinued and will be replaced by Samsung's foldable in the future. According to a report, the company has no plans to launch a new Note device in 2022.
Samsung also skipped the launch of a Note device in 2021. Korean website ETnews says that Samsung has officially withdrawn the Note lineup from the coming year's production plan. While we already know that the Samsung Galaxy Note is dead, new reports confirm it will be added to Samsung's future plans.
"Samsung Galaxy Note" To Be Replaced With Galaxy Z Fold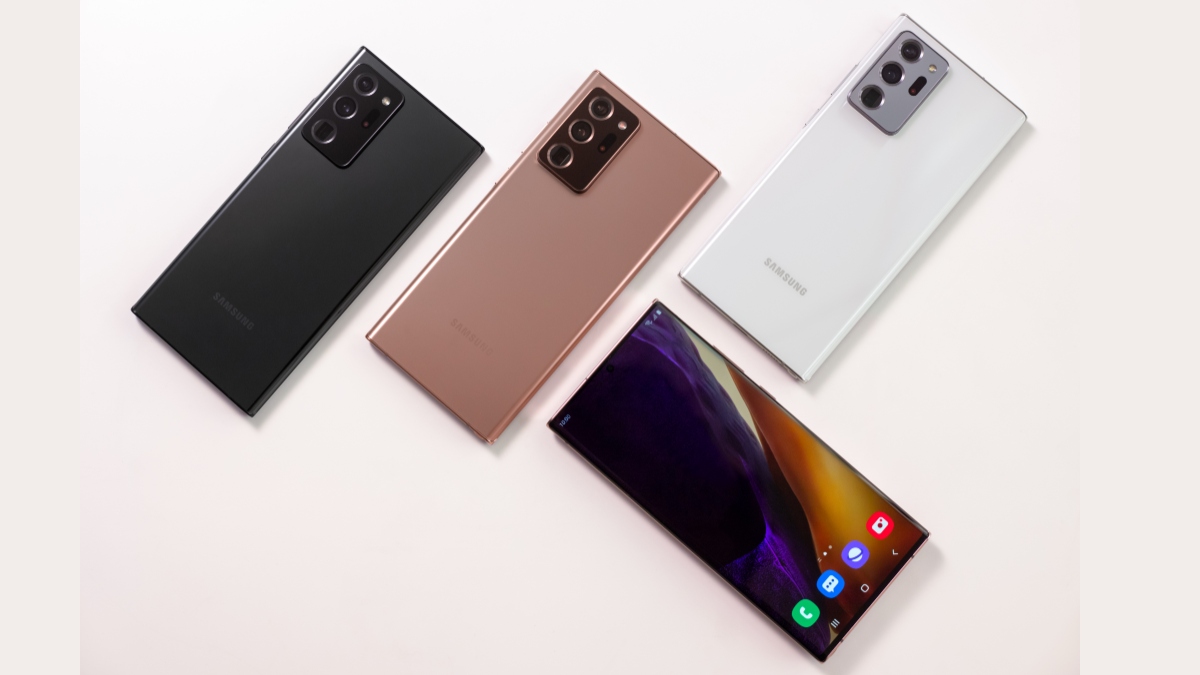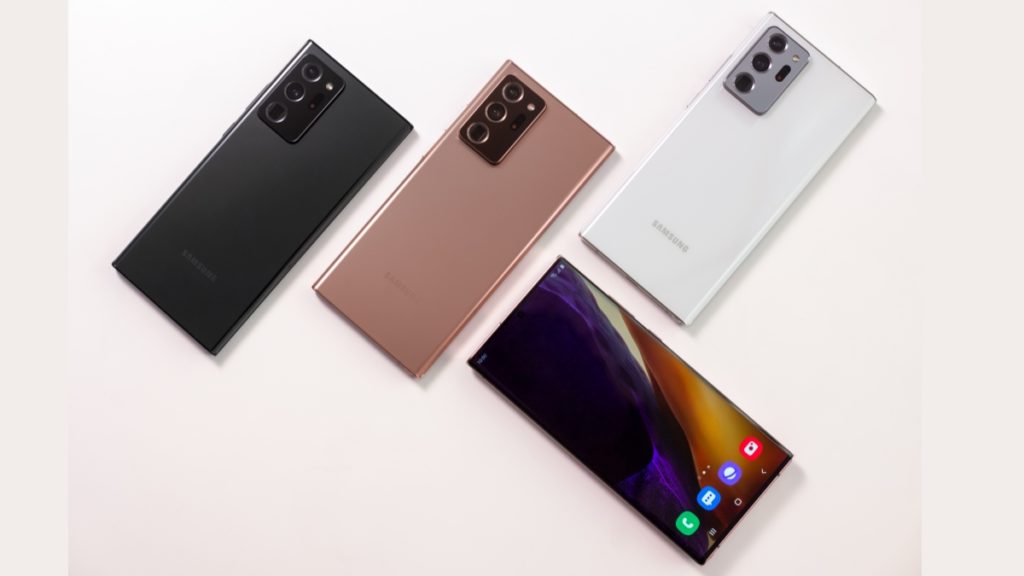 The Samsung Galaxy Z Fold is one of the first foldables to come out. With the Galaxy Z Fold3, Samsung nailed everything from the hardware to software integration. With the Fold series now mainstream and the Samsung Galaxy S21 Ultra sporting the S Pen, it makes sense to discontinue the Note.
According to the report, Samsung produced 3.2 million units of the Samsung Galaxy Note20. This will be the last part of the Note lineup now that Samsung is withdrawing it.
News reports also say that Samsung shipped 12.7 million Galaxy Note series devices in 2019 and 9.7 million units in 2020. Samsung now plans to ship 13 million Samsung Galaxy Z Fold 3 in 2022. This won't just surpass the Note lineup's shipment but make the Fold an official replacement for the Note.
Looking at the decision, the latest Note series devices have been hard to distinguish from the S-series. The S series and the latest Fold3 have S Pen support, which was once unique to the Note lineup.
In the screen real estate department, too, the Samsung Galaxy Fold3 beats the Note 20 by a relatively large margin. Also, the S-series and the Fold lineup are both more polished, future-proof, and better value for money than the current Note.
What do you think about the latest Samsung Galaxy Note20 and its features? Should Samsung give the Note one more year, or is the decision to replace the Note with the Fold well-timed? Let us know in the comments.