Samsung announced the new Samsung LPDDR5X DRAM today. The company says it has over 1.3x faster processing speeds and consumes about 20% less energy than the current ones. According to the company's press release, the RAM's low-energy consumption will open doors for more powerful AI and edge applications.
The new Samsung mobile RAM will run at up to 8.5Gbps speeds, 1.3x faster than the current LPDDR5 RAM (6.4Gbps). This is a 16GB RAM built on a 14nm process. The new Samsung mobile RAM will also enable "up to 64 gigabytes (GB) per memory package." This means Samsung could soon come up with a smartphone with 64GB of RAM.
New Samsung Mobile RAM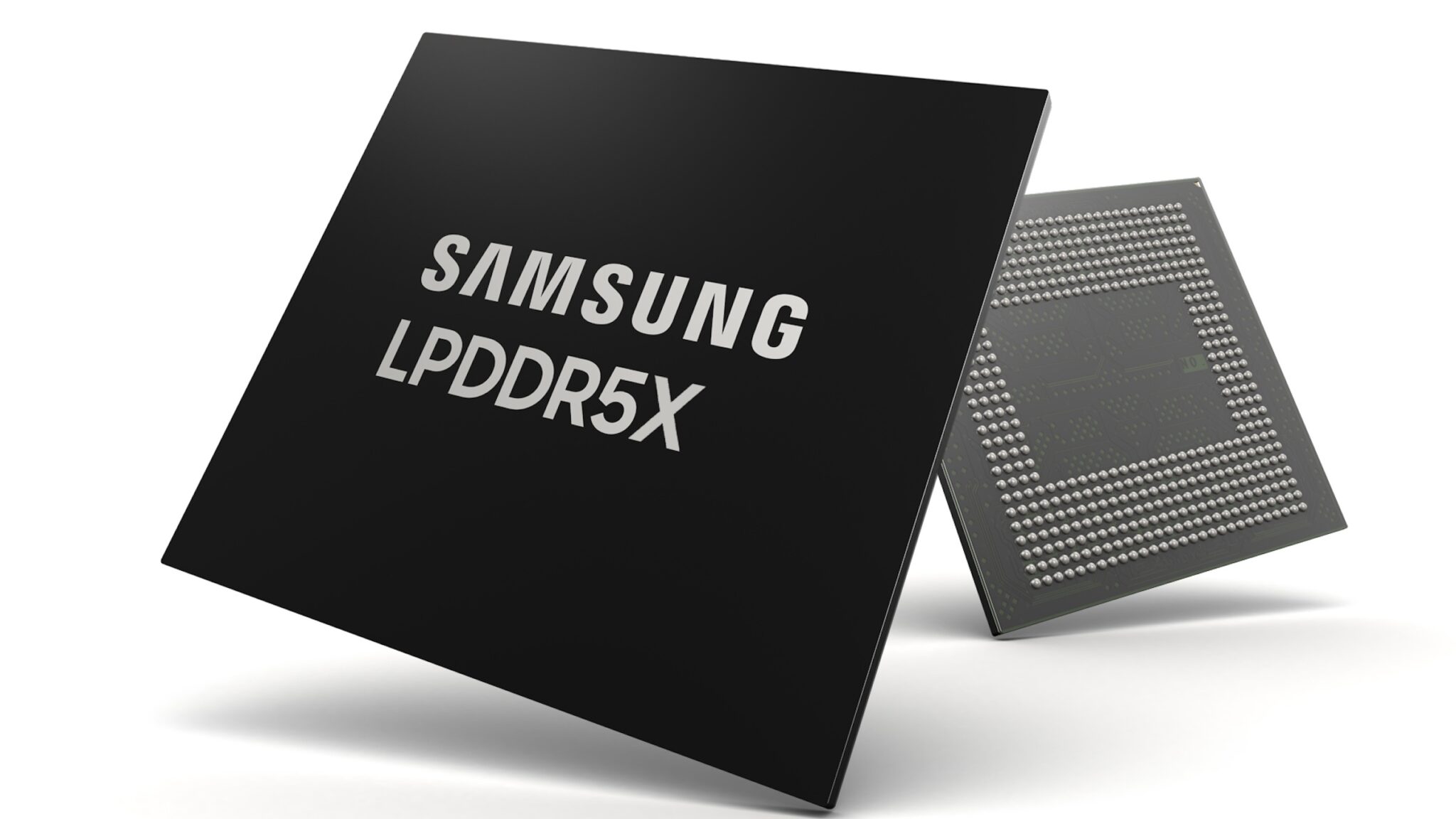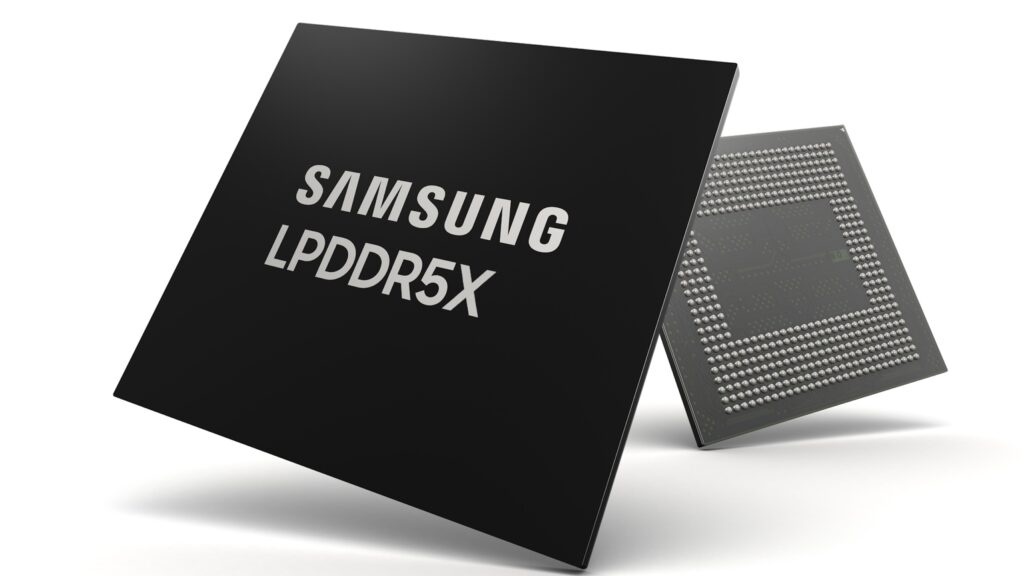 With 8.5Gbps processing speeds and lower power consumption, Samsung's LPDDR5X RAM could be a game-changer for the Android market. The press release says that Samsung will be "collaborating with other chipset manufacturers" to get LPDDR5X into the mainstream.
For the Android market, that could mean future phones with as much as 64GB of RAM. However, this new Samsung RAM isn't limited to the smartphone market. The company has ambitions to apply this in the server and automobile segment as well. Samsung has announced a 16GB package, which should be more than enough for most flagships.
The high-speed-low-power nature of the new Samsung mobile RAM should also be a good fit for the Android gaming scene. The top-tier Asus ROG Phone 5 comes with 16GB of RAM, and Samsung can normalize that much memory for mobile devices.
Samsung also mentions the new RAM applications in the metaverse, which hints that the company might use this in AR/VR headsets. It is also safe to say that Samsung Galaxy flagships like the upcoming S series will be the first ones to feature the new RAM. More RAM would also let apps get more resources without wasting more energy, suitable for Android apps.