The outlandish open-world game Saints Row is coming back next year with a fresh take on the franchise. On the opening night of Gamescom 2021, it was announced that the series reboot, simply called "Saints Row," would arrive on February 25, 2022. To mark its return, Epic Games Store is now giving away 'Saints Row: The Third Remastered' for free.
Staying true to its roots, Deep Silver Volition's Saints Row reboot follows a group of thugs trying to make it big in the world of crime. The playable character in the story campaign is "The Boss," who is a female lead, and hence, a refreshing deviation from the male leads we usually see in such games. The new Saints Row game shows how she, along with her friends, Nina, Kevin, and Eli, set up their criminal empire in the fictional city of Santo Ileso.
Now coming to the giveaway, Saints Row: The Third Remastered is an enhanced version of the original game that was released in 2011. The game follows five years after the events of Saints Row 2, where the ever-so-powerful Saints face off against an international criminal body called the Syndicate.
Besides this, the player also has to help their gang contend with a paramilitary group called S. T. A. G. which wants to maintain order at all costs. The series' third entry takes place in the fictional metropolis of Steelport which is loosely based on the real-life New York City.
The game can be claimed for free on Epic Games Store by Sep 2, 8:30 PM IST (11:30 AM ET). Once you claim it, it'll be yours to keep forever. Make sure you have already created an Epic Games Store account before you follow the steps to download the game.
Steps To Download 'Saints Row: The Third Remastered' For Free On Epic Games Store
Download the Epic Games Launcher from here and sign in or create a new account.
Click on 'Store' from the navigation bar on the left > scroll down to the Free Games section > click on 'Saints Row: The Third Remastered.'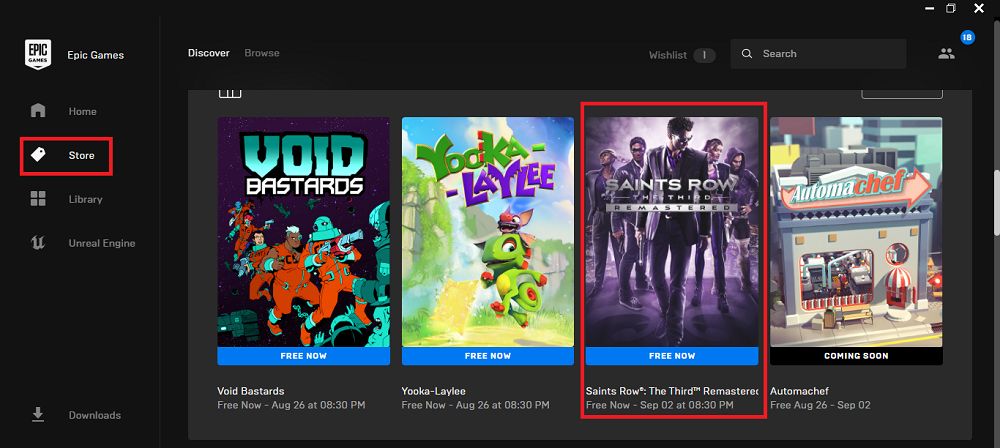 3. Now, on the product page, click on the 'Get' button.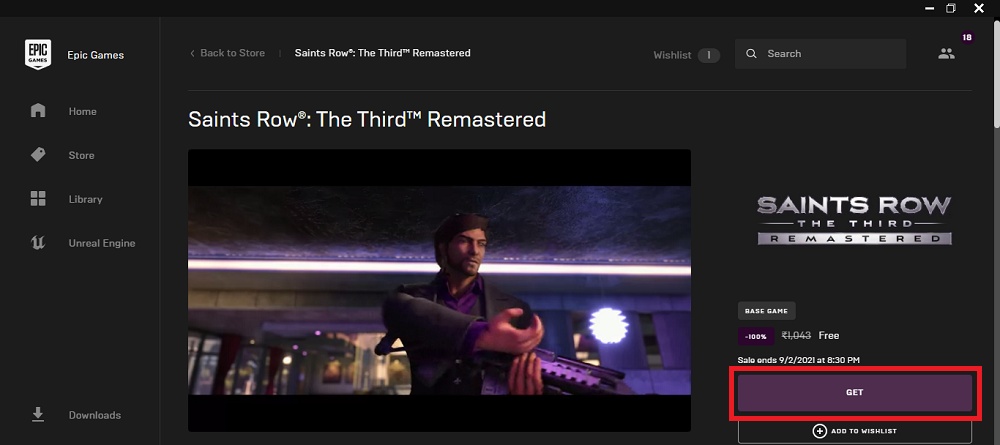 4. Finally, click on 'Place order' and wait for the process to complete.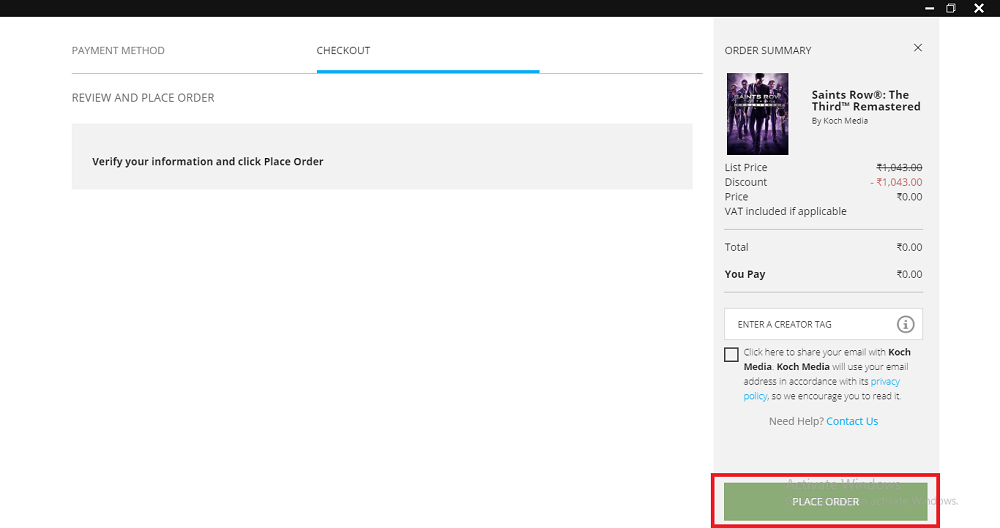 5. Once the checkout is done, you'll be redirected to the product page. From there, click on 'In Library.'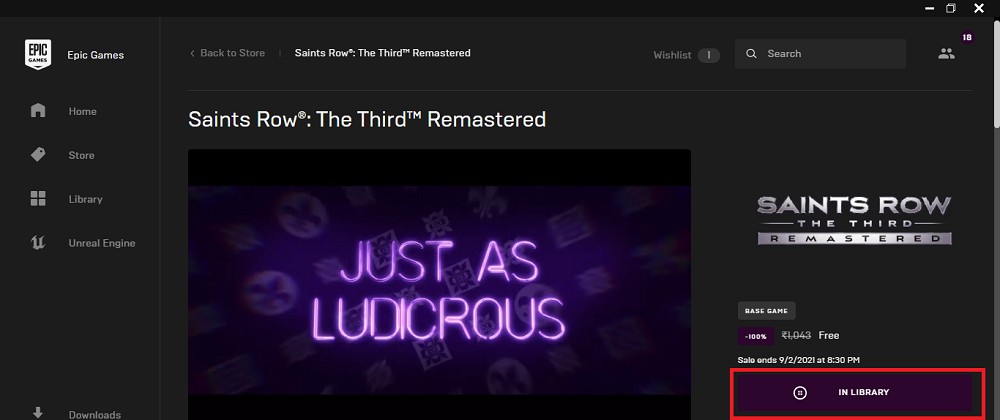 6. The library of games you own will open. From here, you can click on your game and then click on 'Install' to download it.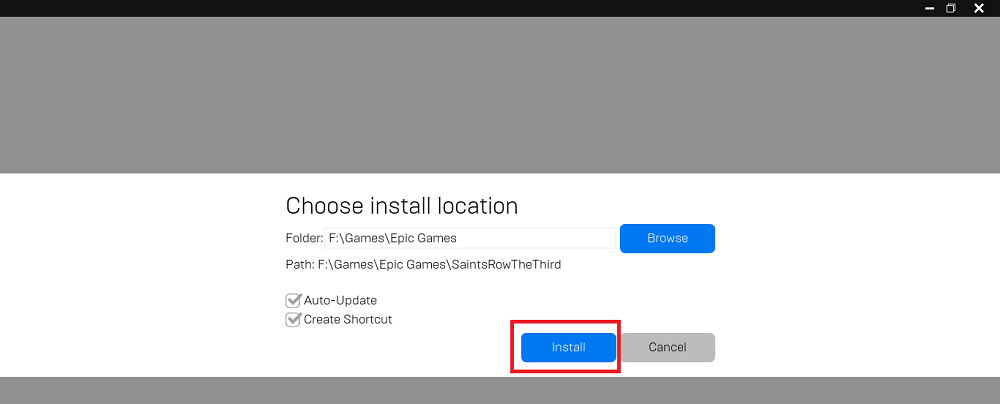 Just as several times before Epic Games has once again pleasantly surprised us with another free AAA title. Do you think these major giveaways would help Epic Games Store eventually overtake its rival Steam? Tell us your opinion in the comments below.