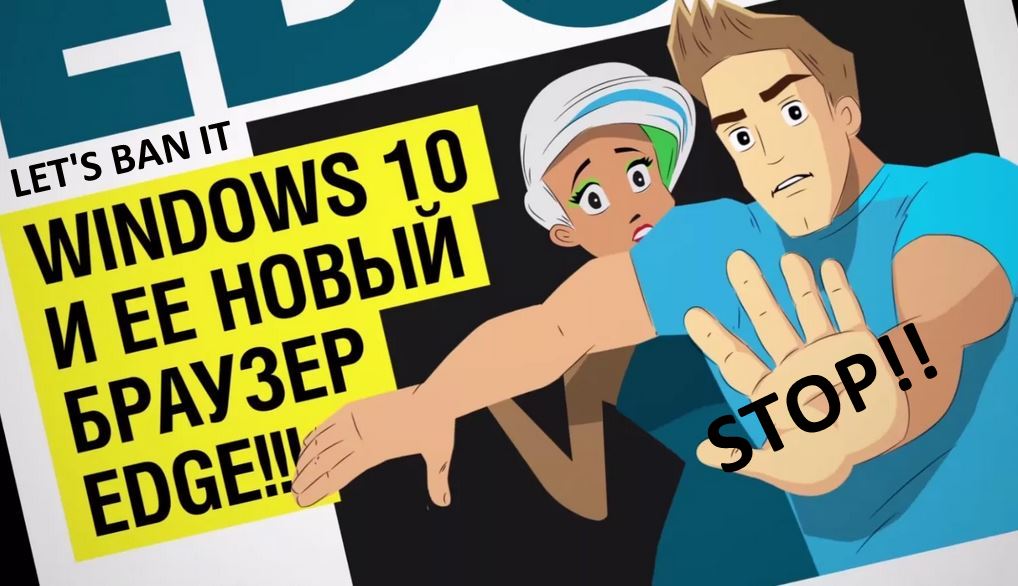 Short Bytes: Russian lawyers, lawmakers and state agencies have filed complaints seeking Windows 10 ban. They have claimed that Windows 10 OS infringes the Russian laws and spies on its users.
W
indows 10 has been released worldwide and people are using the operating system in large numbers. If you are willing to receive the free upgrade, you can read our
detailed how-to guide to get the Windows 10 upgrade
from Windows 7 and Windows 8.1 right now. However, Windows 10 is facing some trouble on
privacy settings grounds
. Few days ago, it was revealed that
Windows 10 continues to talk to Microsoft's servers
even when told not to.
In another development, Russian lawyers have filed a complaint with the Prosecutor General's Office, demanding strict actions against the OS and consider the option of Windows 10 ban in Russia. They have claimed that Windows 10 is being used to collect user information and it infringes the local Russian laws.
The lawyers with the Bubnov and Partners legal practice in Moscow claim that information like passwords, location, typed texts and browsing history is being stored by Windows 10- and thus it breaches Russia's regulations. Also, the State Duma's vice speaker has asked the Russian government to ban the Windows 10 OS.
According to The Moscow Times, last week State Duma Deputy Vadim Solovyov sent an official request to the Prosecutor General's Office to review Microsoft's OS. The deputy claimed that the OS is spying on its users.
However, an unidentified Microsoft spokesperson told The Moscow Times, denying the allegations: "The new operating system offers users the choice of how they want it to handle their data and users can change the settings at any point."
Defending Windows 10, The Russian Association for Electronic Communications said that Windows 10 has flexible settings and therefore it doesn't breach the Russian law.
It would be interesting to follow the proceedings in this probable Windows 10 ban issue. Stay tuned with us, we'll keep you updated.