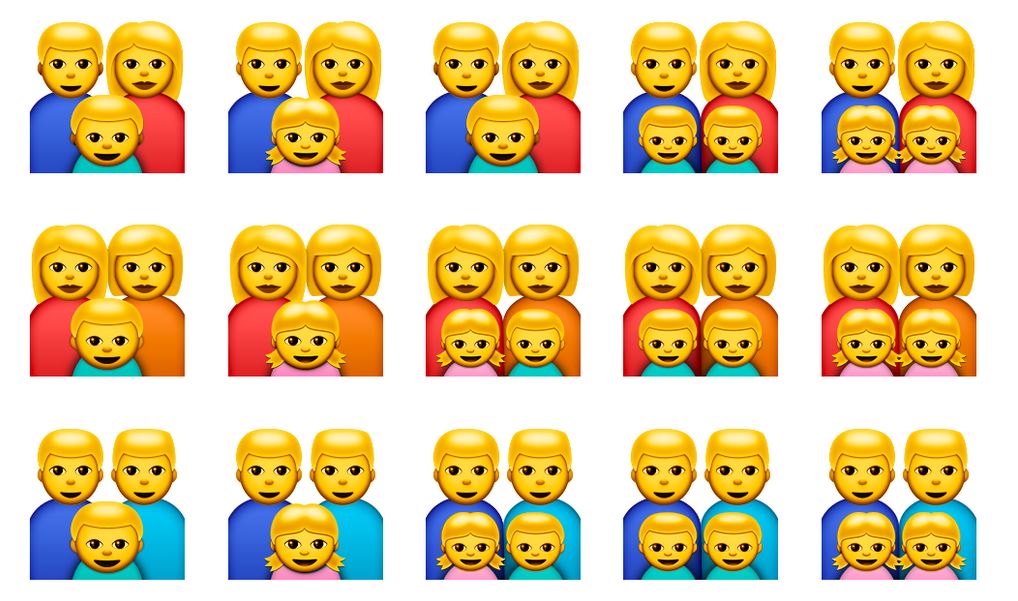 Short Bytes : Russia is set to take "reactive measures" against the so-called gay-themed emojis of Facebook. The current investigation is set to determine whether these emojis propagate homosexuality that might even lead to Facebook ban in Russia.
W
hile
gay marriage has been legalized
in the United States, the second world leader Russia is contesting against even the propagation of homosexuality-themes emojis.
The Roskomnadzor, or The Federal service For Supervision of Communication, Information Technology and Mass Media, has been asked by a senator to investigate the Facebook emojis that show cartoon smileys of boys kissing boys and the girls kissing girls. The nation under the controversial law in 2013 has banned the homosexuality propaganda by any means.
The so-called gay-themed emojis may seem harmless to most of the liberals of the Internet community, but for the senator Mikhail Marchenko, it could scar the minds of young Russian kids. The matter is considered as an issue of high social significance.
Also Read: WhatsApp To Be Banned In UK Over Security Reasons
The social media's happy-feel emojis are thus considered a threat to the Russian children. If the ongoing investigation proves the above, then authorities are ready to take "reactive measures" against Facebook. Simply put, yet another ban is in process by the government. The professional psychologists are currently being referred to determine if there is any homosexuality propaganda in Facebook emojis which may lead a Facebook ban in the country.
These emojis are the new Pride series of Facebook emojis that celebrate the equal stature of the homosexual relation and marriage as those of the heterosexuals.
Although Twitter and Apple also feature such icons, the Roskomnadzor is specifically looking into Facebook emojis. The Roskomnadzor is believed to have shut down about 10,000 sites that failed under the Russian law.
The law allows the Federal service For Supervision of Communication, Information Technology, and Mass Media to ban all the websites or any online content for that matter, which spreads extremism and is seen a potential threat to the culture of Russia.
People of Russia can only hope that the authority sees otherwise and avoid a probable ban.
What do you think of Russia's stand that might lead to a Facebook ban? Tell us in comments below.
For more updates and interesting stories, subscribe to fossBytes newsletter. [newsletter_signup_form id=1]