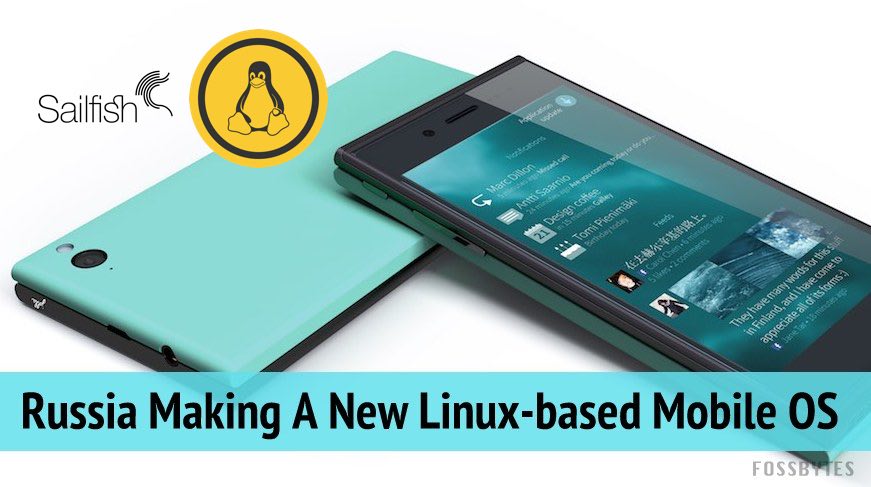 Short Bytes:  Russians are busy developing their own Linux-based mobile operating system to end the monopoly of Google's Android and Apple's iOS. Aimed at mass audience, this operating system is being developed by Open Mobile Platform on the top of Sailfish OS.
U
nlike the rest parts of the world, the privacy and business laws are more stringent in Europe. While companies like Google and Facebook continue to do their business smoothly in USA, they have to walk on some uneven roads in Europen countries from time-to-time.
In a similar case, Google was on the losing side in an anti-monopoly case in Russia that alleged Google for forcing its services in Android. As another major development, Russia has announced that it's working on a new mobile operating system to end the monopoly of Android and iOS.
The Russian minister of communication, Nikolai Nikiforov, told the world via Twitter that Open Mobile Platform, a Russian company, is building a Linux-based global operating system and the company is currently looking for developers and engineers.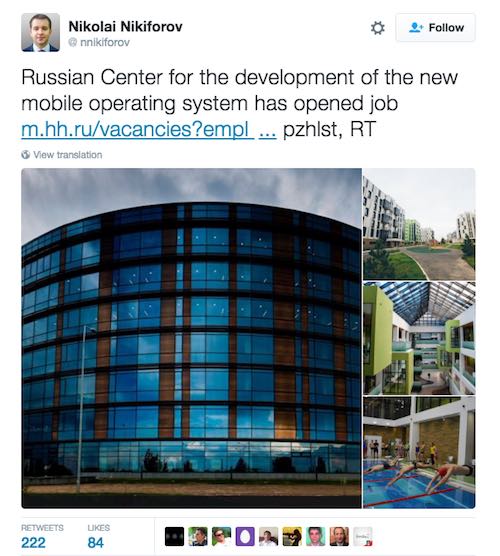 In early 2016, Nikiforov talked about the possibility of an Android-alternative in Russia. He discussed the possible partnership with other BRICS (Brazil, Russia, India, China, and South Africa) members to develop this operating system.
It should be noted that the new operating system is not created from scratch. Instead, it's being created on the top of Sailfish OS, which was developed by a Finland-based start-up Jolla — a company formed by former Nokia employees.
Sailfish OS is based on open source Linux kernel and features Jolla's open source Mer Core UI and other third party components.
This effort is aimed at making inexpensive smartphones based on the new OS for the mass audience, according to Open Mobile Platform President Grigory Berezkin.
If the new operating system comes with the functions good enough to challenge Android, a good marketing in the BRICS countries–countries with the half of the world's population–can result in something great for the new Linux-based mobile OS.
Did you find this article helpful? Don't forget to drop your feedback in the comments section below.