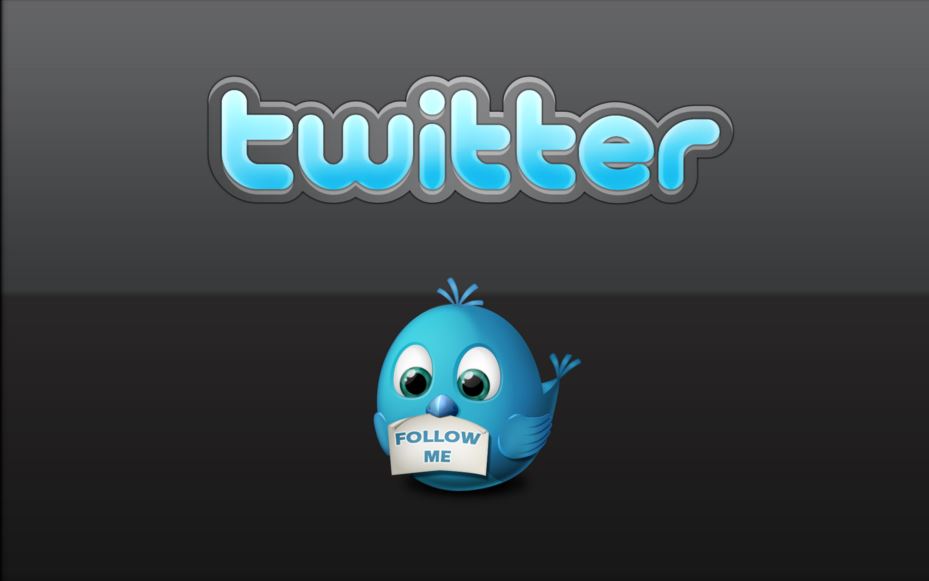 Short Bytes: Russia has yet again displayed stifling laws as it demanded the micro-blogging site Twitter to set up local data centres for its users, else face strict penalties. The country has changed its earlier stance on excluding Twitter from its data protection law due to some changes in the website's user agreements.
P
rovision of bans is not new to Russia. After what it did to Wikipedia and Reddit, little is left to the imagination as of Roskomnadzor's capability to censor and stifle the freedom on Internet. Last year, a law was passed which required the providers of the services prevailing in the country to store all the Russian users' data within the country's territory.
Roskomnadzor is Russia's telecom and communications supervisor that has the authority to penalise the websites to the extent of their ban if they do not comply with the law.
Russia has frequently resorted to overly strict laws pertaining to privacy and cyber security. But apparently, it is not just the matters of security that Roskomnadzor watches over, but a comprehensive Internet censorship. Facebook was reportedly under a banning threat a few months back because of its gay-themed emojis.
Alexander Zharov, chief of media watchdog said to the Financial Times, "They changed their user agreement some months ago. And if you read that, people must provide a set of metadata, which in our understanding as a whole, counts as personal data and [makes it possible] to identify an individual"
Facebook has also been demanded under this law to operate through the local data centres in the country or else, face ban.
However, if the social media giants agree to the conditions, it would mean an unnecessary expenditure for the firms.
Is this law Russia's measure to protect its data or just another means to stifle freedom (if sites face ban)? Tell us in comments below.
via: BBC news