The massively popular sci-fi show "Doctor Who" seems be undergoing some major changes for the future. BBC will effectively lose all creative control of the show going forward to season 14; this will also involve a few major changes to the cast and team behind the current iteration of the series.
One of those major changes is the return of Russell T. Davis. He is the man responsible for the successful relaunch of the series back in 2005. There's a lot to talk about with what all this means for the BBC classic, so let's go over what these changes are and how they will affect the show.
Why Has the BBC Lost Creative Control Over Doctor Who?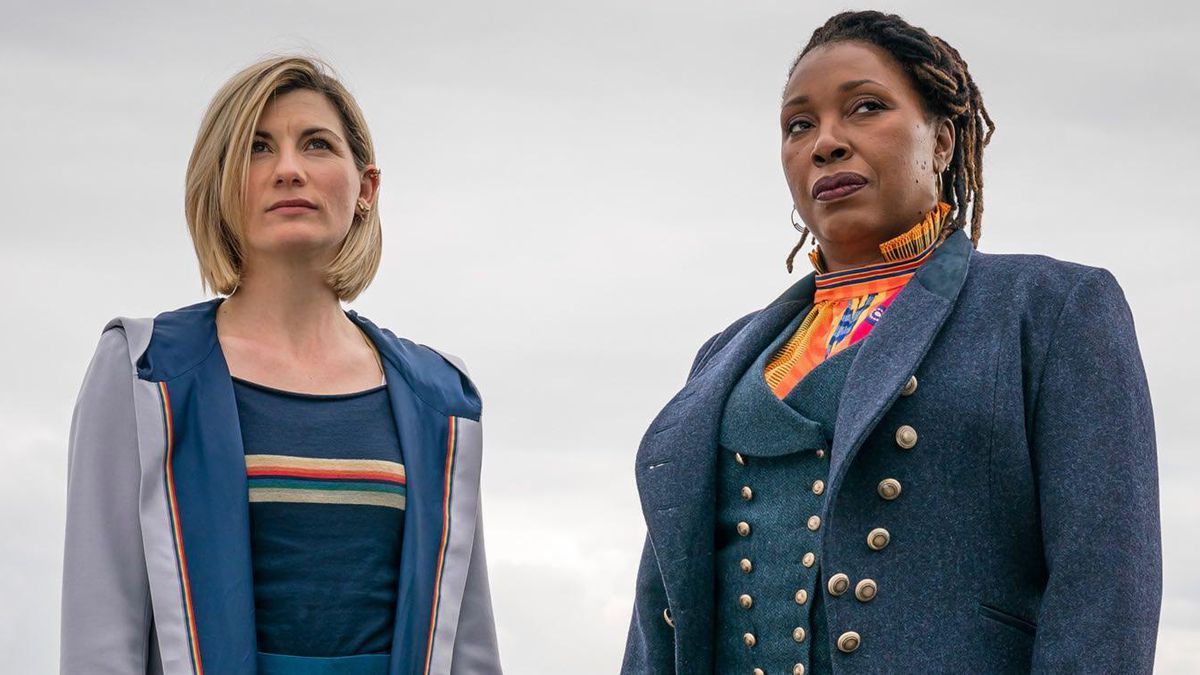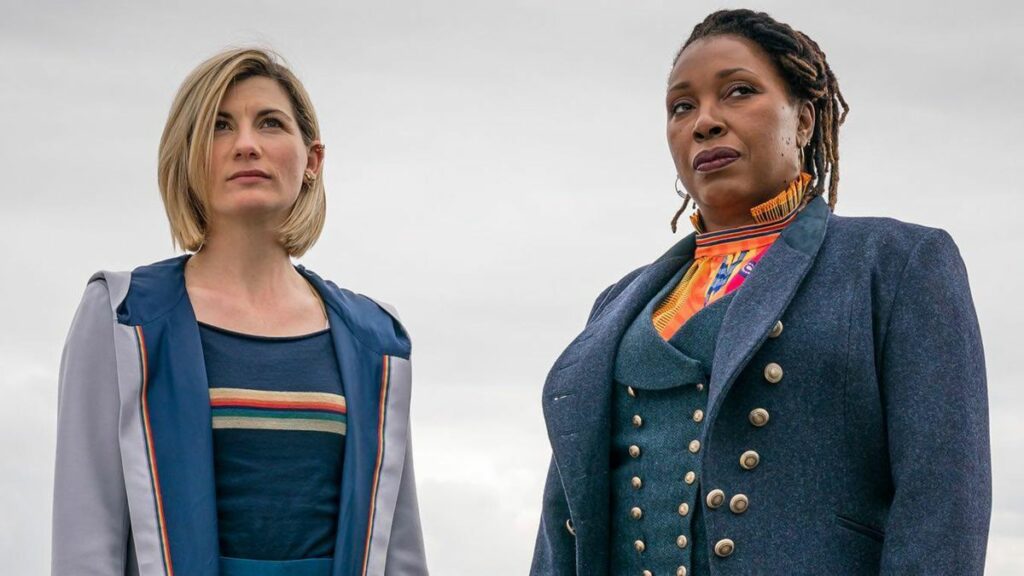 BBC has partnered up with Bad Wolf, a production firm from Wales. Furthermore, the firm is owned by two producers who worked with Davis back in 2005 for the relaunch. This will lead to Chris Chibnall, the current showrunner stepping in as well as the departure of Jodie Whittaker as the 13th Doctor.
With this deal, Bad Wolf will be responsible for the creative direction and production. Furthermore, BBC retains rights to international sales, merchandise, and other matters. As such, the BBC will have no control over Season 14 of the show and Russell T. Davis will gain creative control with a new doctor.
What Is The Sci-fi Series About?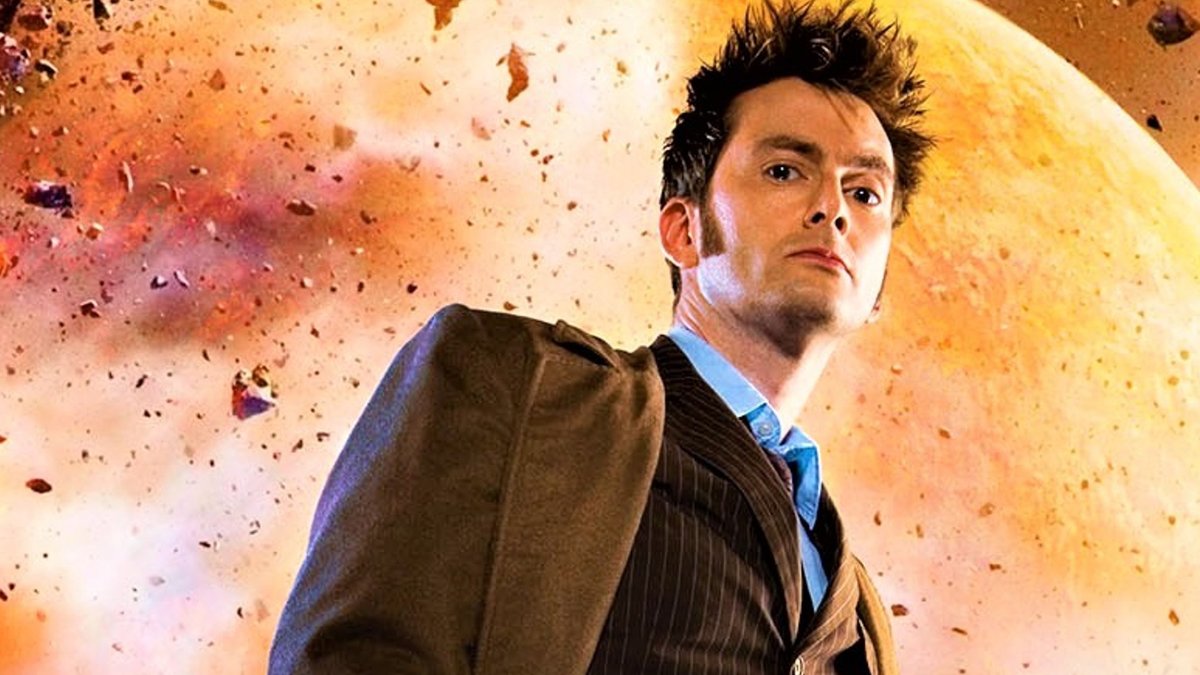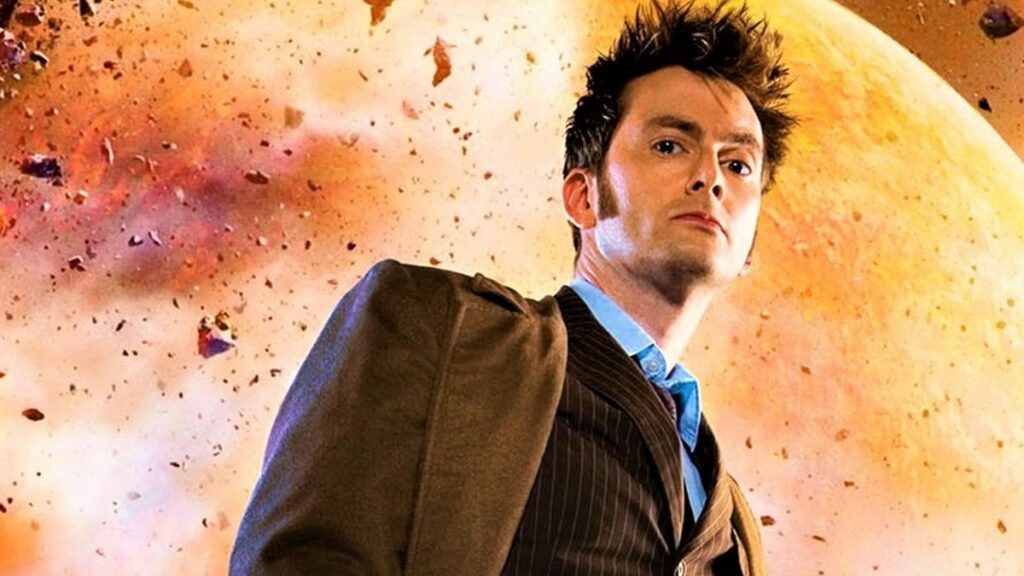 The series is about an extraterrestrial being who looks human but is anything but that. The Doctor is a time lord, as per such a name the being roams through time and name in their space ship known as TARDIS. The show launched all the way back in 1963 and has been running on and off since then. Moreover, the Doctor is a being that does not die and simply is reborn as a new person with the memories and personality of the Doctor.
The show is allowed to explore extremely wacky and unexpected plotlines. The rebirth system of the character also allows the show to reinvent itself when needed. It may seem that the BBC has taken a hit by losing creative control of the series but it might prove profitable in the future. The thirteenth doctor by Jodie has not been well received, along with heavy criticism against the current showrunner. Davis might revitalize the franchise again, as he did in 2005. For now, you can watch the latest season of the show on Amazon Prime.