There's little doubt that sending rockets into space is a risky business. It takes millions to assemble one and prepare for launch, but it only takes a minute error for it all to blow up in seconds.
Rocket explosions could happen regardless of an organization's expertise and experience in the field. Every major space organization, from NASA to SpaceX, has sustained these disasters.
Here's a video that puts together some of the biggest rocket failures captured on camera. It shows incredibly spine-chilling footage that includes rockets bursting into flames at launch, mid-flight, and during landing.
Rocket In Ruins: Failure Causes And Mission Objectives
Before they turned into metal scrap, each of these rockets was meant to serve its own important objective. Let's take a look at why these machines failed and what their original mission was:
1. Proton M (2013)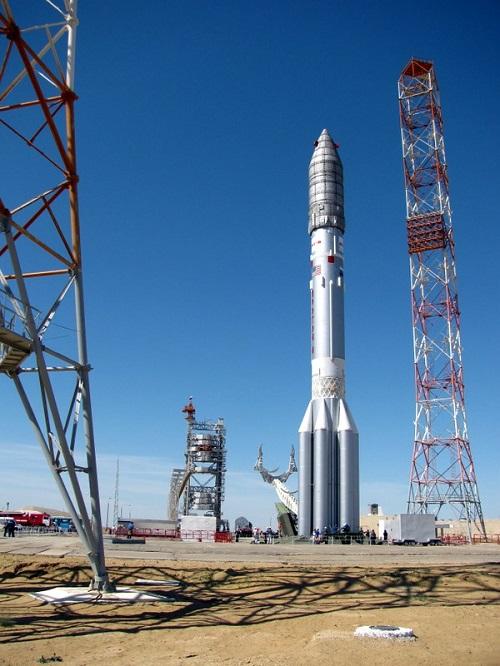 The Russian expendable rocket, Proton M, intended to carry three GLONASS — the Russian alternative of GPS — satellites into space. However, as soon as the rocket took off, it swung wildly and steered away from its trajectory. Within a few more seconds, it tore apart mid-air, burst into a ball of flames, and crashed on the ground. The main culprit for this turned out to be a few misoriented angular velocity sensors.
2. SpaceX Starship SN9 (2021)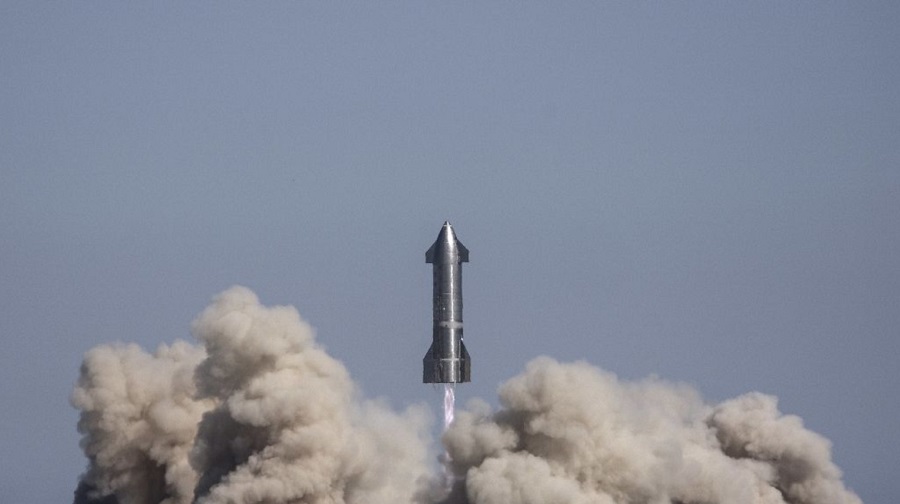 The SpaceX Starship SN9 prototype was a fully-reusable rocket that could, in theory, land safely back on Earth. Its unmanned 10km journey was quite successful until disaster struck at the time of its descent. The botched landing came down to SN9 being unable to slow down enough and maintain a vertical orientation on its return to the surface.
3. NASA Antares (2014)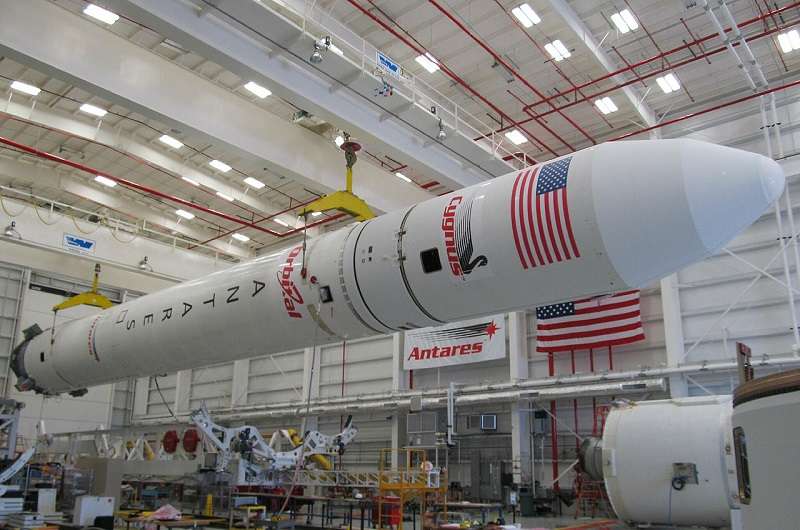 Antares is statistically a very safe vehicle, having failed in just one of its 15 outings. However, the one accident it suffered was a very serious episode. The expendable NASA rocket blew up into pieces as soon as it began its fifth journey. After inspection, Antares's first-stage engines emerged as the cause for concern and were replaced for its next mission a couple of years later.
4. Juno II (1959)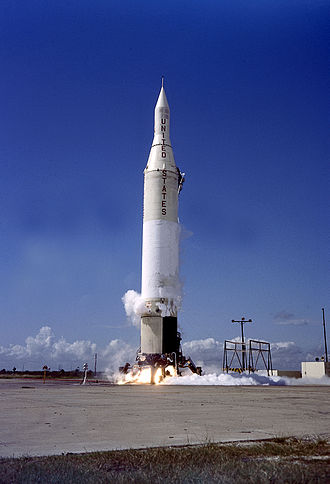 Unlike the previous entry on this list, Juno II was a rocket with a high failure rate. Out of its ten journeys, it met disaster in as many as six of them. Especially, its 1959 crash was a terrifying spectacle in which the rocket completely lost its way right after what looked like a successful launch.
Due to a circuit failure eliminating the guidance system, Juno II moved violently until a "destruct" command blew it to bits. The doomed rocket was originally intended to take the Explorer satellite to orbit.
5. Vanguard TV-3 (1957)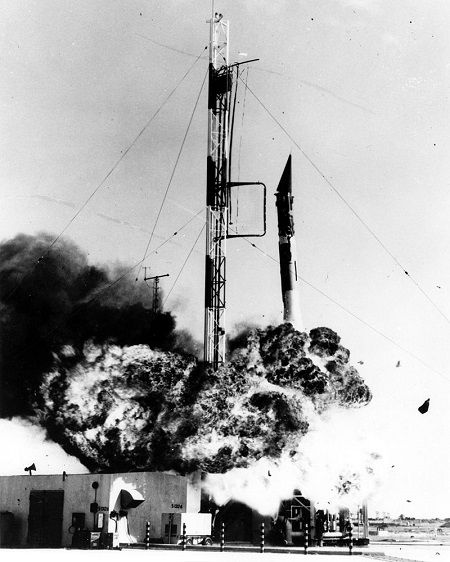 The Vanguard TV-3 was America's first attempt to launch a satellite during the height of the space race between the U.S. and the U.S.S.R. Inspired by the Soviets launching Sputnik satellites successfully, the Americans tried to launch one of their own. But, their first satellite launch failed miserably as the Vanguard TV-3 exploded soon after lift-off. Lack of sophisticated tools meant the cause of this accident couldn't come to the surface.
6. Atlas-Centaur AC-5 (1965)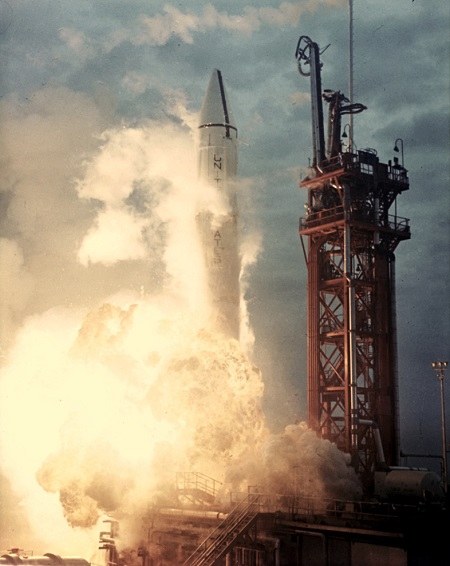 The AC-5 was the fifth flight of the Atlas-Centaur rocket series. Its objective was to deliver a dummy payload into orbit in a bid to rehearse for the Surveyor lunar lander program. The unmanned spacecraft was set ablaze after crashing back into the launchpad, some seconds post its lift-off. A malfunction in the rocket's booster engines caused them to shut down and resulted in the accident.
So, those were some interesting tidbits about some of the most notable rocket failures. Did we miss out on any other major disaster? Let us know in the comments below.