Without wasting any time, let's jump on to some headlines from the world of electric cars. The first news is regarding the Rivian R1T which was spotted in Argentina for an adventure travel event. Hopefully, Rivian will make some noise with its R1T electric pickup truck or it won't cause it's electric, duh!
Then we have an exclusive Autocar Interview to dissect. The interview was with Darren Palmer, Ford's Global Product Development Director for battery electric vehicles. With such a huge title you can be sure that a lot of inside information was revealed during this chat.
Thirdly, we have VW who is still on the path to redemption after the Diesel gate. This time, the German automaker is planning to invest around €1 billion to make developing electric vehicles.
Rivian R1T Electric Pickup Truck Spotted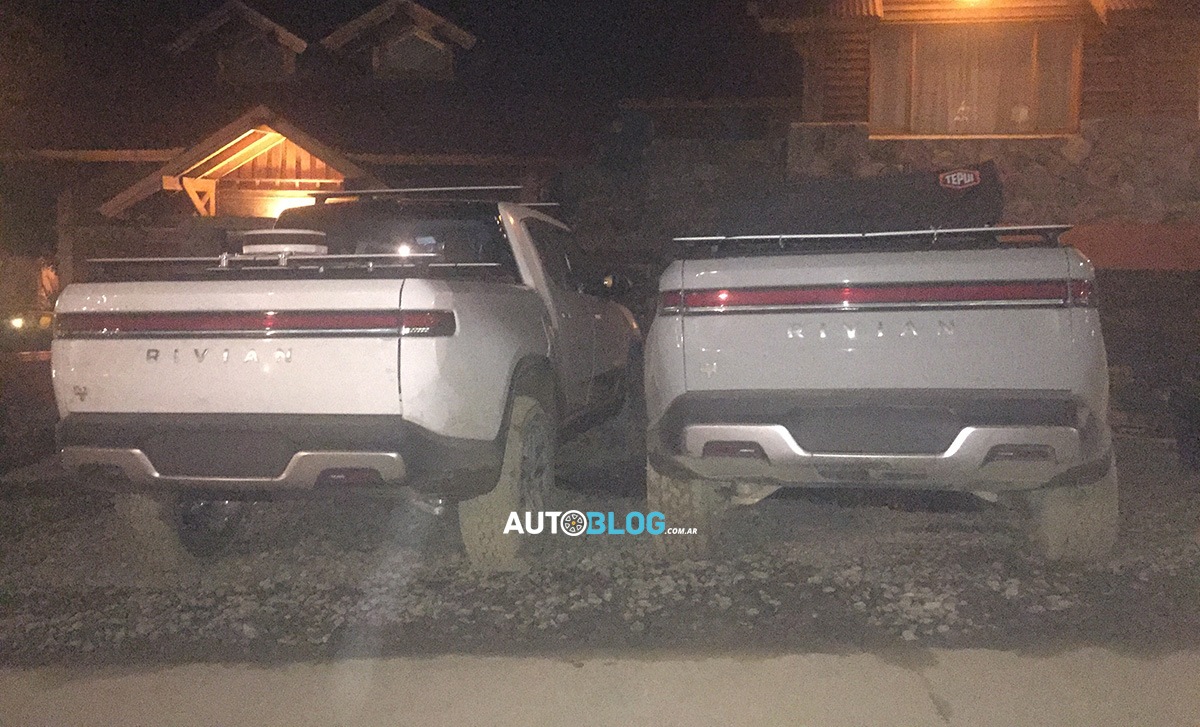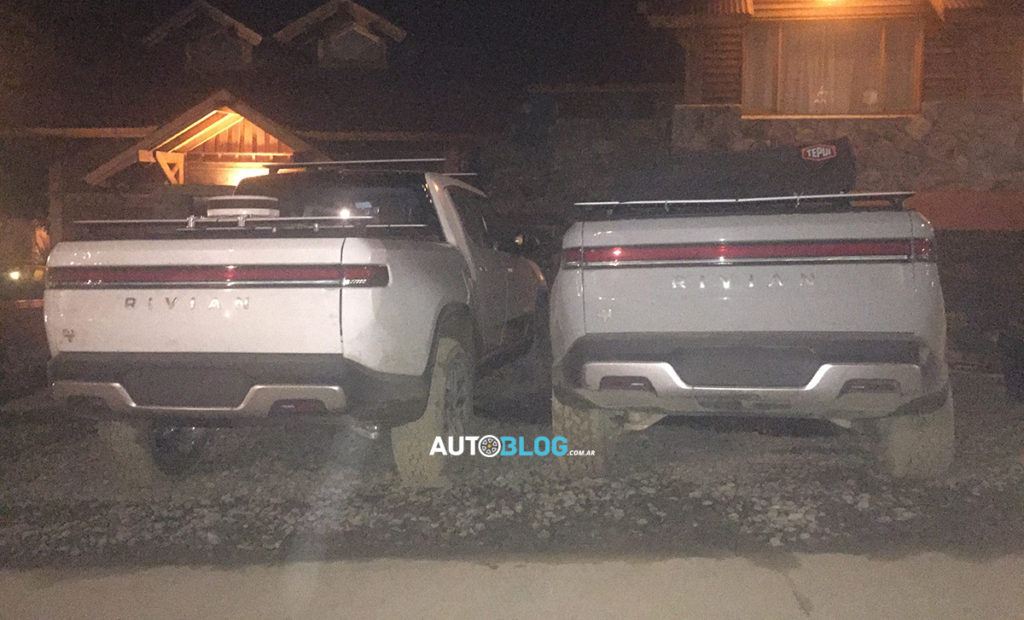 The Rivian R1T Electric Pickup truck was spotted in Ushuaia, Argentina and looked in production-ready conditions. Up until now, people have only seen Rivian electric trucks on YouTube and car shows. According to Autoblog, Rivian Trucks is a part of the caravan that will take part in an upcoming adventure travel show starring Ewan McGregor and Charlie Boorman. The former is a Scottish actor, singer, and director, most famously known for his role in the Star Wars series as Obi-Wan Kenobi. For the millennial audience out there, yes, he is the guy in most of the prequel memes. The latter is an English TV host, travel writer, and actor.
Both have previously completed a travel series known as Long Way Down and Long Way Round. This time, these actors are traveling from Argentina to Los Angeles and probably all the way to Alaska using the Harley-Davidson live wire. It is the first electric bike the American motorcycle company has ever made, and it was also recently unveiled in India.
Dos pick-ups Rivian RT1 (100% eléctricas) llegaron a Ushuaia para poner en marcha una travesía por toda América.
Nota, fotos y videos acá: https://t.co/jB1yZAizQw@Rivian pic.twitter.com/qVFeSGRJM1

— Autoblog Argentina 🚙🇦🇷 (@Autoblogcomar) August 31, 2019
The Rivian R1T electric pickup truck will also be used in the show alongside the Harley Davidson motorcycles, according to the Autoblog. The filming of the new show will begin next week.
The Rivian R1T has been spotted in the flesh days after rumors of Tesla Pickup truck are starting to emerge. According to sources, the Tesla electric pickup truck will be known as the Model B and will compete directly against the Ford-F150 with a price tag of under $49,000.
Iconic Ford Cars To Go Cheap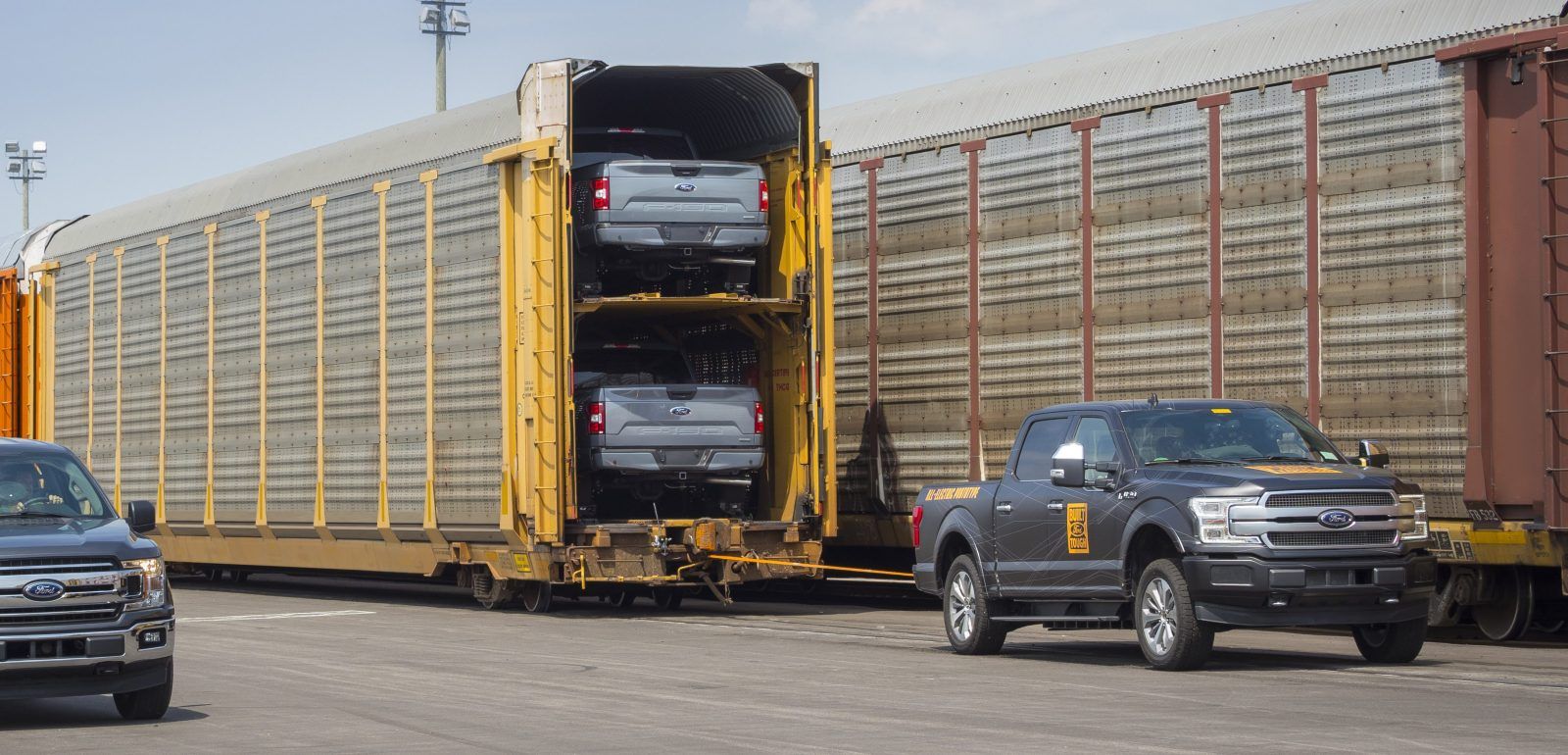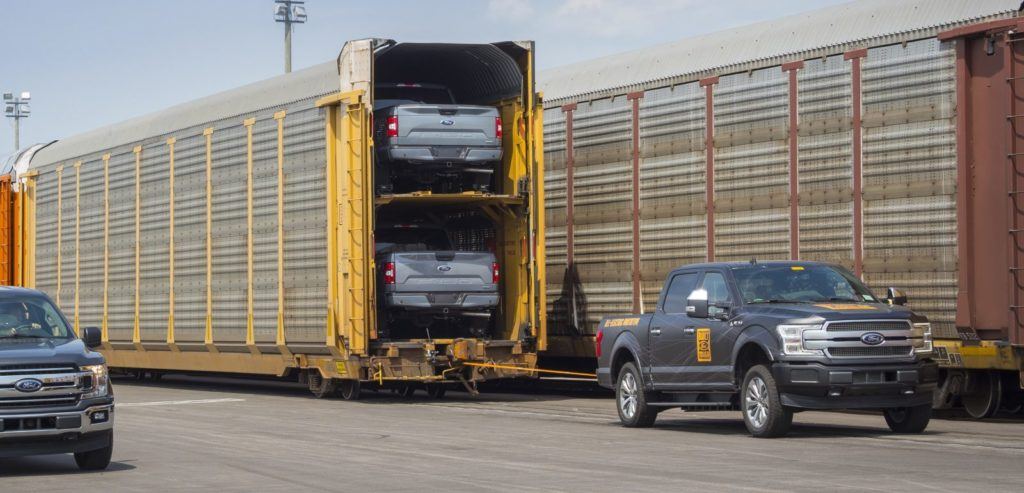 "I was unsure at first. For me, electric cars were more about sensible buying than the exciting cars I knew," said Ford's Darren Palmer, a former executive responsible for Mustang, Explorer and the Lincoln series of cars.
Palmer told Autocar that the company is focusing on turning the iconic Ford cars into EVs first. Ford has already pledged to invest around $11 billion with VW to develop cars based on the MEB (Modularer E-Antriebs-Baukasten) series, which is a dedicated platform for electric cars. The first vehicle to come out of the VW-Ford alliance will be a crossover based on the Mustang called the Mach E, which will be coming in 2023.
Palmer also addressed the issue of range anxiety and confirmed that Ford is working towards making EVs with more than 300 miles of range. Currently, Tesla Model S has the longest range of any production EV with 370 miles. It is a crucial part of Ford's initiative as the EV market is slowly maturing and a vehicle with a smaller battery range will just not sell.
"(Electric cars) It's an entirely new kind of product. Those who try it will never go back," concluded Palmer.
VW Spending €1 Billion On MEB Platform Vehicles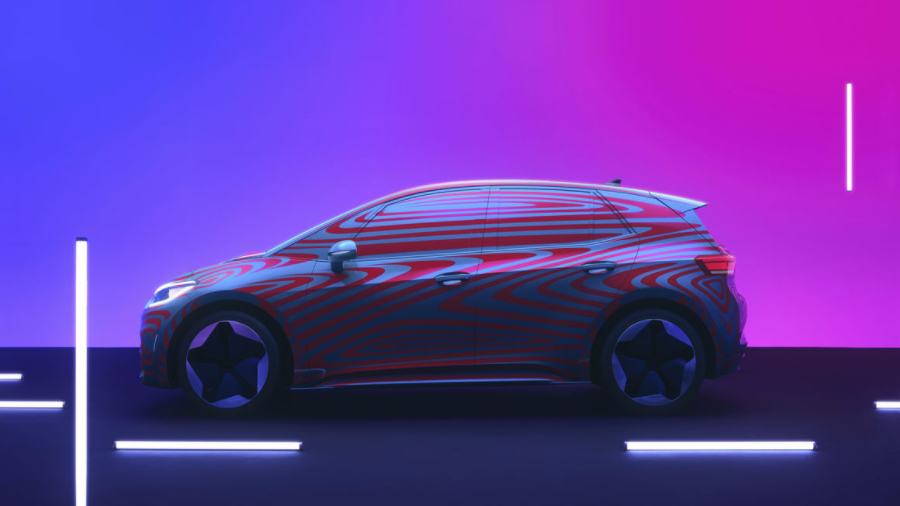 As mentioned above, VW's MEB platform is focused on developing electric vehicles from the ground up. The upcoming Volkswagen I.D. 3 is one of the electric cars to come out of this series. VW has confirmed an investment of €1 billion in making Battery electric vehicles in the German town of Emden.
The automaker will install new hallways to develop MEB-based electric vehicles by 2021. Currently, the VW I.D. 3 is manufactured in Zwickau, Germany. According to InsideEVs, VW will churn out the I.D. Vizzion concept car, which was previously spotted at the Geneva Motor Show.
The Emden plant also manufactures several variants of the Passat and Arteon. VW-owned Audi is planning to develop a number of electric vehicles under the e-tron series. Audi is also in collaboration with Rimac to make an all-electric version of its popular R8 Sports car. It will be based on the PB-18 e-tron concept.
This is for this Monday, see you on Wednesday for another EV Round up!