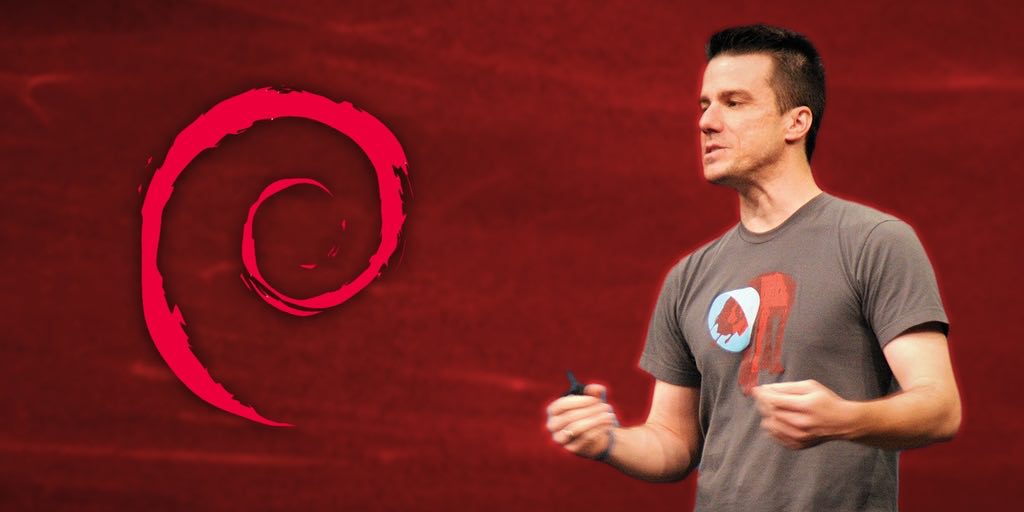 Updated on July 7, 2016:  The autopsy reports have confirmed that Debian founder Ian Murdock, who died last year, committed suicide. Dr. Amy Hart, assistant medical examiner who signed the report, said the death was suicide by hanging. He also noted that Docker employee suffered from "alcohol abuse with withdrawal seizures and Asperger's syndrome."
(Original story published on December 31, 2015)
Short Bytes: Debian founder and Docker employee Ian Murdock has died. The cause of his death is unclear at the moment. However, on Monday, his Twitter account posted multiple tweets that suggested that he would commit suicide that night.