It has been almost a month since fans got to watch a new Rick and Morty episode(s). But the wait is finally about to end as the Rick and Morty season finale is about to release pretty soon.
The anticipation for the new episode is through the roof and it will be interesting to see how the creators will put an end to this season. With that being said, let's have a look at when will the new Rick and Morty episode(s) drop.
'Rick And Morty' Season 5 Finale Release Date & Time
The big season finale featuring episodes 9 and 10 is all set to be released on September 05, 2021, at 11:00 PM ET and 11:30 PM ET. The aforementioned release times are for viewers in the U.S., if you reside outside the States, you have to wait for the new episode to release on Monday at 12:30 PM IST.
Where To Stream 'Rick And Morty' Season 5 Finale Online?
Watching Rick and Morty in the U.S.? Then simply head over to Adult Swim's network when the episodes are airing. However, for people in other regions, you can watch them on Netflix.
In case, you need some help revisiting the last Rick and Morty episode, check out this streaming guide right here.
Can I Watch 'Rick And Morty' Season 5 For Free On Netflix?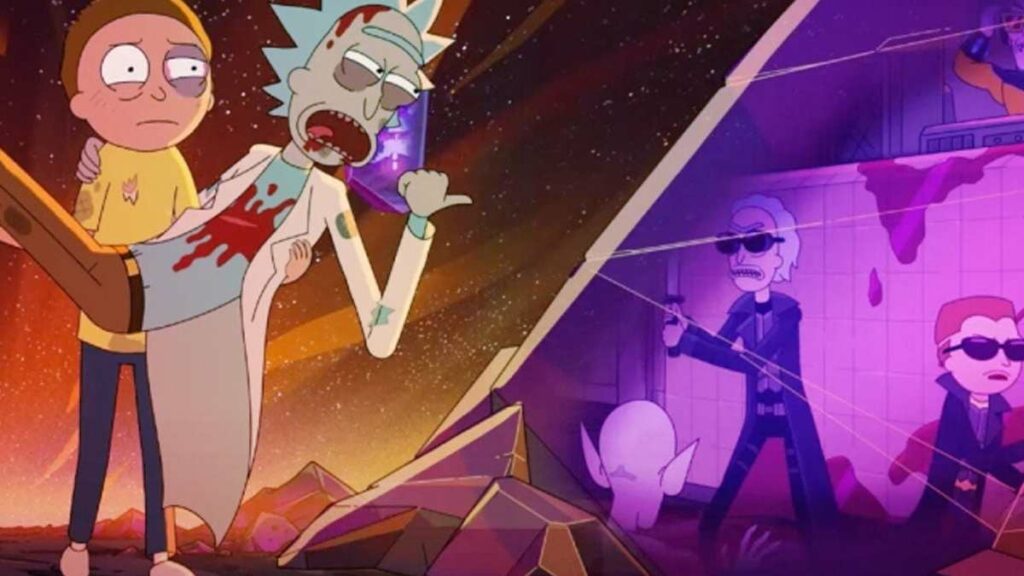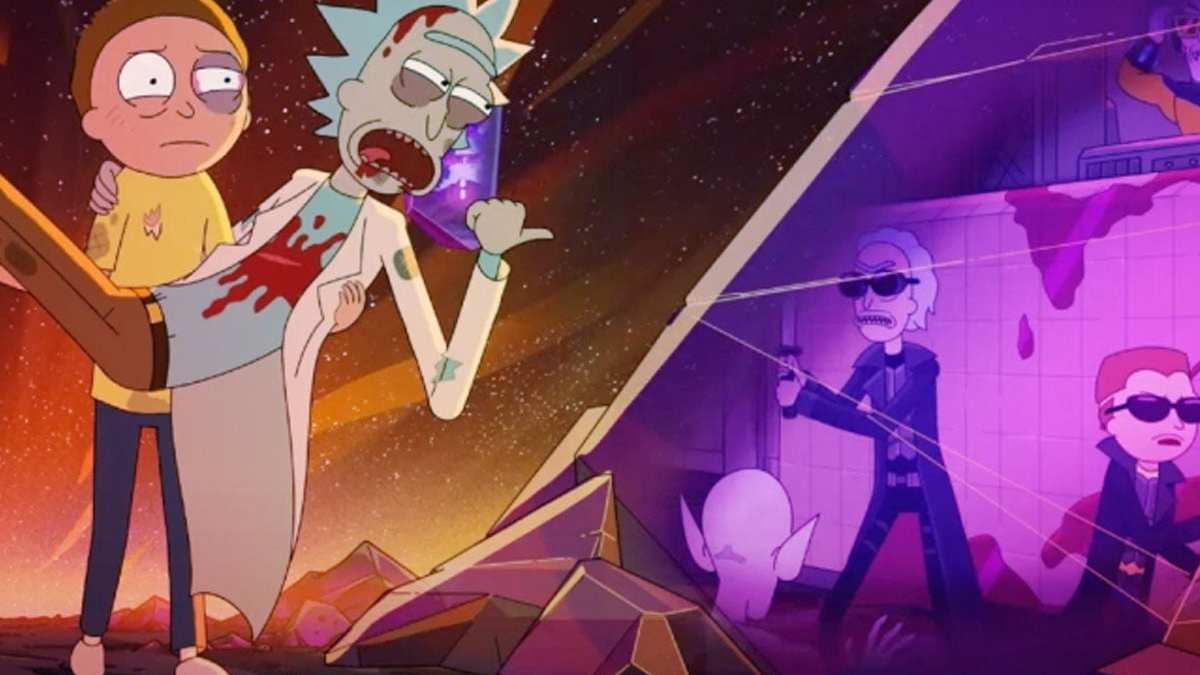 No, you cannot watch a show or movie in Netflix's library without purchasing a subscription to the streaming platform. Previously, the OTT platform had a free trial, but it has been taken down indefinitely.
However, there is some good news for Reliance Jio Postpaid users. With plans starting at Rs 399, a bundle with numerous OTT platforms' free subscriptions. including Netflix.
Before we move forward, if you are looking for websites to download free movies in 2021, check out this guide for the same.
What Will I Get In 'Rick And Morty' Season 5 Finale?
The titles in the last two episodes of Rick and Morty season 5 are based on 'Forgetting Sarah Marshall' and 'Samurai Jack.'
Since the two episodes will run back-to-back, there is a possibility they will be interlinked in some way. If they are not interlinked, you should expect your usual dose of humor with amazing adventures in it.
What are your expectations from the season finale of Adult Swim's popular series? Let us know your views in the comments section below.