Season 5 of Rick and Morty has been full of surprises. Be it a special holiday episode or literally donning mecha armors in the last episode. However, Rick and Morty season 5, episode 8, will be quite different.
We will talk about the plot of the story in detail later, but today our focus is on the release date of the new episode. Moreover, where is it streaming right now? There are a lot of unanswered questions. So, without any further ado, let's start.
Rick And Morty Season 5 Ep-8 Release Date & Time
By now, we know the drill, episode 8, will release first in the U.S. on August 08, 2021, at 11:00 PM ET. Following the U.S. release, the show will be released for the rest of the world on August 09, 2021, at 12:30 PM IST.
Where Can I Watch Rick and Morty Season 5 Episode 8 Online?
You can watch the new Rick and Morty episode either on the Adult Swim network or on Netflix. It depends on where you live. For all users outside the U.S., the latter option is for you. You can check out the previous episodes of the series on Netflix as well.
How Long Will Be Rick and Morty Season 5 Episode 8?
So far, each episode in the series has had a runtime of 22 mins. You can expect the same for episode 8 of the series as well. Before moving forward, you can check out our streaming guide on Rick and Morty season 5 episode 7 here.
Is Rick And Morty Season 5 Worth My Time?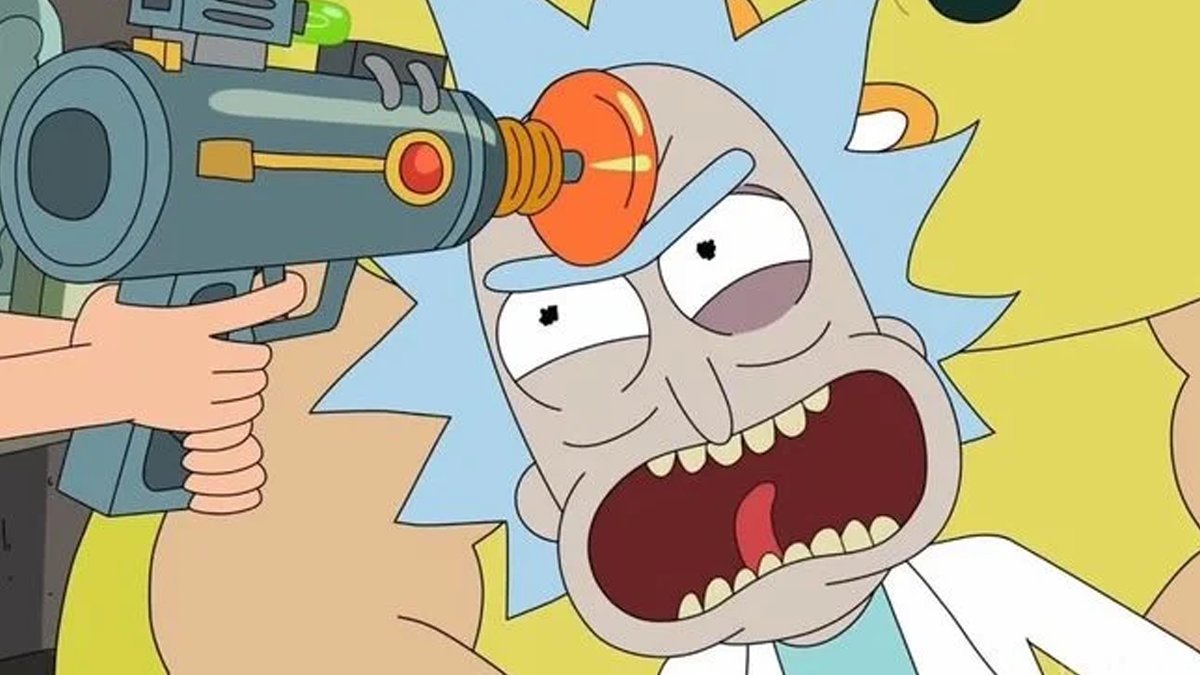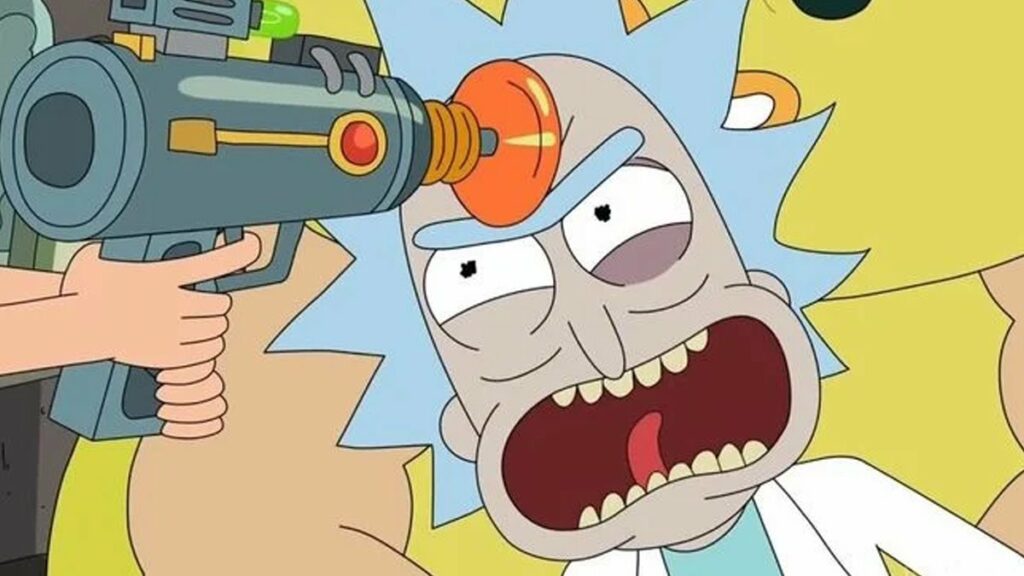 Unlike the show's previous seasons, the new season has seen its ups and downs from time to time. It started on a strong but got off track during the middle episodes. However, the series is now back on track, and the last few episodes have been nothing amazing! The 2013 TV series has a rating of 9.2 on IMDb, so it is 100% worth your time.
Are you a Rick and Morty fan? What is your favorite part about the series? Let us know your views in the comments section below.