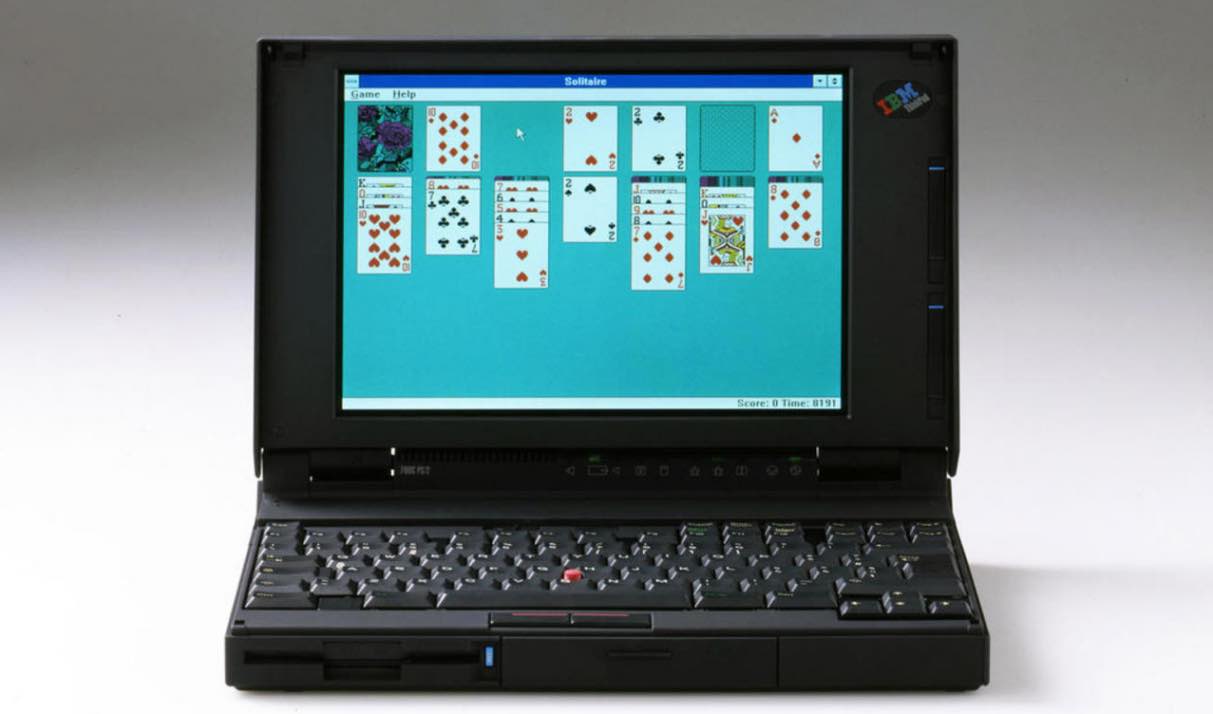 Short Bytes: Richard Sapper, also known as IBM's Johny Ivy, has died. During his prolific career, he designed some famous products that became an instant design favorite among the users.
R
ichard Sapper passed away at the age of 83 on New Year's eve. While this German-born Italy-based industrial designer created a variety of products ranging from household goods to cars, he was best known for designing the first IBM ThinkPad in 1992. He served IBM as the chief design consultant for many years.
His daughter Carola Sapper confirmed his death in an email to Co.Design.
About the good design, he called it something that transmits a message to "whomever is looking at it, or who has it in their hand". The message a good design conveys is a different thing but it has to tell them something, according to Richard Sapper.
His biggest success, IBM ThinkPad, was launched in 1992 and became a rage in the business world. This black colored laptop was modelled on a cigar box and incorporated the famous Tack point, which was a tiny red nipple joystick for navigation. This iconic red nipple is still present in today's ThinkPads.
For Fiat, he designed forward-thinking bus and car concepts. His other notable works are Tizio task lamp for Artemide, Lambda Chair, stackable K 1340 chair, and a whistling tea kettle for Alessi.
His whole career was very remarkable, but he had a major regret of turning down an offer from Steve Jobs to work at Apple.
Also read: Apple's Secret Design Lab Where It's Working To Make iPhones Even Thinner