Imagine a situation where you don't require any fuel or charge electric cars for driving. All you need is to get your EVs on the roads, and they'll get charged as you move. All problems regarding electrification of transportation would get solved if we can make something like that, right?
Well, the good news is that researchers are working on this breakthrough technology. However, it would take considerable time to make it viable.
The Indiana Department Of Transport (INDOT) has recently announced that it's working on a special concrete embedded with magnetic material that could make this possible. If successful, then it could provide efficient and high-speed charging the standard roadbuilding cost.
INDOT Started Testing EVs On Magnetized Roads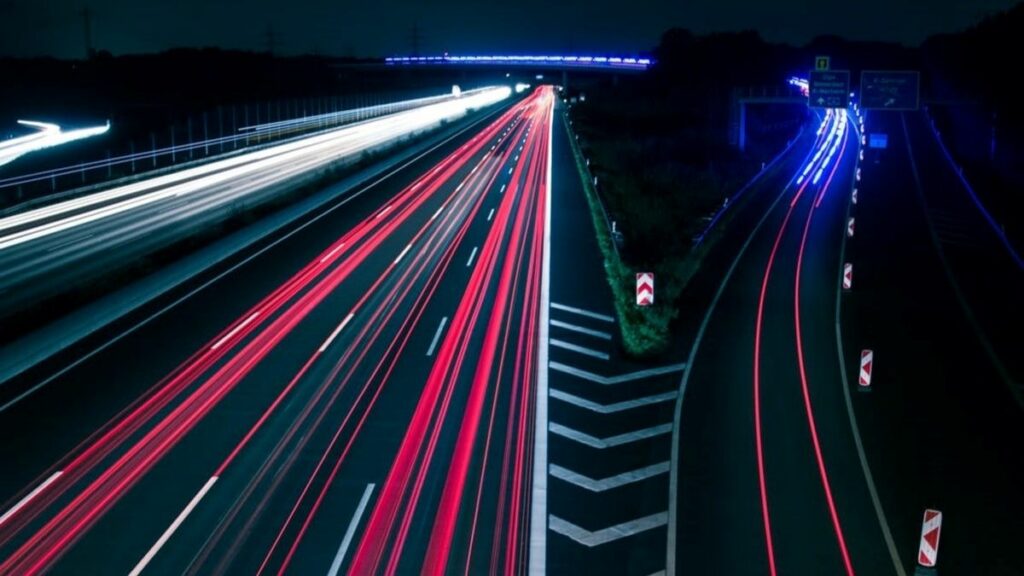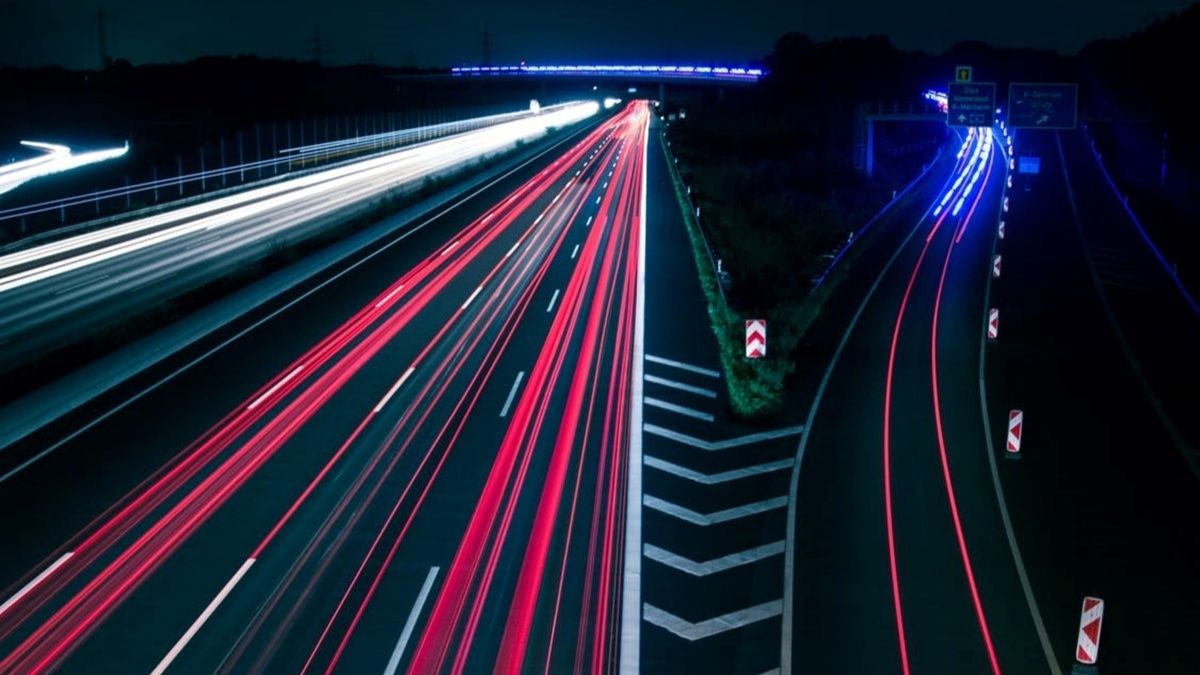 According to AutoBlog, INDOT, along with Purdue University, has recently signed up for ASPIRE (Advanced Sustainability through Power Infrastructure for Road Electrification) initiative. This research project will be funded by National Science Foundation (NSF).
In addition, both INDOT and Purdue University will work with a German company Magment on this project. Magment is an expert in providing wireless charging solutions. It makes magnetized cement called "magment" (with small 'm').
The research project will be carried out in three phases. The first two phases mostly involve testing, analysis, and optimization research in the lab to verify the usability of the material. It'll be conducted by Purdue's Joint Transportation Research Program.
After that, the team will test it on a quarter-mile road. Finally, they'll find out if Magment's product is capable of charging moving vehicles greater than 200 kW. As of now, not much information regarding the progress is available. However, as per Magment claims, their magnetic cement has "record-breaking wireless transmission efficiency … up to 95%".
On top of that Magment says, it's robust, vandalism proof, and can be built on standard road-building costs. If the final phase testing becomes successful, INDOT will most probably test it on some public roads.
Anyway, the testing might start at the end of summer.