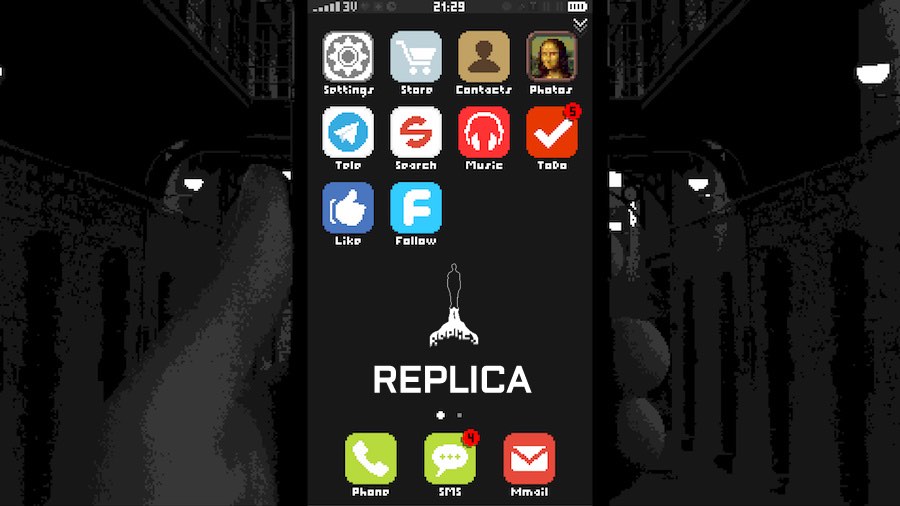 Short Bytes: A South Korean developer has created a game called Replica that challenges you to hack into a terrorism suspect's smartphone. This interesting game's retro graphics and differentiating theme make an interesting PC and Mac title.
V
ery often we come across the news of our police department struggling to unlock the smartphones and computers of criminal suspects. A similar story was written when the US federal agencies struggled to unlock the phone of San Bernardino shooter.
A similar situation is the plot of a game called Replica. This new game for PC and Mac is created by an independent developer Somi from South Korea.
The game starts with you confined in a prison after your city faced a terrorist attack. Your only way to freedom is your cellmate's smartphone.
In Replica, as you start investigating that phone, you are challenged to uncover some dreaded secrets of someone's digital life. In this game, you need to hack into the phone under government's threat and looks for terrorism evidence.
Game's retro graphics and minimalist approach make it more appealing and interesting. The game asks you peep into someone else's private like and promises to make you "the greatest patriot of the country".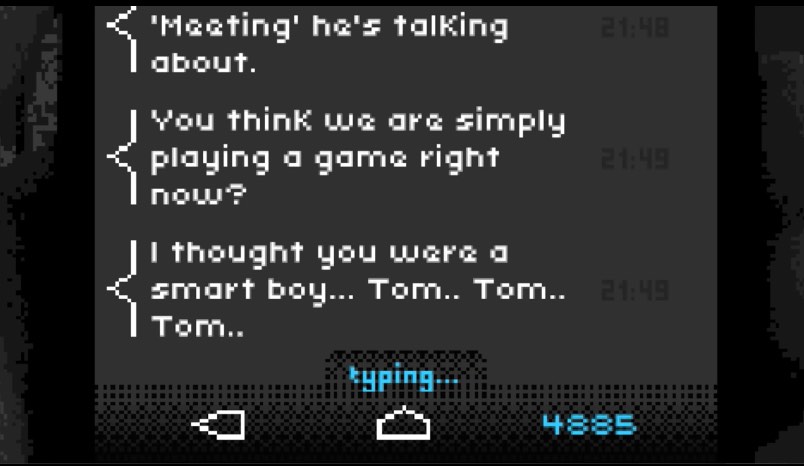 The complete gameplay is about an hour long and it comes with 12 multiple ending and 8 achievements. It was also a Best Narrative Award Nominee at BIG Festival 2016
Keeping in mind the current scenario of privacy and surveillance, this games is surely worth a try.
Did you find this article helpful? Don't forget to drop your feedback in the comments section below.