For the first time, Renault unveiled a camouflaged production-ready model of its upcoming electric car Megane E-Tech. A full public debut of the Megane E-Tech electric will take place later this year.
Megan E-Tech is an electric hatchback. However, it's more like a mix of a crossover and hatchback. It seems taller than a regular hatchback, while it shares qualities of a crossover as well.
Megane E-Tech EV will be the second mainstream electric car in Renault's portfolio after the Zoe. Anyway, let's give you some insights into this upcoming electric hatchback.
Renault Megane E-Tech Electric: What Do We Know So Far?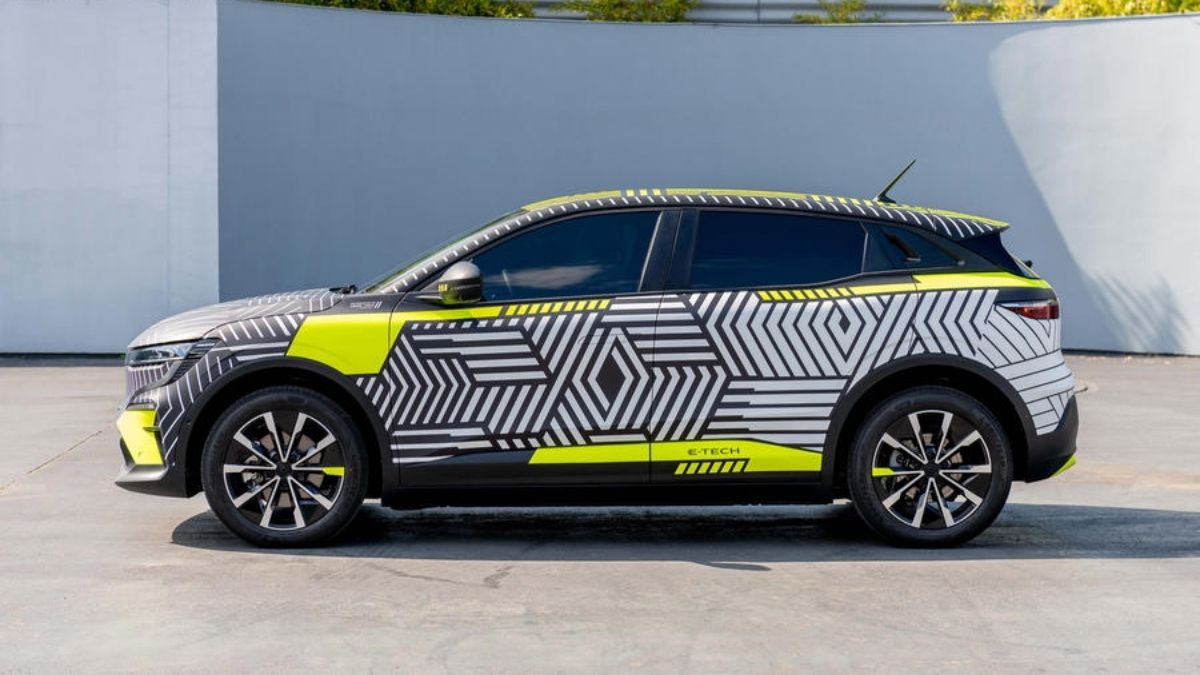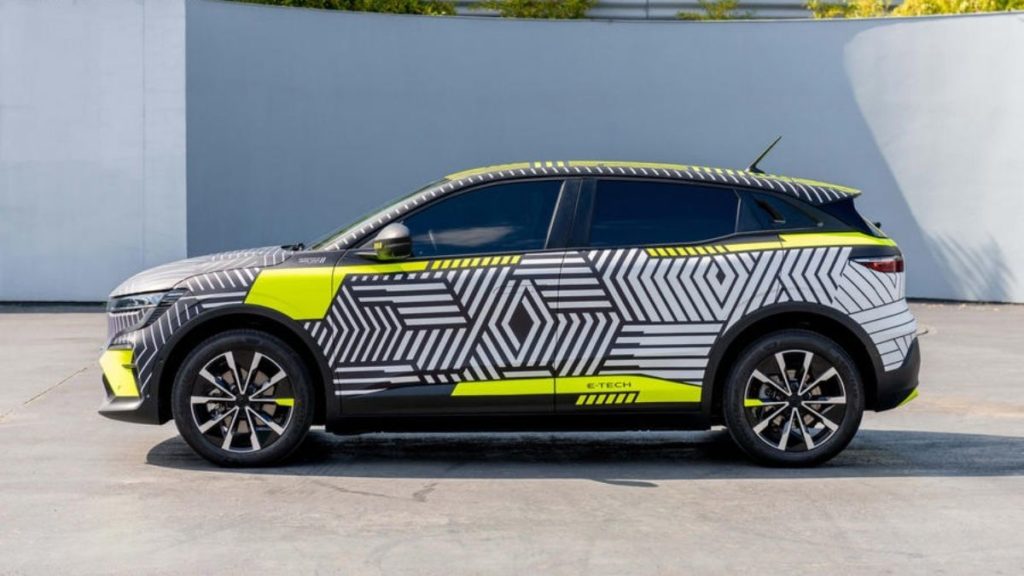 It's based on the Megan eVision concept showcased by the French automaker back in 2020. Megane E-Tech will be built on a new (Common Module Family) CMF-EV platform. It's the same architecture that underpins its distant cousin Nissan Ariya.
CMF-EV is a dedicated EV platform jointly developed by the Nissan-Renault-Mitsubishi alliance for future electric vehicles.
Battery And Electric Range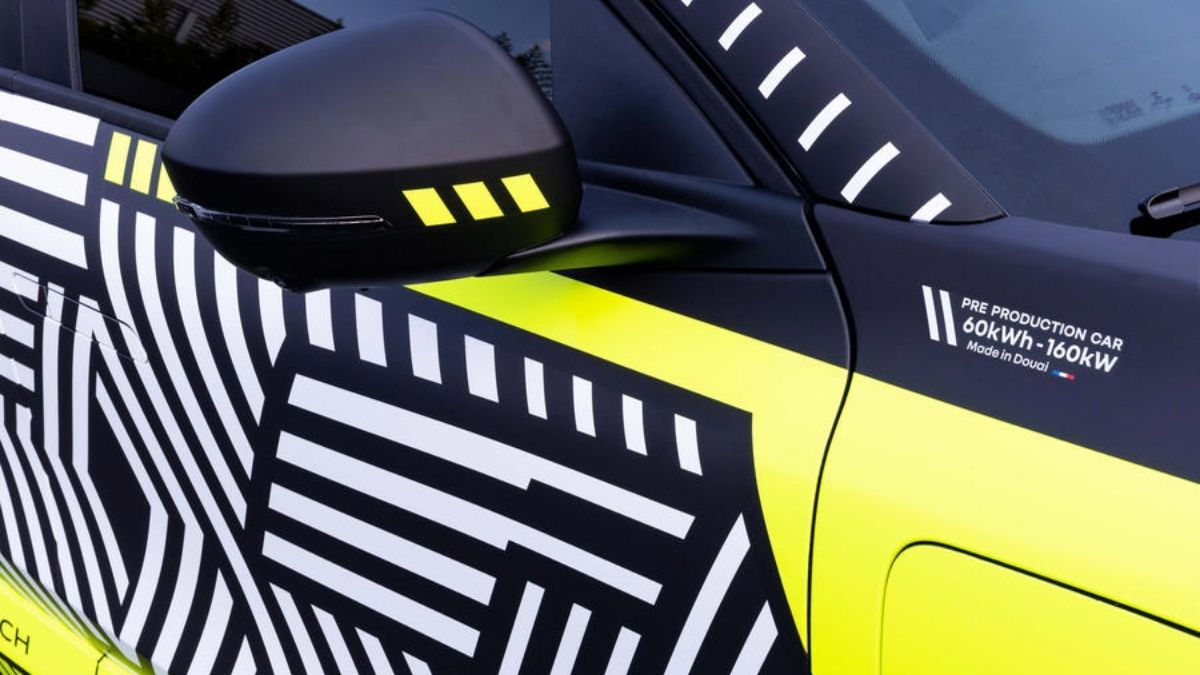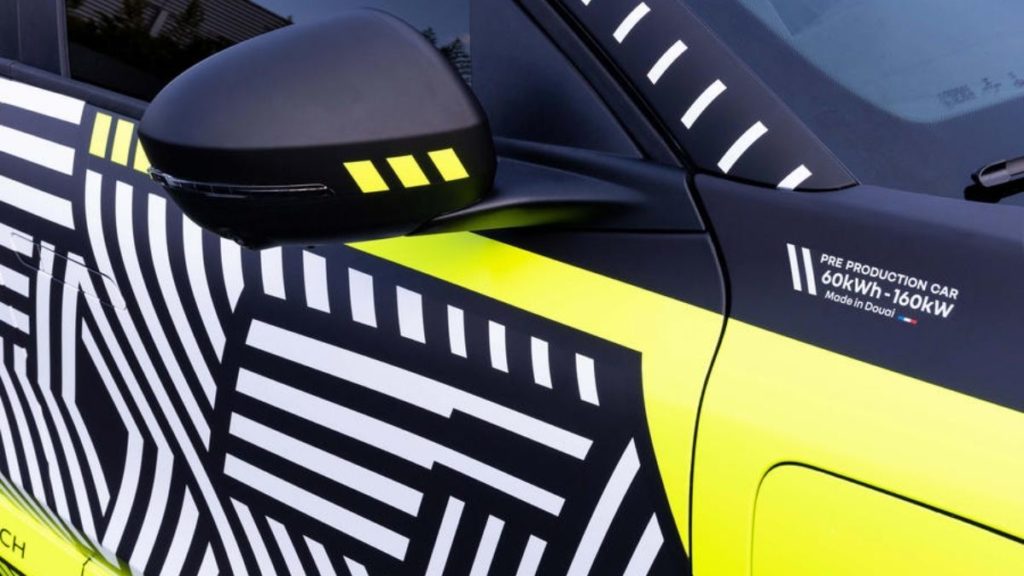 Although it shares the same platform as the upcoming Nissan Ariya, there are different battery packs.
According to the carmaker, Megane E-Tech will be equipped with a 60 kWh lithium-ion battery promising an electric range of 280 miles (450 km).
However, the said electric range is according to the WLTP (Worldwide harmonized Light-duty vehicles Test Procedure) cycle.
There's also a possibility of a bigger 87 kWh battery pack. However, the automaker is yet to confirm it.
Configuration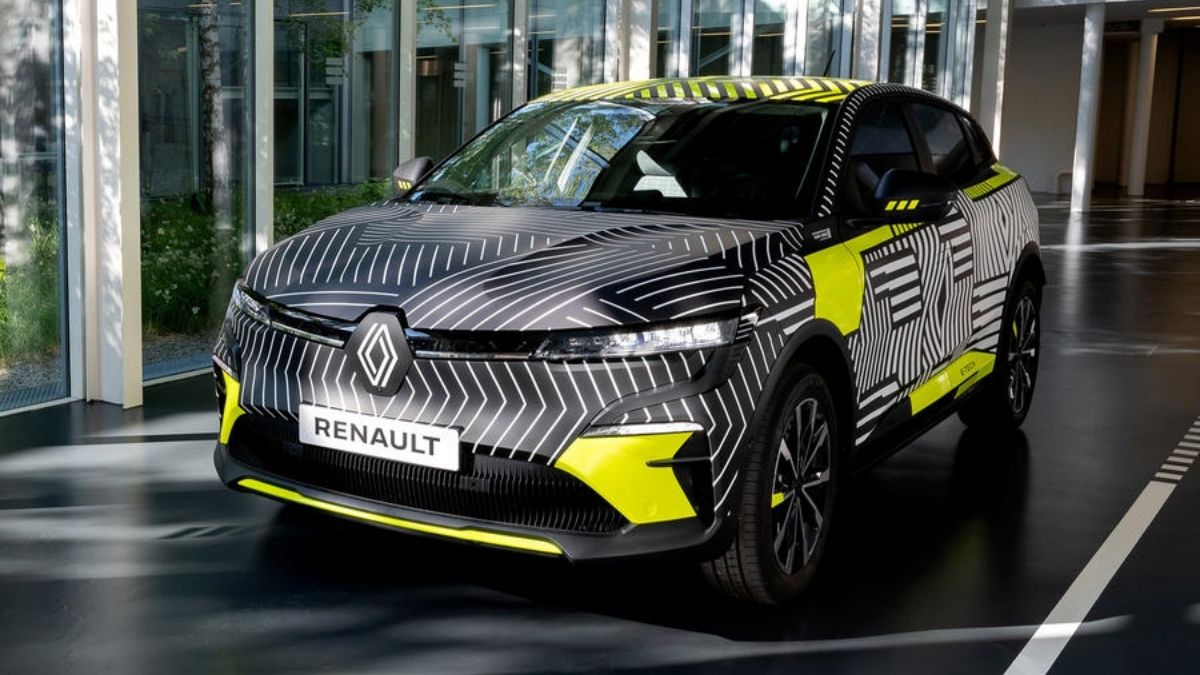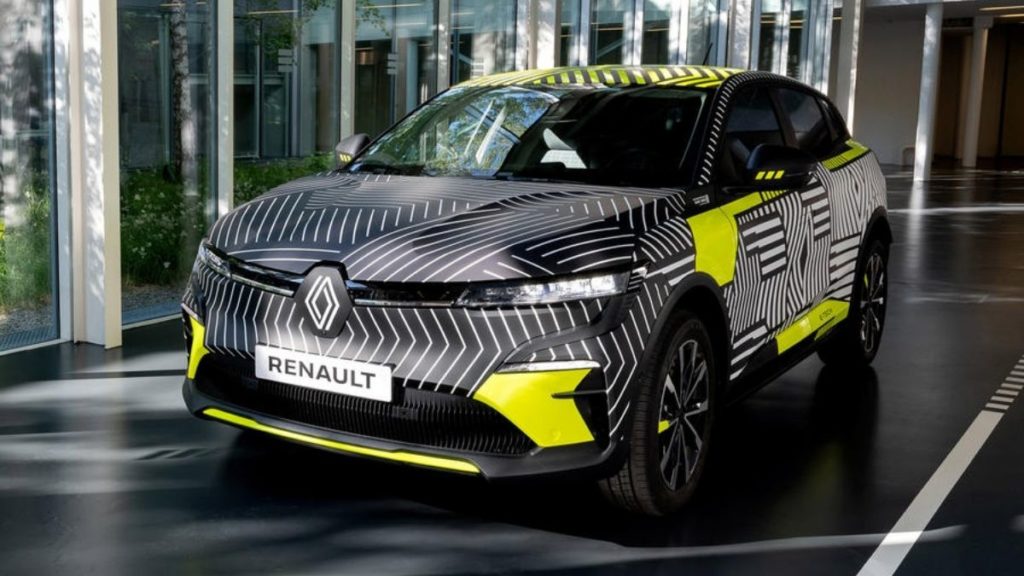 Megane E-Tech will be powered by a 217 HP (160 kW) single electric motor. The motor will probably mount at the front. However, if Renault decides to bring an 87kWh variant, you might get an AWD configuration.
Launch Date And Price Of Megane E-Tech
Well, a batch of 30 pre-production prototypes is being tested and will be ready to hit the roads later this summer. However, the series production of Renault Megane E-Tech will likely start sometime in 2022.
Speaking of the price, the automaker has neither confirmed nor given a hint on it. Yet, if we assume considering the limited information we have, we believe it would be between $30,000 to $40,000.
Anyway, we'll update the prices as soon as we get more information on it.