Renault Kwid electric has been launched in China and its official name is City KZ-E. According to the company, the City KZ-E is the real mass-market electric car that will push millions of people in places like India and China to adopt EVs.
But what auto analysts and journalists seem to forget is that India already has several EVs already available in the country. And yet the sales figures for electric vehicles only show an abundance of electric rickshaws and two-wheelers.
So, my take is that India is prepared for an EV revolution but there are some conditions.
Renault City KZ-E (Kwid Electric) Specs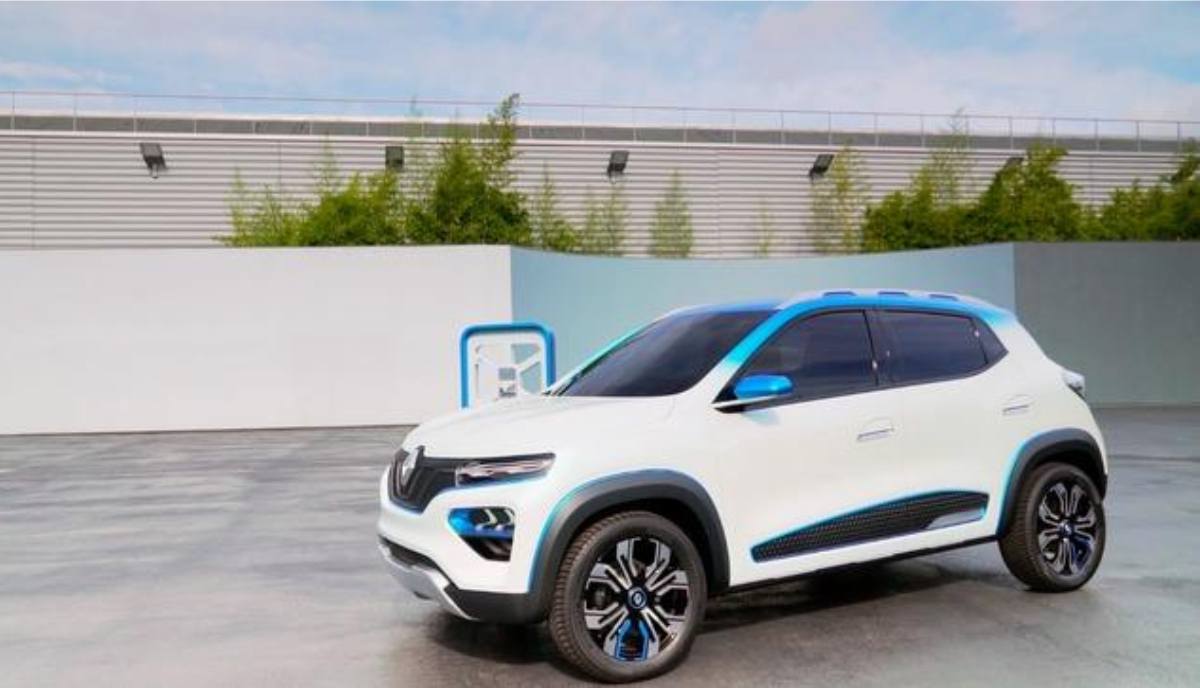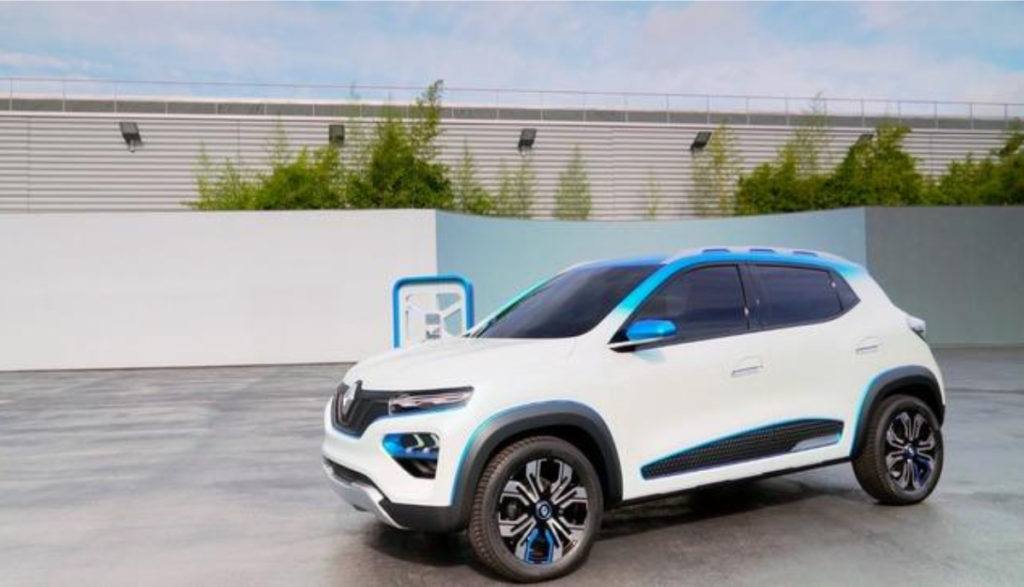 The Renault City KZ-E electric car is powered by a 28.6 kWh battery pack which produces 44 PS of power and 125 Nm of torque.
The Renault City KZ-E has a 271 km or 155-mile range, according to the European NEDC cycle. Meaning that the real-world range will be somewhere around 100 miles or 160 km on a single charge. The EV can be charged from 30% to 80% in about 30 minutes.
The City KZ-E shares its CMF-A platform with Renault Kwid with slight modifications to accommodate the electric motor. It supports both AC and DC charging and can be charged from empty to full in up to 6 hours using a 6.6 kWh charger.
There's also a PM 2.5 air monitor in the air-conditioner and an air pressure monitor. However, it is likely that these types of equipment will be trimmed off when the City KZ-E launches in India.
Now herein lies the problem, a huge chunk of the Indian audience that resides in Tier 2 cities like Kanpur, Bhopal, and Agra don't care about fancy equipment as much as they do care about fuel efficiency.
According to a survey conducted by the Times of India in 2016, Indians always favor more fuel efficiency over engine performance when buying a car.
What's really interesting is that 72% of buyers want to go for a more fuel-efficient car because 71% of those believe that these cars are good for the environment.
If this doesn't convince you then for the past several years one of the best selling cars has been the Maruti Suzuki Alto 800. It is a small hatchback that produces a mere 47 HP and has a fuel economy of around 24km/liter or 56 miles/gallon.
Meaning, an Indian customer wants to save the environment but not at the cost of their vehicle's fuel efficiency taking a hit.
Owning a car in India is a sentiment and not merely a transaction. An Indian buying a car seeks total freedom from rain, sunlight and from any limitation on the number of miles they can travel.
Experts claim that the Kwid electric will be more focused on city driving and not highway cruising, but several Indian cities are already packed to the brim with cars. Buying an electric two-wheeler makes much more sense in this case, which is apparent by the high sales figures achieved by Ather Electric, a two-wheeler startup based in Bangalore.
A good example of Indians refusing to use EVs with low battery miles is when several politicians began rejecting electric cars from Tata Motors, alotted to them. They cited a lack of efficiency as the main concern while using their cars. Their vehicles delivered around 80km of the real-world range, which was downright unusable in day-to-day activities.
The estimated price of the Renault City KZ-E (Kwid Electric) will be around Rs. 6.22 lakh (ex-showroom). It will likely launch in 2022, according to Renault.
Renault has been a really successful car in India. The City KZ-E could leverage the Kwid brand a little bit. But ultimately fuel efficiency matters. A range of at least 350 or 400 km is the minimum if you want an Indian to spend Rs 6.5 lakh on a small electric car.
Also, keep in mind that this small range in India will be especially troublesome due to the utter lack of charging infrastructure. Recently, Greater Noida, a border city of Delhi-NCR received its first EV charging stations.
Renault is aware of these limitations and is hence delaying the launch of any EV until 2022. In the hope that by then a decent EV charging infrastructure will be in place.
Hyundai executives know this limitation for Indian buyers and thus bring in their lower-trim Hyundai Kona with 39kWh battery modified to deliver a 450 km range. Although it is priced at an aspirational Rs 23.50 lakh (ex-showroom), it is still a favorite for several Indian buyers. The real-world reviews of the car are quite positive and customers seem very happy with Hyundai's EV.
The Korean automakers are now investing huge amounts of money in developing more affordable electric vehicles in India.
So the potential to go for electric vehicles is there among the general Indian public. Renault only needs to strike the perfect balance between efficiency and price.