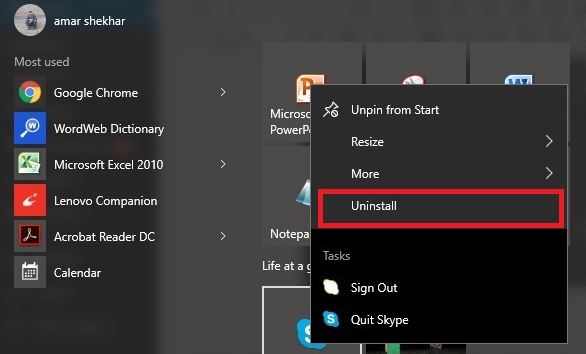 Short Bytes: Though Windows 10 comes with free updates but along with that, comes a lot of unwanted pre-installed and suggested apps in Windows 10. Know how to remove pre-installed and suggested apps in Windows 10 which are also responsible for consuming your PC resources.
M
icrosoft recently killed the
support for Windows 8
and their plan is to just provide the patches and newer releases roll outs for Windows 10. It has been there in the news for a long time that Microsoft is going to provide the
free upgrade to Windows 10
, which raised a question that how os Microsoft going to make money from Windows 10?
Well, Microsoft has surely given the free upgrade to Windows 10 but at the same time, Microsoft is planning to sell some of its important services such as One Drive, Office 365, paid store apps and much more. We have also seen that when we install Windows 10, there are many free apps which resurface from time-to-time, consuming our Windows battery life and resources. Also, most of these apps are not needed by us. So, we have come up with a useful tutorial:
How To Remove Pre-installed And Suggested Apps In Windows 10:
1. Go to Settings on your PC:
There are two ways to go to the Settings on your PC:
Either by clicking the Windows start button on the left-hand side bottom corner and then clicking on Settings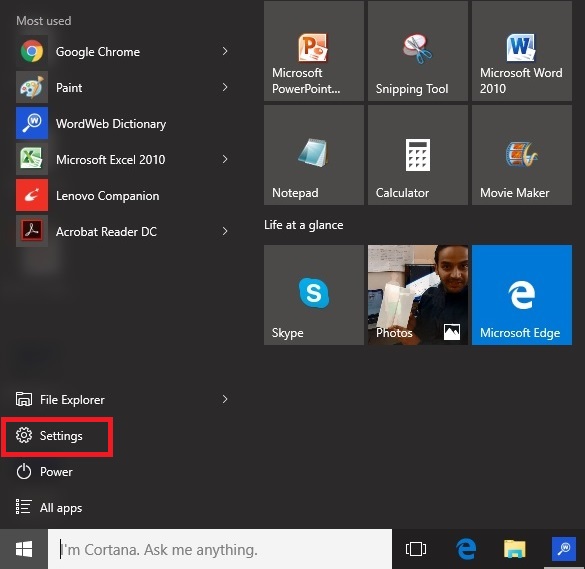 or just by pressing Windows + I command
2. Go to 'System' under settings (The first option) and click on it.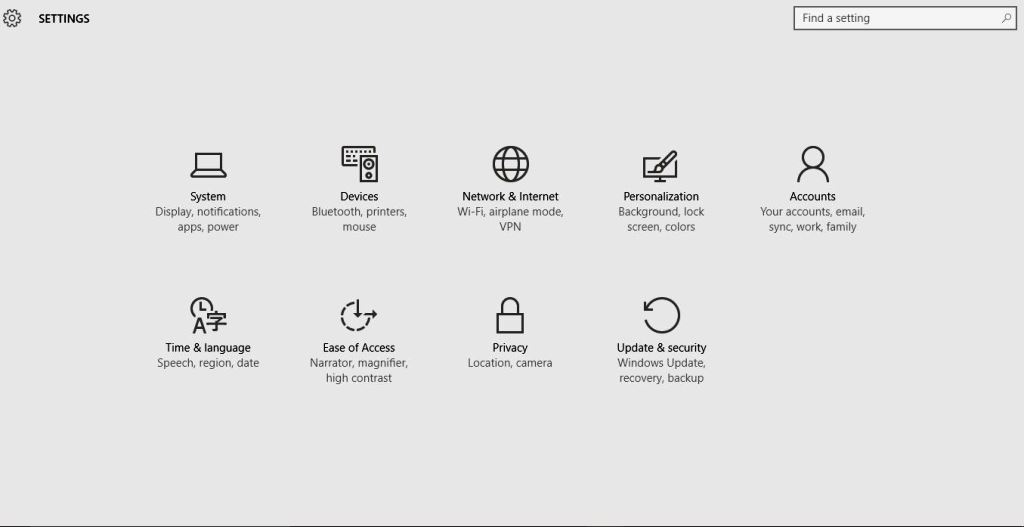 3. Click on 'Apps & features' under system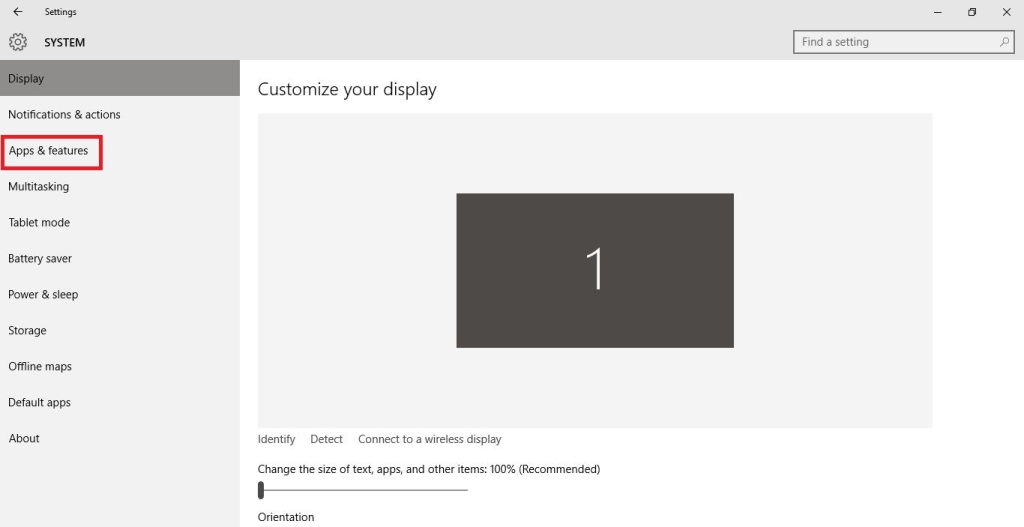 4. From the list of Apps, click on the App you want to remove and click 'Uninstall'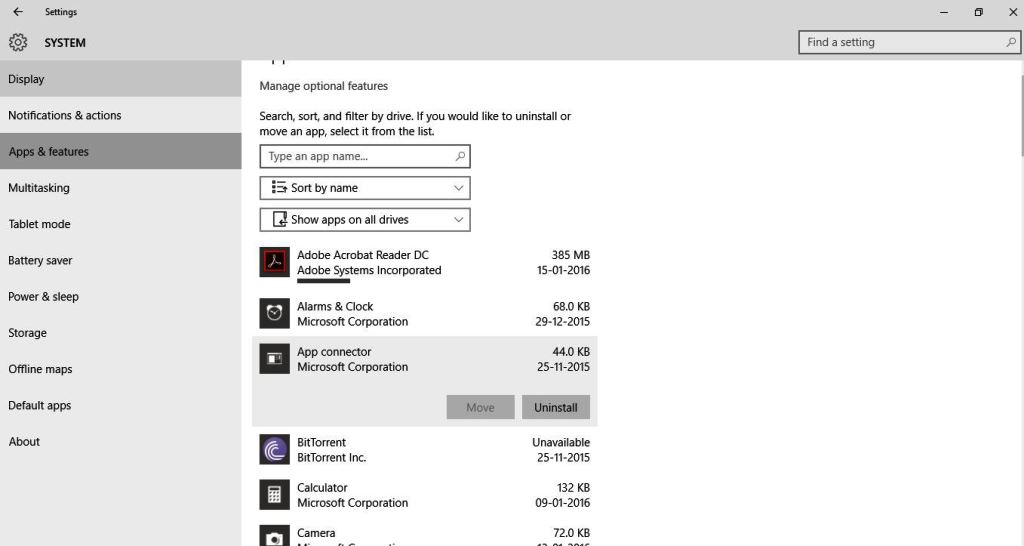 And, now you are good to go. You can repeat the same steps for uninstalling other promotional apps from your PC.
Also read: How To Maximize Battery Life On Windows 10
There is also another way to uninstall the pre-installed and suggested apps in Windows 10:
Step 1: Click on the Windows Start Button at the left bottom corner and Windows 10 will populate a list of pre-installed and suggested apps in the pop-up Window.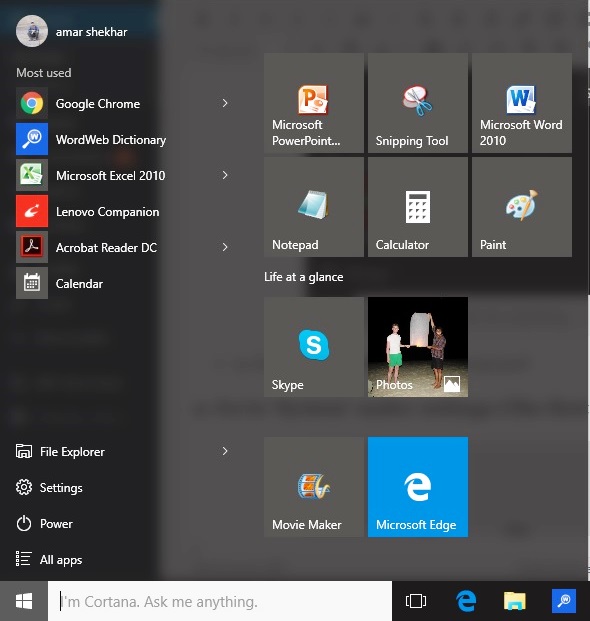 Step 2: Now you can see the various Apps' icons in the right float window. Now, right click on the suggested app you want to uinstall.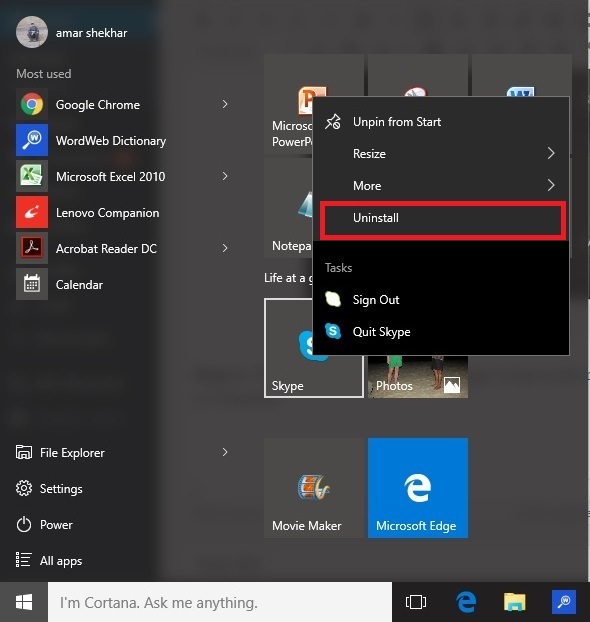 In the above case, I wanted to uninstall Skype app. So, I right clicked on it and you can see the uninstall option right there.
Please note that the Uninstall is not available for all the apps or programs in Windows 10 because some of the apps come by default in Windows 10 and they cannot be uninstalled. Some of these apps are the Calculator, Paint, Calendar, Notepad etc. So, if you want to remove these default apps, you'll cannot simply do that.
If you have any other way of removing or uninstalling the unwanted pre-installed apps, share your tricks with us in the comment section below.
Also Read: How To Fix High RAM and CPU Usage In Windows 10