OxygenOS from OnePlus is known as one of the cleanest and near-to-stock Android skins available out there. OnePlus takes enormous pride in the user experience its smartphone offers, owing to OxygenOS. One of the highlighting features of OxygenOS is that there is no bloatware, a problem persistent in other Android skins, including Xiaomi's MIUI, Huawei's EMUI, and Samsung's OneUI.
However, things are changing at a swift pace, and OnePlus is hellbent on adding bloatware to its recent smartphones. OnePlus has added bloatware apps, including Facebook and Netflix, to its OnePlus Nord and OnePlus 8 Series. Users cannot uninstall bloatware on these devices. Even if some of the apps could be uninstalled, services from Facebook-owned apps, including Facebook, Instagram, and Messenger, run in the background.
Also Read: How to Remove Bloatware From Android Devices?
If you own an OnePlus 8/ 8 Pro or OnePlus Nord and want to remove the Facebook bloatware from OxygenOS, here is something to help you.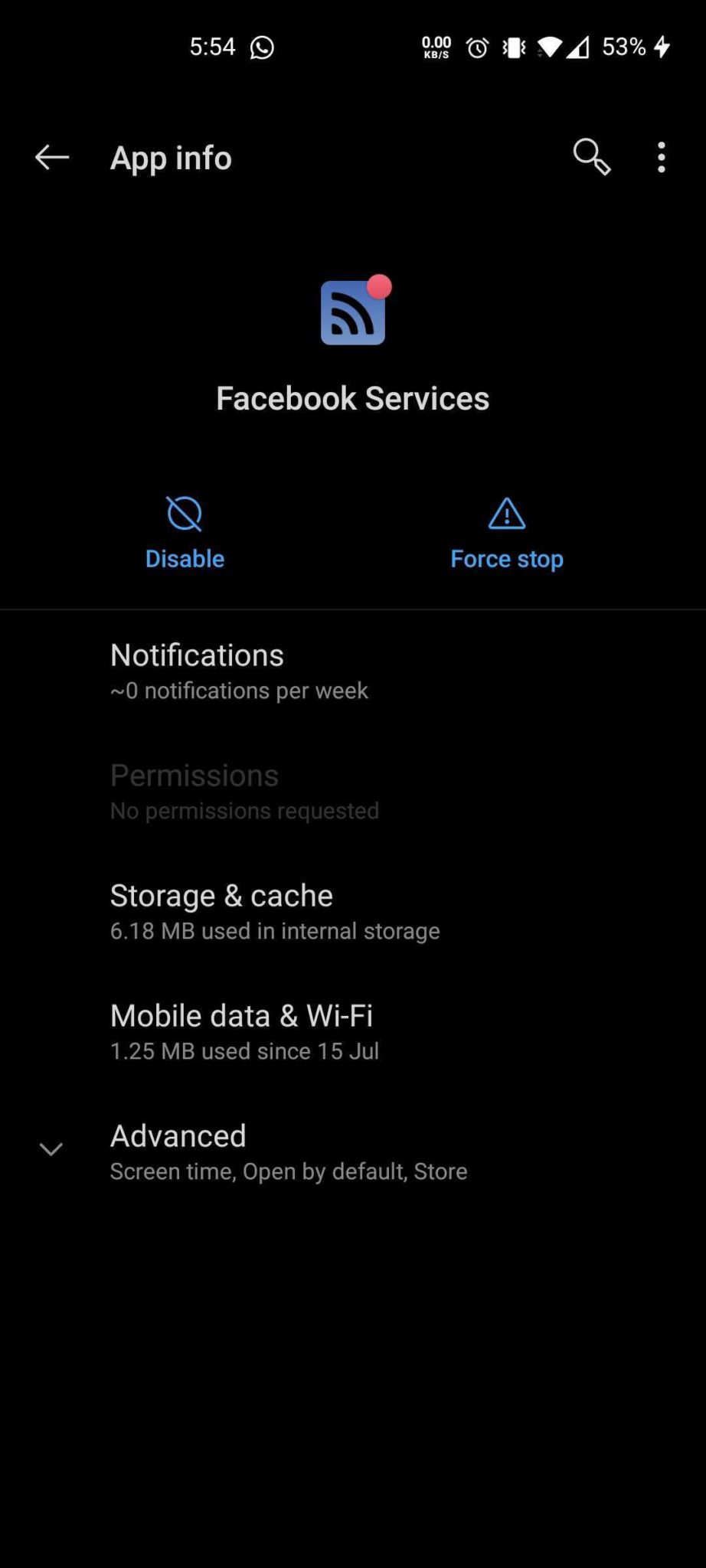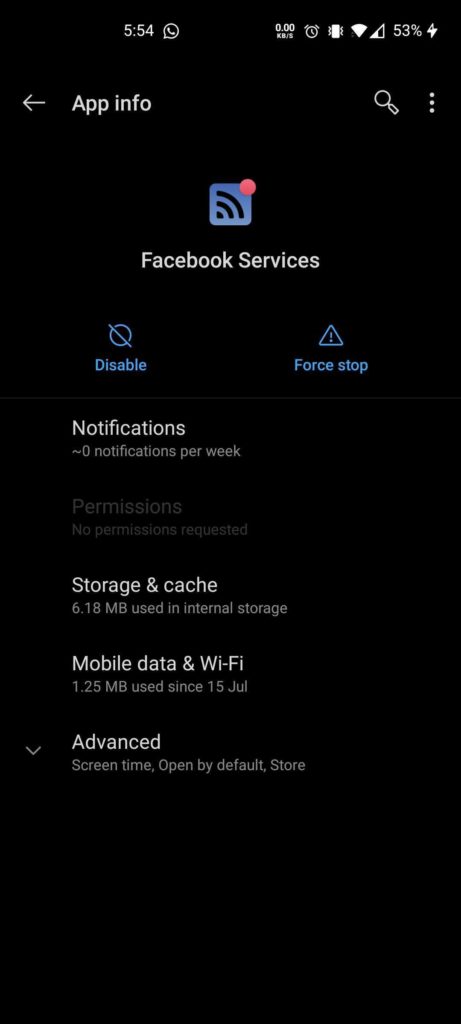 How to remove Facebook bloatware from OnePlus Nord or OnePlus 8/8 Pro?
1. Enable "Developer" options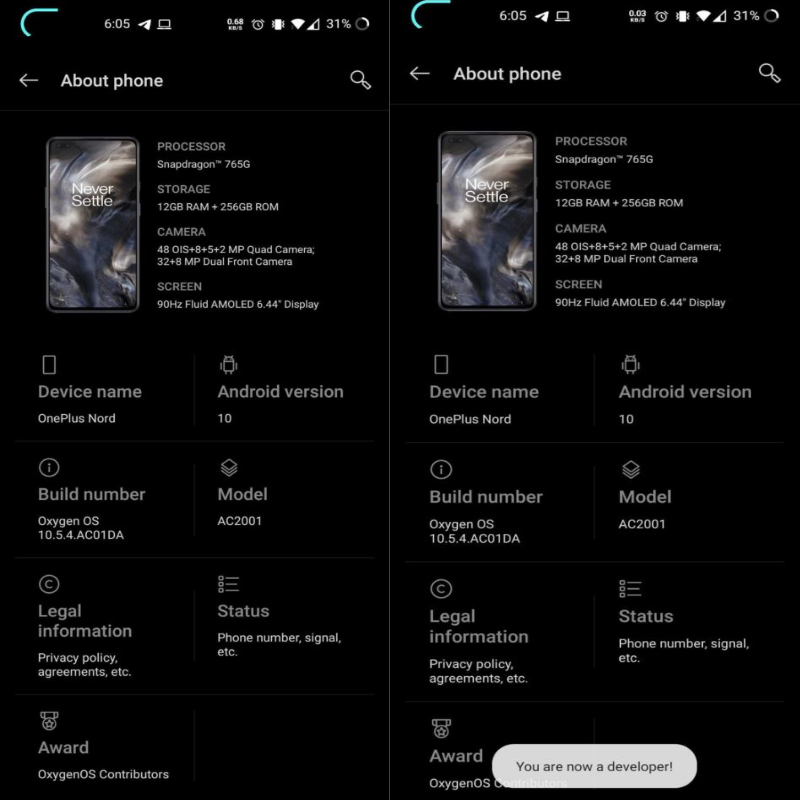 Go to Settings > About Phone and search for Build number.
Tap on Build number 7 times and you'll see a message saying "You're now a developer"
2. Download ADB Binary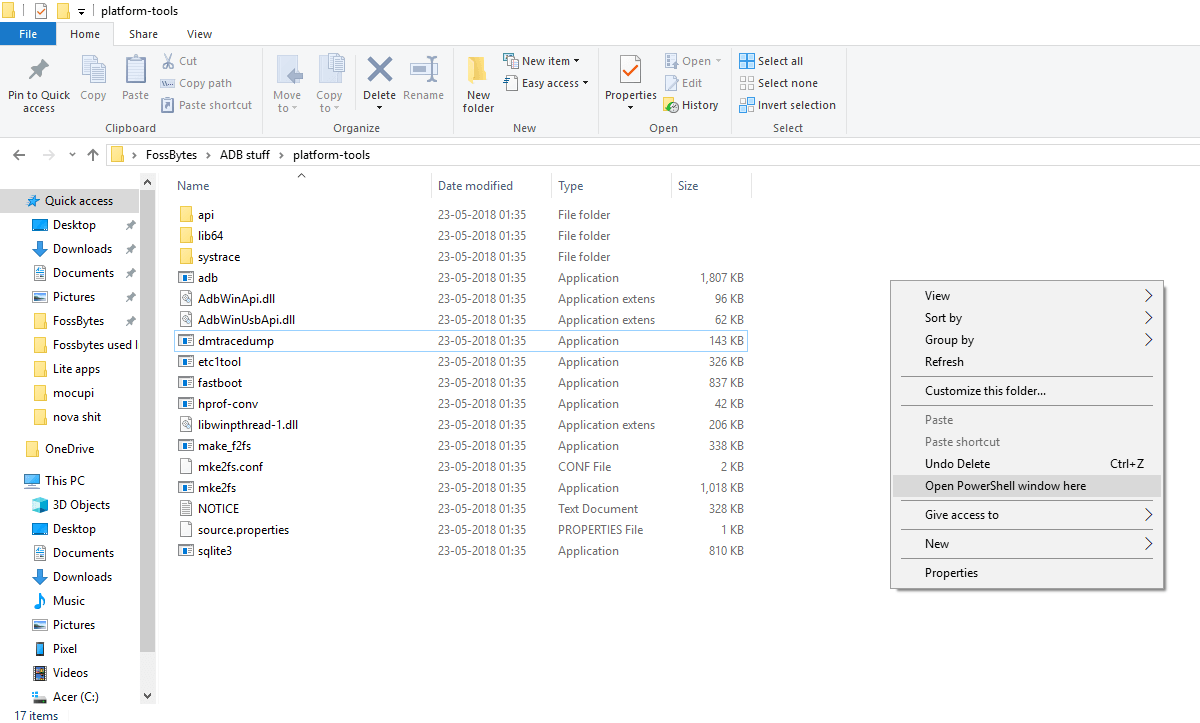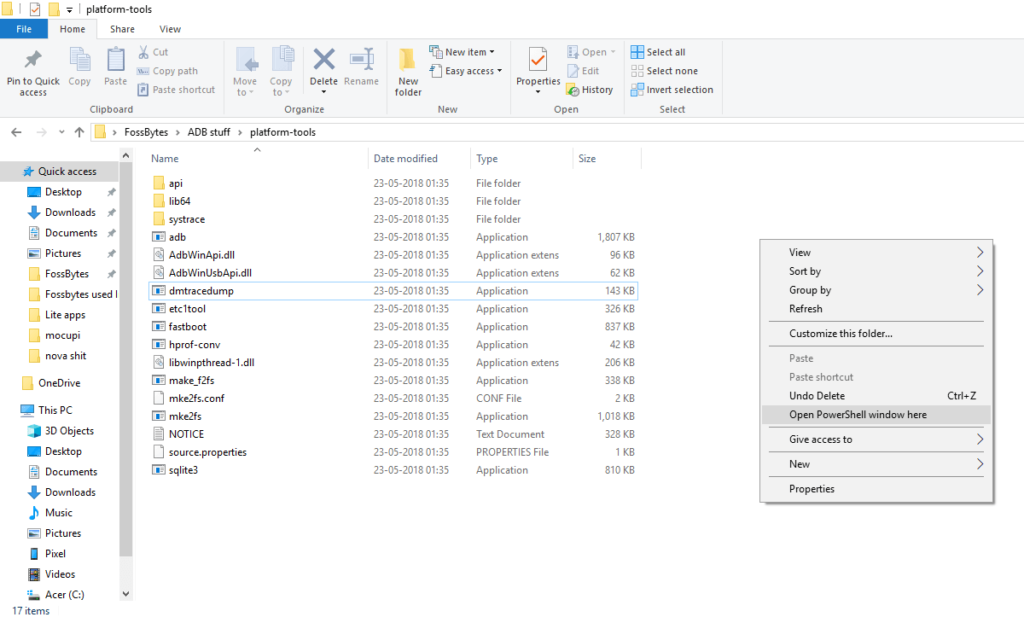 Enable USB Debugging device on your smartphone by following the steps mentioned in this article.
Extract the zip file into a folder on your PC.
Connect your OnePlus Nord to your PC and change its USB mode from 'Charge Only' to 'File transfer (MTP) mode'.
Allow the USB debugging prompt.
Go to the folder where you have extracted the ADB Binary. Hold Shift and right click on the folder screen and choose "Open PowerShell Window here" from the pop-up menu.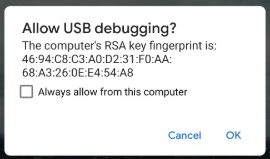 3. Commands to remove Facebook bloatware from OnePlus Nord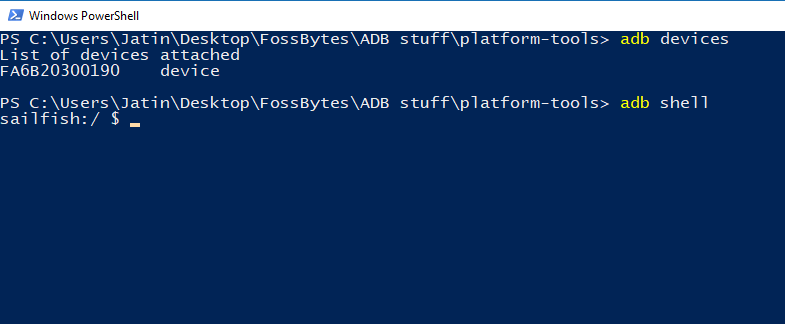 Begin by typing in "adb devices" and press Enter.
You will now see a number and "device" under the list of devices attached
Type in the command "adb shell" and then press enter.
Enter the following commands to remove Facebook bloatware:
adb shell
pm uninstall -k --user 0 com.facebook.appmanager
pm uninstall -k --user 0 com.facebook.services
pm uninstall -k --user 0 com.facebook.system
After executing these ADB commands, Facebook bloatware will be removed from your OnePlus Nord.
Similarly, you can remove Netflix bloatware from OnePlus Nord using the following commands:
pm uninstall -k --user 0 com.netflix.mediaclient
Take note that after receiving an over-the-air (OTA) update, you will need to perform the above actions again as an OTA update will restore the 'uninstallable' Facebook bloatware and other pre-installed apps.
Also, you can have a look at our article on how to remove bloatware from Windows with easy to follow steps.