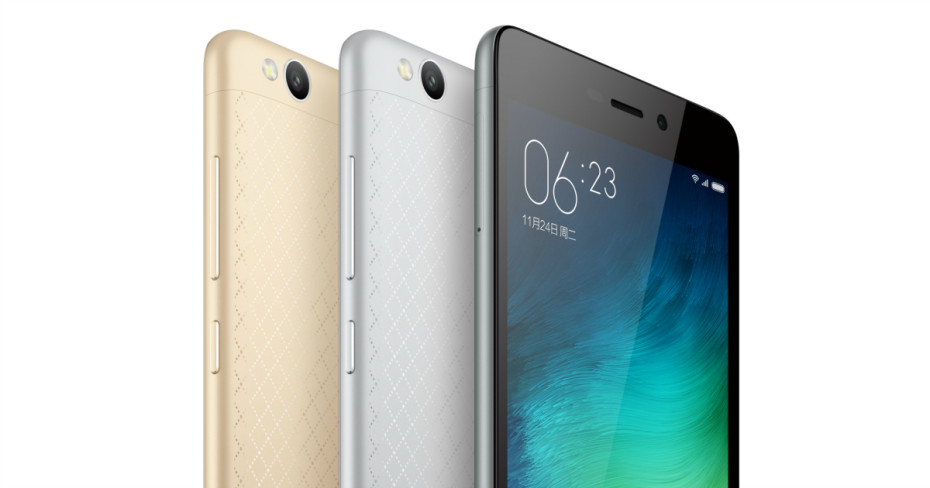 Short Bytes: Chinese smartphone maker Xiaomi is known for its Apple-inspired range of devices. The company has released some impressive Android-powered devices in the past at affordable prices in China and other developing markets like India. Redmi 3, company's latest release, has just been launched in the Chinese market with a $107 price tag and improvements like massive 4,100mAh battery and metallic body.
X
iaomi has just announced its budget Redmi 3 phone at about $107. This metallic smartphone from Chinese company comes with 5-inch screen and runs on the latest version of Android. 
Currently, this phone is available only in China. 
Xiamoi has been relentless in the past by launching back-to-back affordable smartphones and Redmi 3 continues its legacy. Apart from the slim metallic body, one of the biggest changes made in Redmi 3 is seen in the form of a massive 4,100mAh battery, which is twice the battery capacity of Redmi 2. Notably, just six months ago, Xiaomi launched Redmi 2 that featured a plastic body
Redmi 3 runs on the company's homegrown MIUI 7 Android software layer. However, the company hasn't specified which version of Android version is on Redmi 3. If the phone runs on the latest Android Marshmallow, users will be able to enjoy new features like improved app permissions, better memory management, fingerprint access, and efficient power management.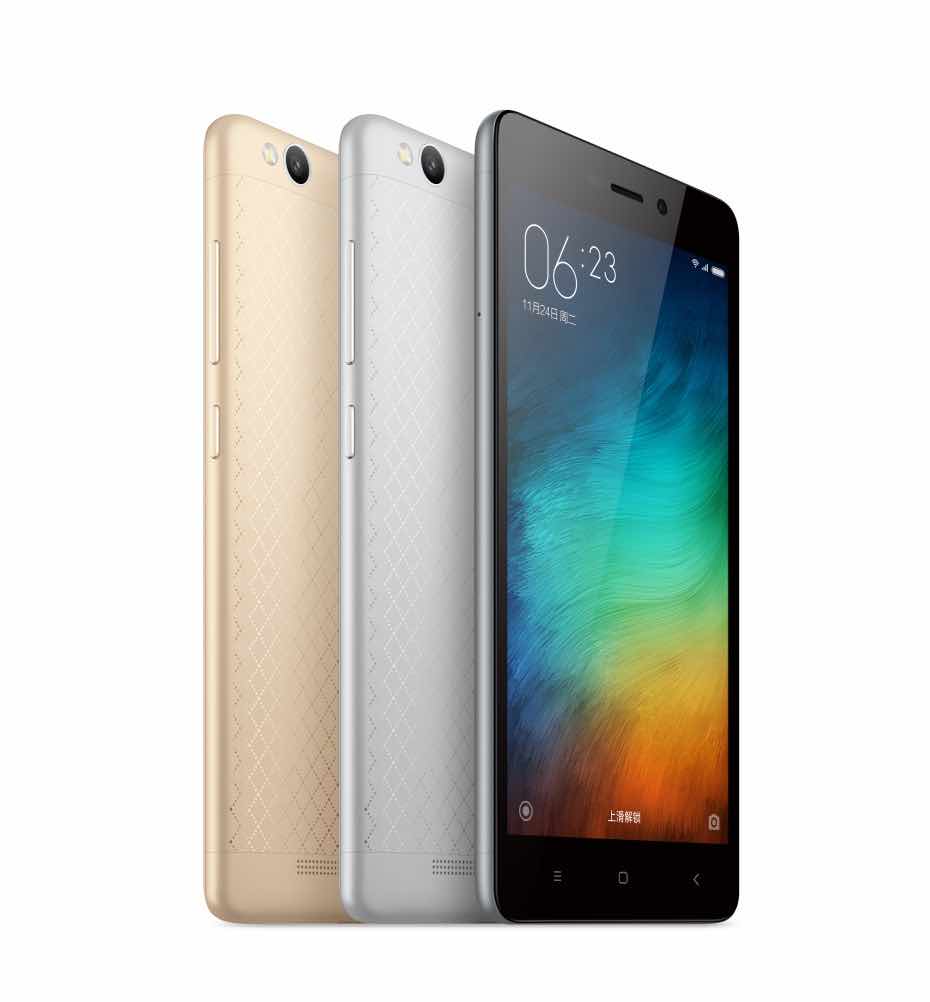 About the comparisons with Apple's iPhone, it's something inevitable whenever a new Xiaomi phone is released. The first look at the phone reminds you instantly of iPhone 6 — something Apple would love to challenge in the court if Xiaomi decides to enter the U.S. market.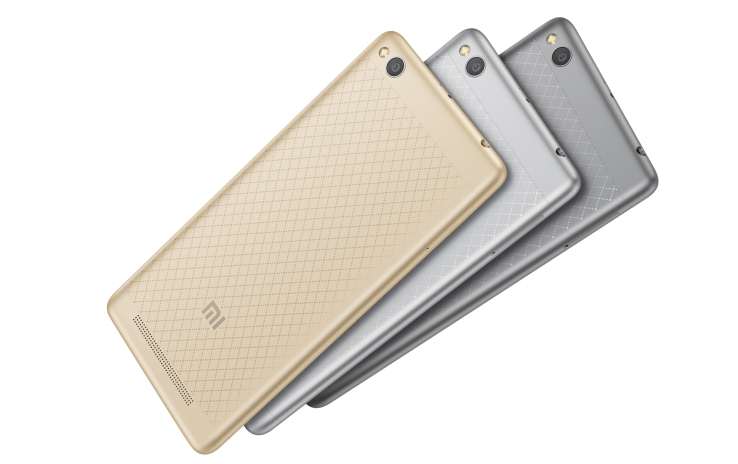 Taking a look at the back, you can spot the familiar Mi logo, speaker grill and a diamond pattern — the only things differentiating it from iPhone 6.
The complete specifications of Redmi 3 are yet to be confirmed. Xiaomi Redmi 3 could feature an octa-core Qualcomm Snapdragon 616 processor, 2GB RAM, 13-megapixel rear camera and 5-megapixel front camera, and 16GB on-device storage.
The phone has been made available for purchase in China. The company is expected to see phone's performance in the home market before unleashing it in the foreign markets.
While Redmi 3 offers a rich set of features with an affordable price tag, you might want to wait for the much-delayed Xiaomi flagship Mi 5 which is due to launch next month.
Images: Xiaomi
Also read: Apple Launches iPhone Battery Case For Extra 25 Hours Of Battery
Are you impressed by Xiaomi's Redmi 3? Share your views in the comments below.