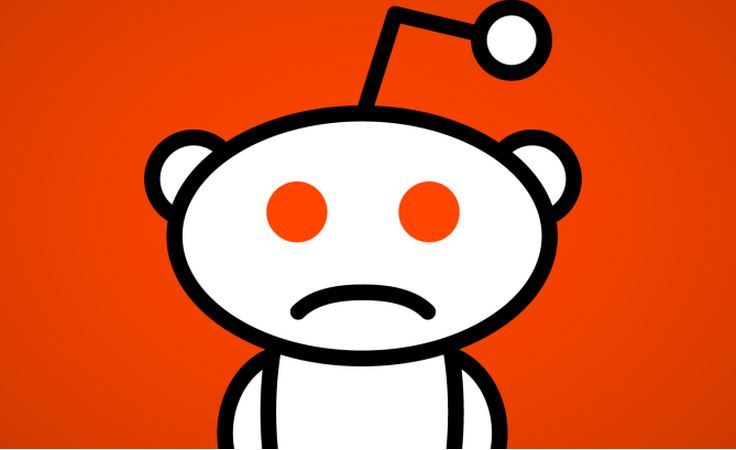 If you are not aware of the issue, various volunteer Reddit moderators shut down threads and popular subreddits this Friday when a Reddit community manager Victoria Taylor was fired. This wasn't just about firing an employee; it was much more than that. Now Reddit administration has finally admitted that it screwed up.
A
fter the sacking of Victoria, Reddit volunteers protested in the manner that was very unhealthy for the website. This prompted CEO Ellen Pao to apologize to the Reddit Community at large. She said sorry not just for July 2 incident, but also for screwing up things for past several years.  She vowed for a change, but it seems to be just a gesture as things haven't been hygienic at Reddit for some time.
The revolt of moderators inspired by Victoria Taylor, the coordinator of one of the most popular Reddit threads AMA, is now calmed and other subreddits are now operating as usual. On online forums, many people commented that she was the only moderator who understood them and this action by Reddit executive body tells that they aren't thinking in the best interest of the users and moderators.
CEO Ellen Pao openly admits that the site has failed moderators big time and promised to bring big changed to improve the communication and help. Pao took the route of Reddit itself and responded under her username ekjp.
She said that mods and users have lost faith in her and announced the appointment of u/deimorz and u/weffey to work with the team moderators to build and improve tools needed by moderators. She also brought u/krispykrackers on board as a moderator advocate.
"Today, we acknowledge this long history of mistakes. We are grateful for all you do for Reddit, and the buck stops with me."
It should be noted that Pao's apology skips any mention of firing of Taylor.
Well, the real changes that will be brought to Reddit remain to be seen. But, after tons of media outrage and petitions, "something" has happened for the time being.
Do you accept this apology from Reddit CEO? Tell us in comments below.
Also read: Anti-Facebook Ello Makes Fun of Facebook Using Creepy Ads on Facebook