Background images and wallpaper were extracted from North Korea's Linux-Based Red Star OS 3.0. For starters, Red Star is a closed source Linux OS that is now used in most computers in North Korea. Before that, Windows XP and Red Hat Enterprise Linux were the two most used operating systems in the country.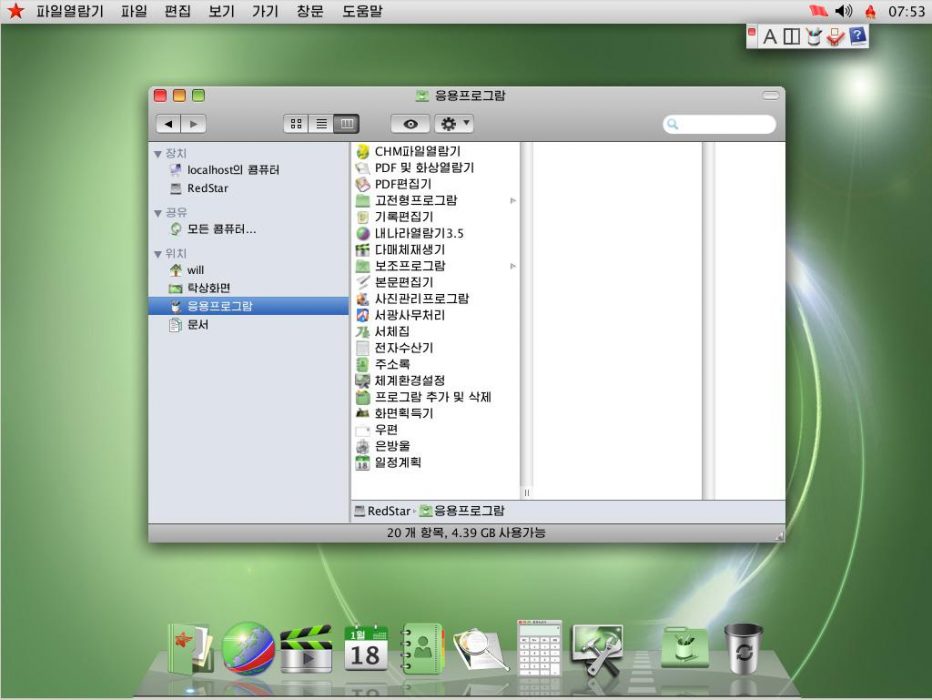 Red Star uses KDE, and North Korean devs' poor attempt at making the OS look like macOS is clearly visible. The previous version, Red Start OS 2.0, looked a lot like Windows XP. The successor to Red Star 4.0 does exist, but little is known about it.
Heck, it even has a modified Mozilla Firefox browser called Naenara, which, according to Wikipedia, translates to "My country" in case the home-made OS itself wasn't enough to ignite patriotism in people.
That said, the "world-class" hackers that were hired to develop this OS left major flaws in it. For starters, a hole in rc.sysint file was found some years ago. It is responsible for controlling programs that run at boot. This makes adding government spyware easier to ensure it runs every time the computer is switched on.
Enough about the OS itself. Here are the media files that were extracted by developer BlackOtton:
You might also be able to use themes from Red Star OS on your Linux Distro. The developer also tested the same with Ubuntu 18.04 and Kubuntu 20.04. However, you might run into compatibility issues with GTK2 themes.
These files are safe to use as the metadata has been removed. If you want to be extra safe, use a VM.
Download the repo by clicking here, or clone it using this command:
git clone https://github.com/BlackOtton/RedStar-Media.git