Benjamin Gilbert, Fedora CoreOS technical lead, has finally announced the end-of-life support for the CoreOS Container Linux. As scheduled for May 26, CoreOS received its final updates and will now no longer fix any bugs or vulnerabilities starting today.
On or after September 1, Red Hat will also take down all CoreOS image listings from cloud marketplaces such as AWS, Azure, and Google Compute Engine. So, if you're using CoreOS, it's highly recommended to migrate to another operating system. Or, you can directly switch to CoreOS successor, Fedora CoreOS.
Fedora CoreOS: A Replacement For CoreOS Container Linux
If you're not familiar with Fedora CoreOS, it's a fusion edition combining the features and technology of Fedora Atomic Host and CoreOS Container Linux. Last year, Red Hat acquired CoreOS and released a preview version of the new Fedora CoreOS (mix of CoreOS and Fedora Atomic Host).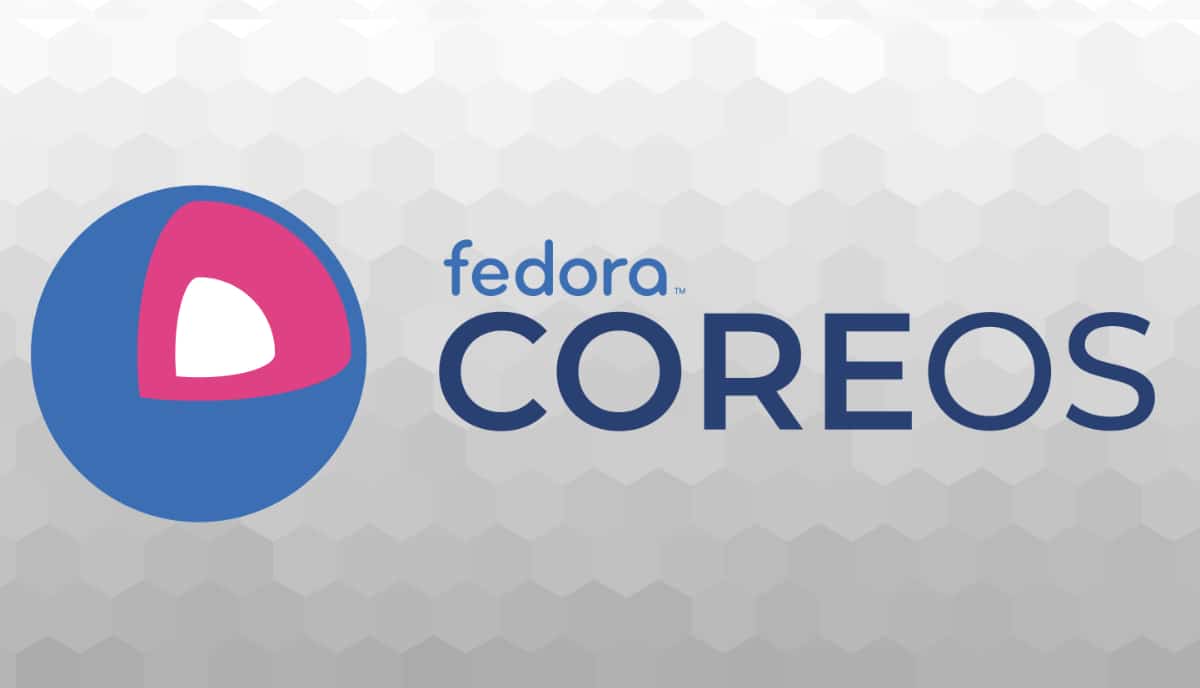 Later at the beginning of this year, Red Hat made Fedora CoreOS available for general use. At the same time, it also revealed the date for end-of-life support for CoreOS. As a result, both CoreOS and Fedora Atomic Host have now reached their end-of-life, and Fedora CoreOS has become a successor to them.
Speaking of features of Fedora CoreOS, it possesses the provisioning tools, automatic update model, and philosophy of CoreOS Container Linux and the packaging technology, OCI support, and SELinux security of Atomic Host.
Migrate From CoreOS
Fedora CoreOS is also upstream for Red Hat CoreOS, which is the core of OpenShift to run containerized workloads securely and at scale. So, if you care about long-term support commitment to Fedora CoreOS, you can assume that Fedora CoreOS will continue as RHEL CoreOS will continue.
Now if you're thinking about trying Fedora CoreOS, download its ISO image from here for a fresh installation. You can deploy it on a variety of platforms such as OpenStack, VMware, Cloud image, and bare-metal hardware.
Otherwise, if you're looking to migrate from CoreOS to Fedora CoreOS, follow the official instructions here.