The Grand Theft Auto (GTA) developer, Rockstar Games, has announced GTA V: Expanded and Enhanced edition for new consoles. In addition, a standalone title based on the game's online mode, GTA Online, has also been confirmed. Now, certain developments point that there might be GTA remakes on the way as well.
As disclosed on ResetEra, Take-Two Interactive, the parent company of Rockstar Games, is working on six "new iterations of previously released titles." The report explicitly mentions the enhanced edition of GTA V, GTA Online standalone game, and a remastered Kerbal Space Program. However, three "unannounced" remakes are reportedly scheduled for FY2022 (April 2021-March 2022).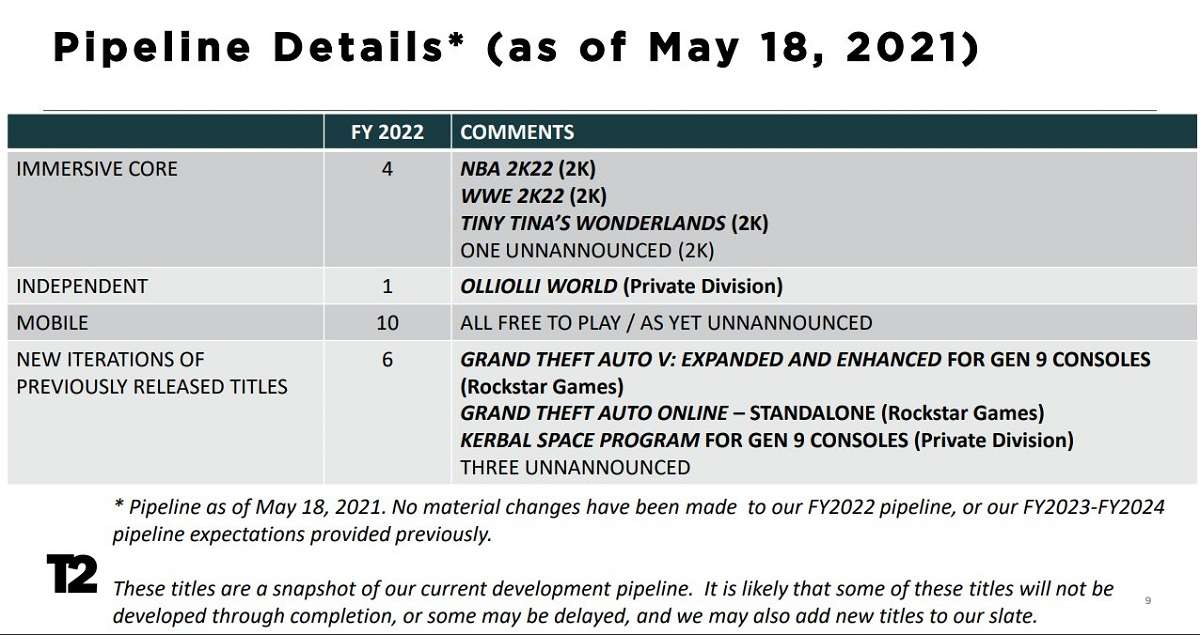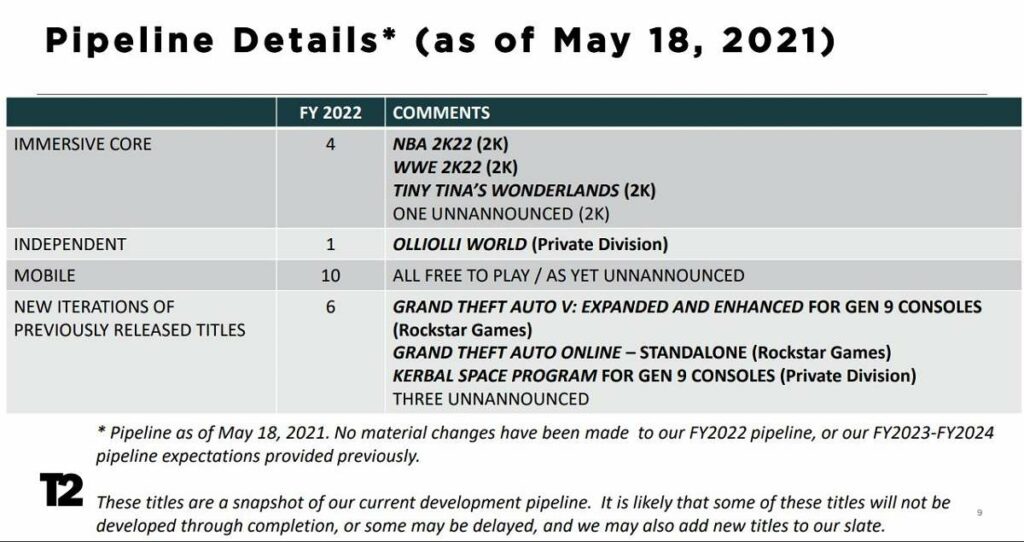 Here are three reasons why these unannounced games could be remake versions of popular GTA classics such as GTA III, GTA Vice City, or GTA San Andreas.
Why GTA Remakes Could Be Coming Soon?
Recent Crackdown On Old GTA Mods
Last month, PC Gamer reported that Take-Two Interactive took out some of the most popular GTA mods, including Underground, GTA: Liberty City, and Vice City Overhaul. The gaming giant issued DMCA notices for ousting the modded version of their games from the internet.
The most interesting takeaway here is that all these mods, in one way or another, were related to GTA III, GTA: Vice City, or GTA San Andreas. While GTA: Underground is a mod for San Andreas, GTA: Liberty City brings GTA III's location to 2002's Vice City. Moreover, Vice City Overhaul is a GTA V mod that teleports a high-fidelity version of Vice City to the latest GTA release.
Since all the mods taken down are somehow related to the aforementioned GTA trilogy, the chances are high that at least one of these games could get a remake soon. Some reports say that these actions are because of GTA 6, which is rumored to be set in Vice City, but the following points compound the case for the remakes.
Several Games In Pipeline As The 20th Anniversary Approaches
Apparently, Take-Two has a lot of games in the pipeline for the near future. In the quarterly earnings call earlier this year, the company outlined its roadmap for releasing 62 games by 2024. As per the same source, Take-Two would release 21 games by FY2022 itself.
And, these 21 games could include remakes of a couple of old GTA titles, namely GTA III and Vice City. This is because both of these games will celebrate their 20th anniversary soon. GTA III turns 20 on Oct 22, whereas GTA: Vice City will complete 20 years on Oct 27 next year.
Keeping in mind how Rockstar launched Android and iOS ports of GTA III and Vice City on their 10th anniversary, it won't be a long shot to believe that the gaming icon would do something special for the 20th anniversary. Also, check out our article on the list of best GTA games that you can play on android right now.
Take-Two Has Recently Released Popular Remakes
If you look at the recent history, it makes sense that Take-Two would release a few GTA remakes. Under the 2K Games moniker, the American firm released remakes of Mafia (2002) and Mafia II (2010) last year. 2K Games remade these classics from scratch and labeled them as Mafia: Definitive Edition and Mafia II: Definitive Edition.
Logically, if Take-Two can decide to rejuvenate these two cult classic games, then they could easily do the same with the old GTA games. Given that the GTA series is even more popular than the Mafia franchise, it would also make good business sense.
Overall, the aforementioned points strongly hint that something big related to Take-Two's old games is underway. Rockstar Games, its flagship subsidiary, naturally makes a strong case for being the force behind these unannounced remakes.
Personally, I'm more excited to see GTA III get a remake soon (hopefully, we'll get the motorcycles this time). Which GTA remake would you want to play the most? Sound off in the comments.