The Chinese smartphone manufacturer Realme is working on MagDart — an answer to Apple's MagSafe, a magnetic charging technology designed for iPhone and Mac. Alongside, the company will also bring a new Android smartphone that leverages the MagDart tech.
Let's explore what is MagDart and what is Realme Flash in detail –
What is Realme MagDart?
As the name says, Realme MagDart uses magnets to attach a wireless charger to the back of the smartphone. This ensures that the charging coils are perfectly aligned and the energy is transferred at full potential.
It's obvious that a comparison will be made with Apple MagSafe. Realme's offering destroys the Cupertino invention on the spec sheet. Some reports suggest MagDart can offer a wireless charging capacity of up to 66W, whereas MagSafe Maxes out at 15W.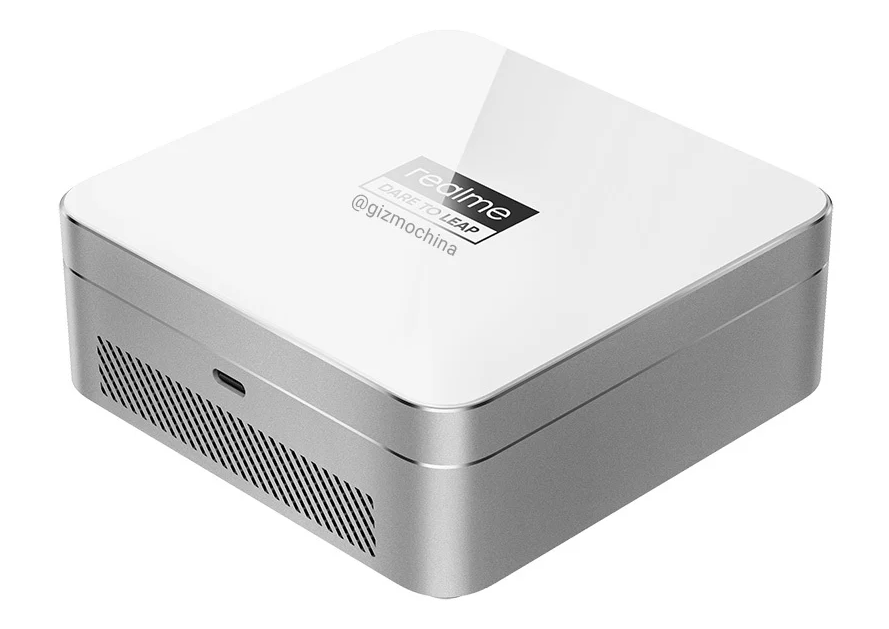 However, MagDart is bulkier than Apple's tech; it's expected to look like a square-shaped box and with a USB-C port on it.
The real-world output of the Realme magnetic charger is yet to be seen, including how much energy is lost in heat dissipation. But it's said that it's more powerful than other wireless chargers we have in the market.
According to a recent leak from GizmoChina, Realme is readying another MagDart version that looks more like the MagSafe in terms of design. So, we can assume that it will give users some portability and convenience in exchange for reduced power output.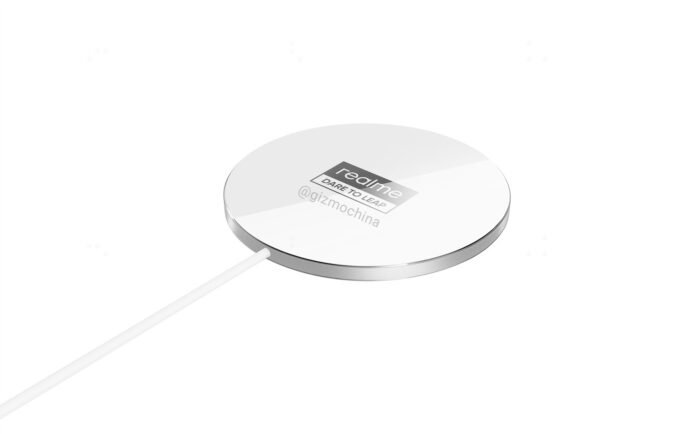 An exclusive scoop from Mukul Sharma suggests the company could bring its magnetic charging to laptops as well, with a giant-sized wireless charging pad. It might work with TWS earbuds and smartwatches as well.
What is Realme Flash?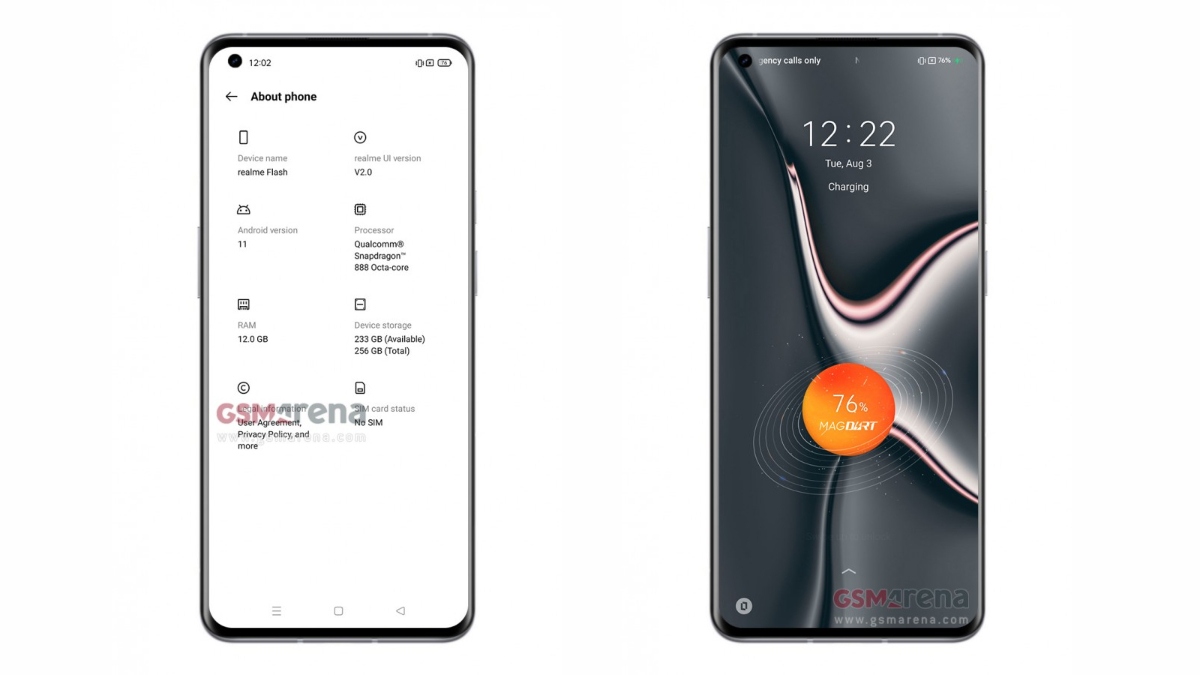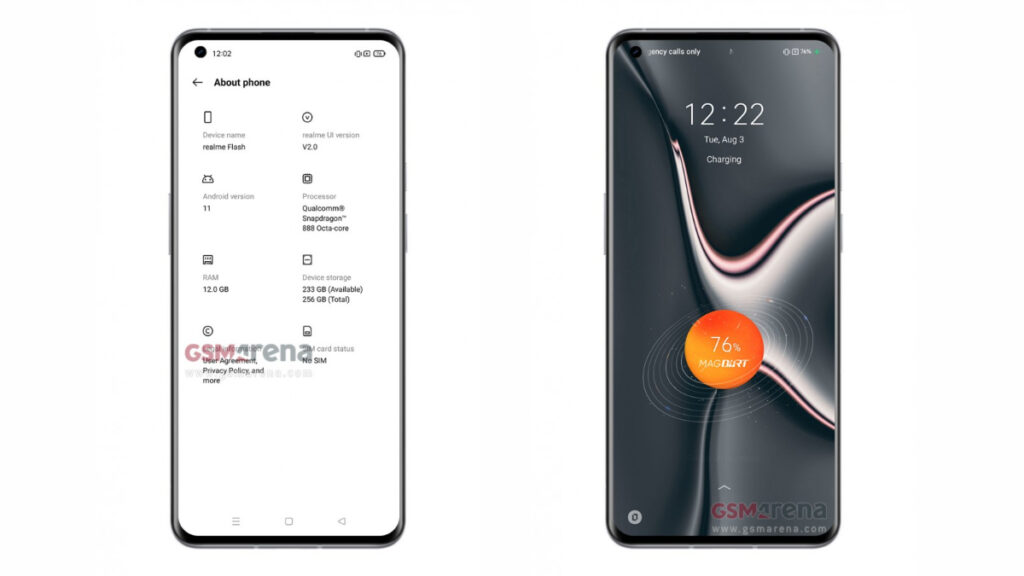 Realme Flash is an upcoming Android smartphone that will be able to support the above-mentioned wireless charging tech. The Chinese smartphone company is expected to put some beefy specs in the device. Here's what we know about Realme Flash:
| | |
| --- | --- |
| Realme Flash Specs | Description |
| SoC | Snapdragon 888 |
| Storage | 256GB |
| RAM | 12GB |
| OS | Realme UI 2.0 (Android 11) |
An unlisted video sourced by XDA shows the Realme Flash smartphones getting charged via the magnetic charger. As per the video, the device got pumped up by almost 10% in 3 mins, which brings the overall charging time down to 45 mins approx.
Realme MagDart and Flash release date
This brings us to the question, when is the magnetic charging technology arriving? Realme will launch MagDart and the Flash Android smartphone during an online event on August 3 (5:30 PM IST) called the Realme Magnetic Innovation Event.
In fact, a recent tweet from CEO Madhav Sheth confirmed that there will be a total of 7 MagDart products showcased at the event.
Reports suggest that Realme is also trying to create an ecosystem of magnetically attaching accessories just like Apple. In the future, we can expect MagDart power banks, cardholders, etc.
Realme MagDart Price: how much it will cost?
Currently, the price of MagDart is not known and considering the specs, the Realme Flash price tag could fall somewhere between the 40,000-50,000 price bracket if the company wants to keep the game competitive.
Let's wait for tomorrow's MagDart launch to see what the company has in store for Android users.
What do you think about Realme MagDart? Drop your thoughts in the comments below.