Realme, a smartphone company that recently crossed the milestone of selling four million devices since its launch last year, is planning to launch its own App store soon.
Separated from Oppo and now an independent brand, Realme has launched five smartphones until now. The company operates in India, Malaysia, Vietnam, Indonesia, Thailand, the Philippines, and Egypt.
Realme also has a community where users can ask questions and get their queries solved by experts. Users can share their ideas and features they want in software builds of the smartphone.
Recently, some users posted in the community asking for a dedicated app store similar to Google Play Store exclusive for Realme users.
The experts from the company replied to the queries by saying: "Yes. The official Realme App Store is definitely an option we are looking into."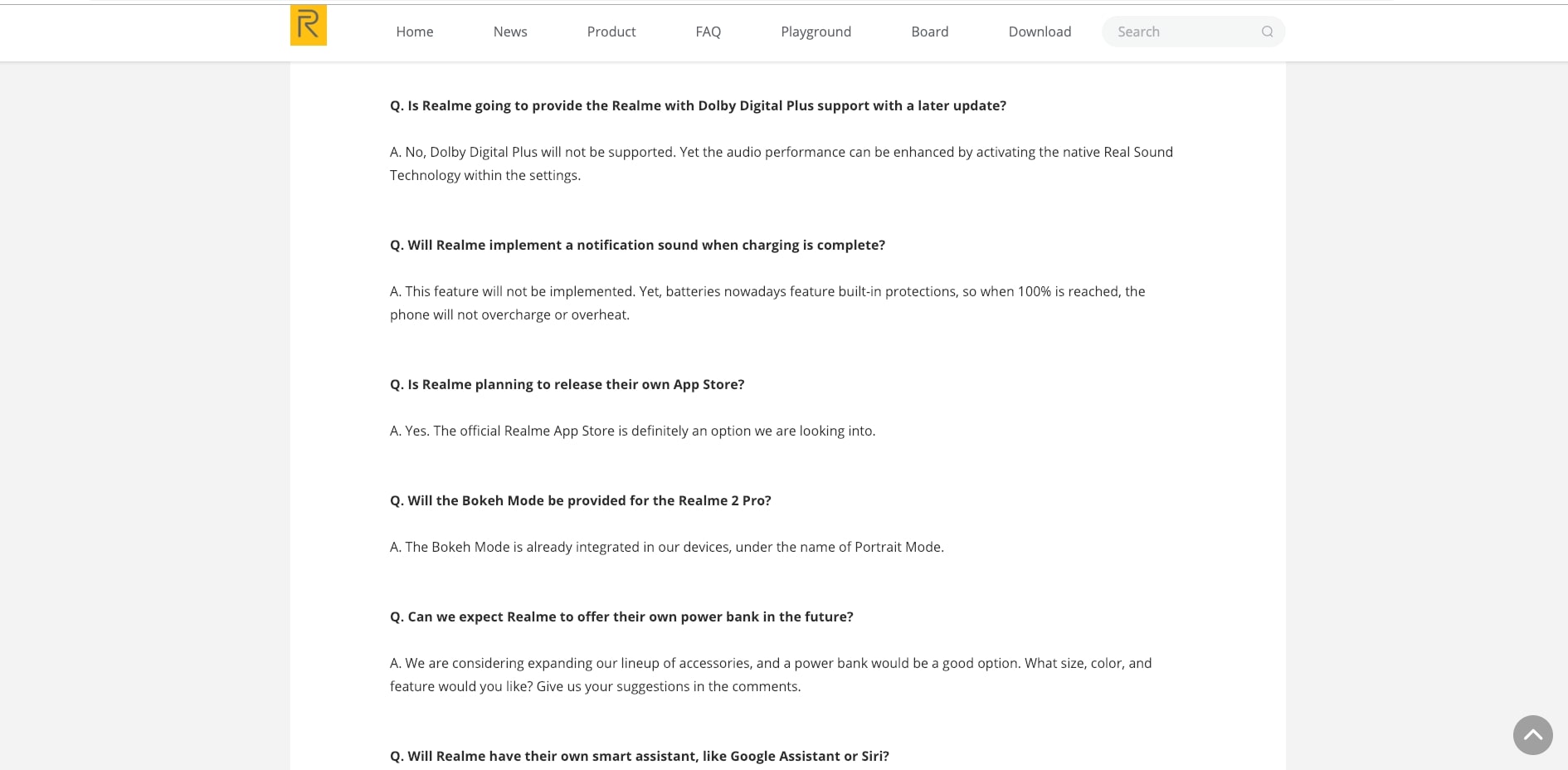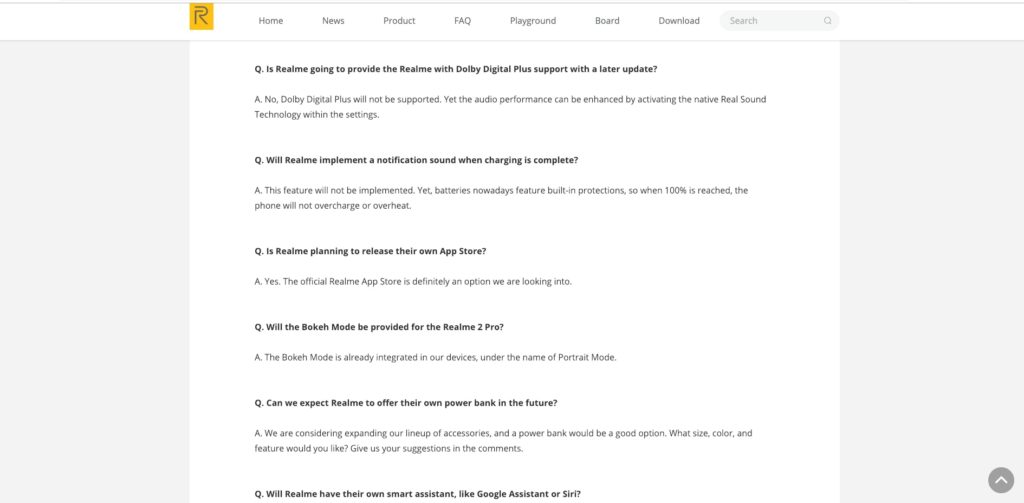 It is not the first time when a smartphone maker is considering to launch an app store to compete with Google Play Store. Oppo, the once parent company of Realme, already has an exclusive app store named Oppo Software Store. Huawei, the China-based world's second largest smartphone maker company, also has its own version of Play Store called AppGallery.
Realme has not officially announced anything, and we're not sure when the Play Store alternative will be available for users.