We're thrilled to announce that Fossbytes is conducting its first-ever YouTube giveaway. We have recently completed one year of making interesting tech videos and this giveaway is a small gesture from Fossbytes to thank all the people who have supported us in this journey.
So this time, we're giving away our review unit of the brand new Realme 3 Pro. As you might know, it's one of the best devices that you can buy in the budget segment right now.
Realme 3 Pro is also giving tough competition to the Redmi Note 7 Pro. That's why we are working on a Redmi Note 7 Pro vs Realme 3 Pro comparison video as well, so keep an eye on our YouTube channel.
How to Enter the Realme 3 Pro Giveaway?
First, you have to Subscribe to our YouTube channel — I'm sure that's pretty obvious.
Second, you need to follow us on Instagram, our handle name is @fossbytes. We post some really cool stuff on it, like behind the scenes and some very interesting news updates in Stories.
You need to comment on the Giveaway announcement video and include your Instagram handle name. This is to help us easily find you on Instagram.
So, these are the three simple rules you need to follow and get a chance to win the Realme 3 Pro.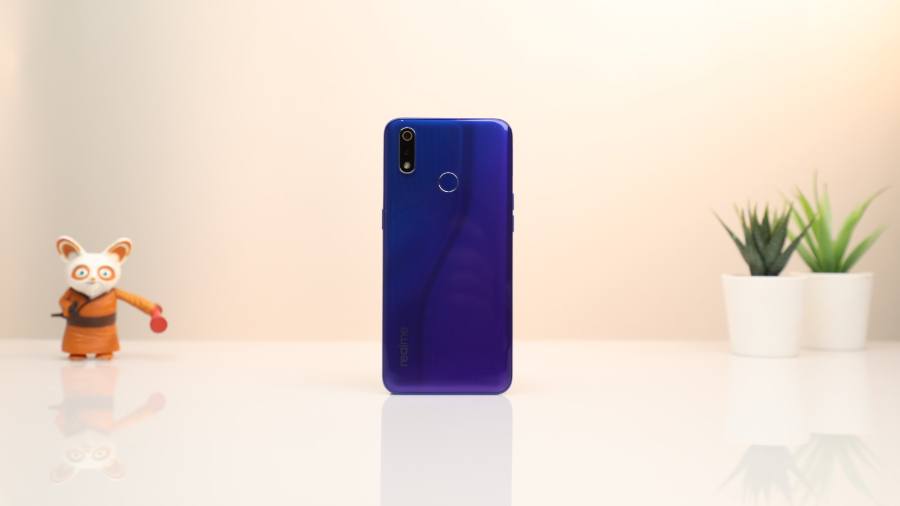 The contest will start the same moment the Giveaway announcement video is posted on our YouTube channel and it will end after one week. The winner will be announced on our Instagram handle. Also, one important aspect of this Giveaway is that we are only shipping in India. So, please keep that in mind before participating.
Further, you can read all the terms and conditions of the Giveaway in the video description.