Short Bytes: At the Top Marques Monaco supercar show, AeroMobil unveiled the first edition of their flying car that can actually fly at a top speed of 224 mph. The hybrid vehicle can also be driven on the road. It's now available for pre-order but actual shipping can be expected sometime around 2020.
A
couple of weeks ago,
we heard
 that the Slovakia-based company AeroMobil will be putting their hybrid flying car for pre-order this year. Well, the company has adhered to their promise.
Unveiled today, at the Top Marques Monaco supercar show, Aeromobil's limited edition hybrid vehicle is available for pre-order but you would have to spend around $1.3 million. But the orders made won't be shipped until 2020 as the flying car would go into full-fledged production in the coming future.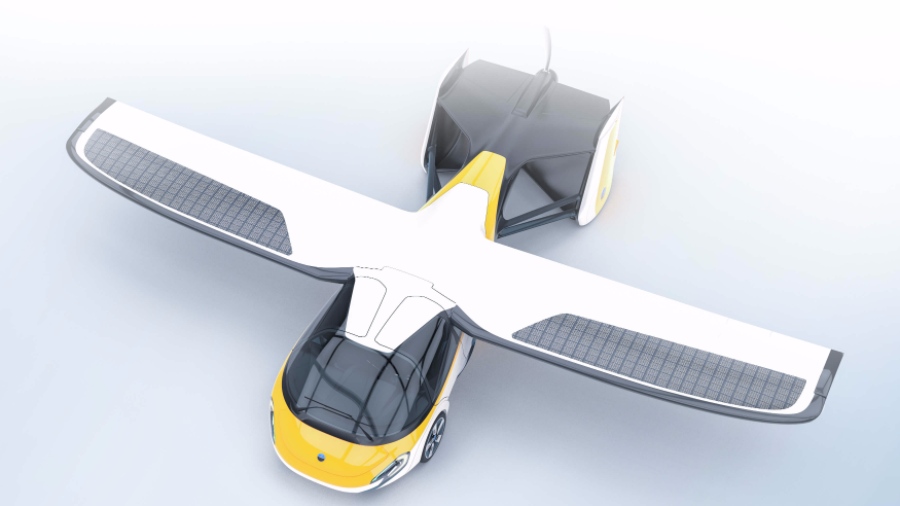 The first commercially available version of Aeromobile, in fact, any flying tech, has some pretty decent looks. The interior is a bit unconventional for a car, it features an aeroplane-style control system with various screen controls to help the rider during the flight and while driving.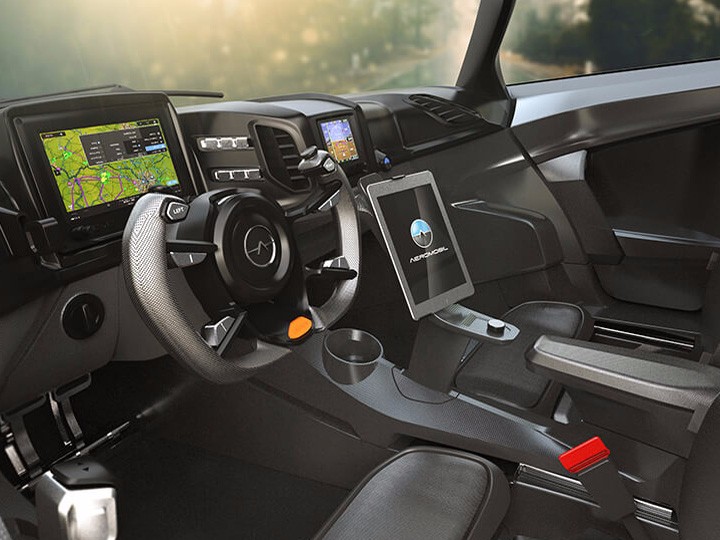 It takes around three minutes for Aeromobil to transform from a road vehicle to a flying machine and comes with an optional auto-pilot mode. On the ground, it has a driving range of 434 miles with top speed of 100 mph. During the flight, flying car has a top speed of 224 mph, and it can go up to 466 miles when flying at 75% speed.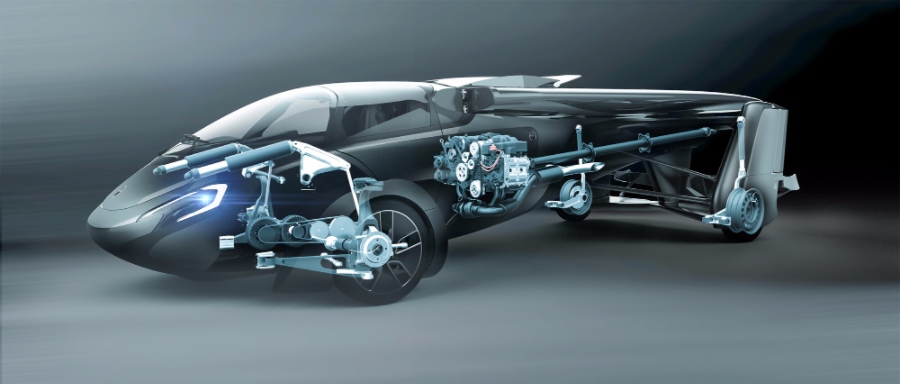 Their one internal combustion boxer engine is deployed to handle the flight and power electric motors while driving on the road. It features a parachute system that helps car landing safely during an emergency; efficient airbags are designed for crash happening on the road and during flight.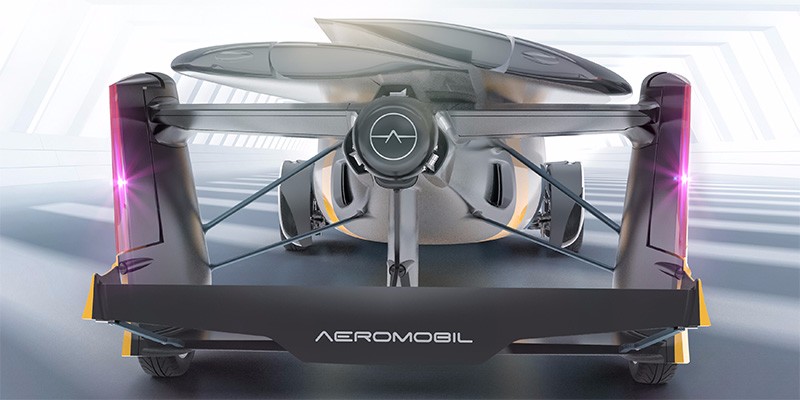 You can contact the makers of this hybrid flying car if you're interested in shelling out $1.3 million and willing to wait for a few years. Don't forget to apply for a pilot's license till then.
Visit AeroMobil's website to know more about the flying car.
If you have something to add, drop your thoughts and feedback.