From WhatsApp to Facebook Messenger, there is a range of messaging apps that offer a vast array of useful features. From attractive GIFs to message scheduling, these apps have improved constantly to offer something new and transformed the way we communicate online.
Although most of us are quite accustomed to using such apps for texting, there is a sizeable crowd out there that hasn't lost its affinity with the good old SMS. In other words, SMS texting is still fairly popular.
According to a survey by Statista, SMS usage saw a 15.8% spike in the U. S., with 2 trillion messages sent between 2017 and 2018. The upward trend in SMS texting, in spite of the lack of popular features, indicates the true potential of the service.
This is why the smartphone industry and the telecom sector have joined hands to evolve this medium into a full-blown advanced messaging platform. And, they are now working on ushering the world from the SMS era to an improved protocol called RCS.
RCS vs SMS: How The New Protocol Makes A Difference?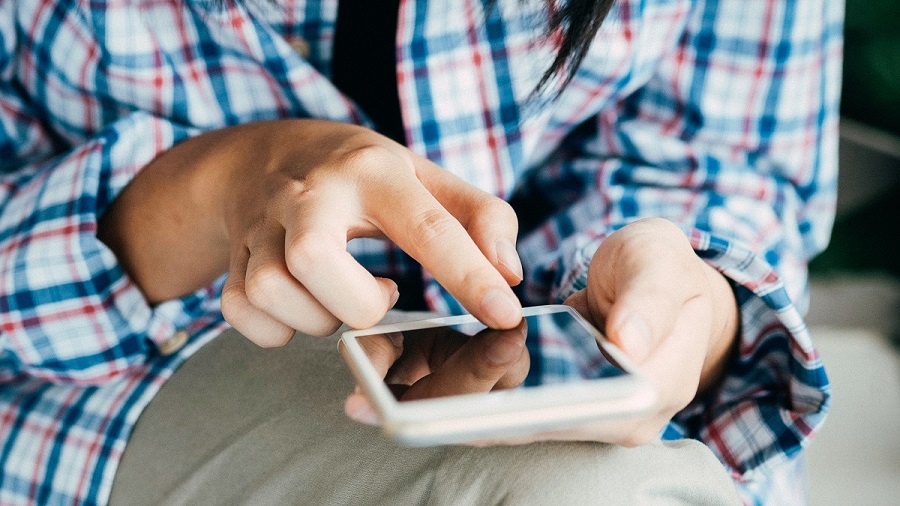 Rich Communication Services (RCS) is the natural successor of Short Message Service (SMS). It offers a combination of important features and enhancements, which are present in most modern-day messaging apps.
The advent of RCS marks a paradigm shift in text messaging and provides a load of new features to its large user-base. Therefore, it is the first step towards making the traditional way of texting a feature-rich alternative to chat apps.
The new protocol adds live location, group chat support, read receipts, stickers, among other things. Moreover, it also overcomes several shortcomings of SMS, such as the 160-character limit, that had — over the past few years — started to appear like pointless rules of a bygone era.
However, you would still require an active SIM card for enabling RCS, just like you do for SMS.
RCS Origins & Google's Bid To Compete In Messaging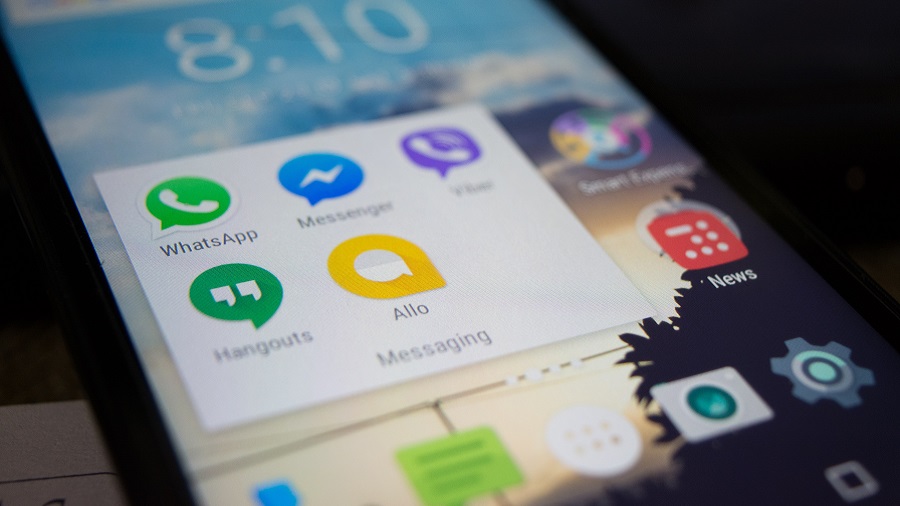 The Remote Communications Suite initiative was introduced back in 2007 by a group of industry promoters. And, in the following year, it was taken up by the GSM Association — a global group of network providers.
After years of stagnant progress, the association released RCS Universal Profile, in 2016, which is a global standard agreed upon by various mobile sector parties.
But, it wasn't until 2018 that it truly gained momentum, after Google, fresh off the failure of Allo, shifted its focus to implementing RCS in Google Messages. The tech giant saw the opportunity to bounce back in the messaging segment and took it into its own hands to lead the RCS revolution in telecom.
Google's Chat RCS: A Nascent Feature With Room For Improvement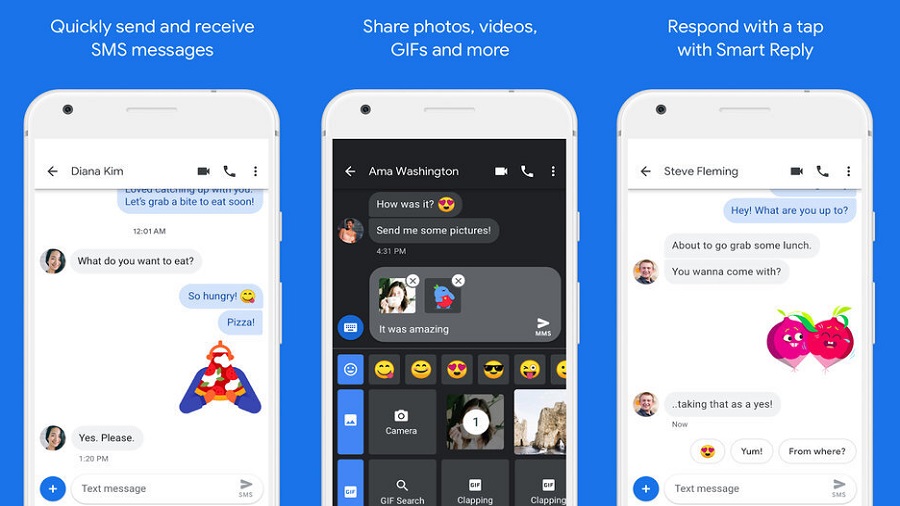 Starting from 2019, Google has rolled out RCS messaging on Android by introducing "Chat" as an opt-in feature for Google Messages users in countries such as the U.K., France, Mexico, and most recently, the U.S. The search engine leader even launched a cloud platform, Google Jibe, to help network carriers transition to the new protocol.
The Google Messages RCS service, Chat, is modeled on rival texting platforms and thus offers many identical features. However, the Silicon Valley firm's plans also involve adding unique functionalities, including real-time itinerary updates.
It is important to note that you might not be able to indulge in RCS messaging right off the bat as it only works when the sender and the receiver both have enabled this feature.
Interestingly, Google has not yet implemented end-to-end encryption in Chat, a security layer that exists on competing platforms such as iMessage and WhatsApp. This means that Chat transfers messages the same way SMS does, at least for now.
RCS Messaging FAQs
What Is RCS Messaging?
RCS messaging is the latest protocol for traditional texting, taking over from SMS. It improves on its predecessor by offering advanced features such as the transfer of high-resolution media, read receipts, the ability to see when a contact is online or typing, etc.
What Is RCS Chat?
RCS Chat is Google's implementation of the RCS protocol. It is right now available as a part of Google Messages in a limited number of countries, including the U.S.
Is RCS free?
According to Google, RCS is a free service offered in Google Messages, but users might incur charges for the associated data.
Where Can I Use RCS?
RCS is available on Google Messages in the U.S., Mexico, France, and the U.K. Android Police reports that the feature is popping up in more countries, including India, recently.
Which Carriers Support RCS?
The major U.S. carriers including Verizon, AT&T, T-Mobile, and Sprint support RCS. As per sources, Airtel and Jio are two major telecoms in India that support the service.
Does RCS work on Samsung Messages?
Yes, RCS is available for Samsung users around the world on Samsung Messages.
How Do I Enable RCS Messaging?
1. Download and open the Google Messages app (already present on Google devices).
2. Tap on the three dots in the top-right corner of the screen.
3. Tap on Settings.
4. Tap on Chat Features.
5. Enter your phone number when prompted.
6. Tap on "Continue."
That's it! You're good to go.
How Do I Know If I Have RCS Messaging?
1. Download and open the Google Messages app (already present on Google devices).
2. Tap on the three dots in the top-right corner of the screen.
3. Tap on Settings.
4. Tap on Chat Features.
5. If you can see options such as "Use nickname in chats", "Share read status", "Auto download," etc., then you have the RCS feature on your phone.