Razer, the well-known PC hardware company, has launched its second generation of gaming phone named Razer Phone 2 today. The device brings impressive and required upgrades to the already popular Razer Phone.
Designed for hardcore gamers as well as a high-end smartphone user, Razer Phone 2 features 8 GB of RAM, 64 GB storage and IP67 water resistant rating. Fixing the issue of less bright display, the company has scaled from 380 nits to 580 nits, making the phone 50% brighter.
120Hz refresh rate, which was the same in the first edition, refreshes twice as frequent as in other smartphones. This increased refresh rate allows smooth interactions with the screen that makes the gaming experience better.
Inside the hood, Razer Phone 2 carries powerful Snapdragon 845 chipset, and the company has improved the thermals fitted inside to deliver impeccable performance.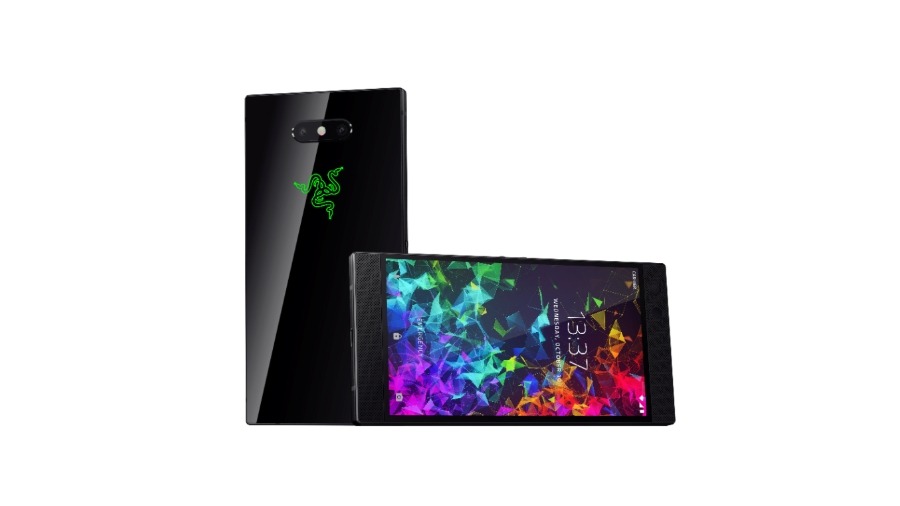 Razer Cortex, a popular component of Razer's software portfolio on PC, has also arrived on the new gaming smartphone. It suggests games that are optimized for your device and on the basis of your liking. In its launch event, Razer has also said that they are working with the developers of PUBG to bring the Razer Phone 2 optimized game.
Another new addition in the device is wireless charging for which the device carries a glass back. A new wireless charger has also been introduced that features built-in Chroma lighting effects.
An RGB light-up logo on the back side of the smartphone looks rather appealing. You can customize it for app notifications as per your preference.
Razer Phone 2 is priced at $799 which is $100 more than the first Razer phone. Pre-orders for the device begin today, and the company has said that shipping starts "soon."
Pre-orders start October 11 at 12:01AM PST pic.twitter.com/Q9LyZX6ACy

— R Λ Z Ξ R (@Razer) October 11, 2018
What do you think about Razer Phone 2? Is it the perfect gaming smartphone? Express your views and keep reading at fossbytes.com.