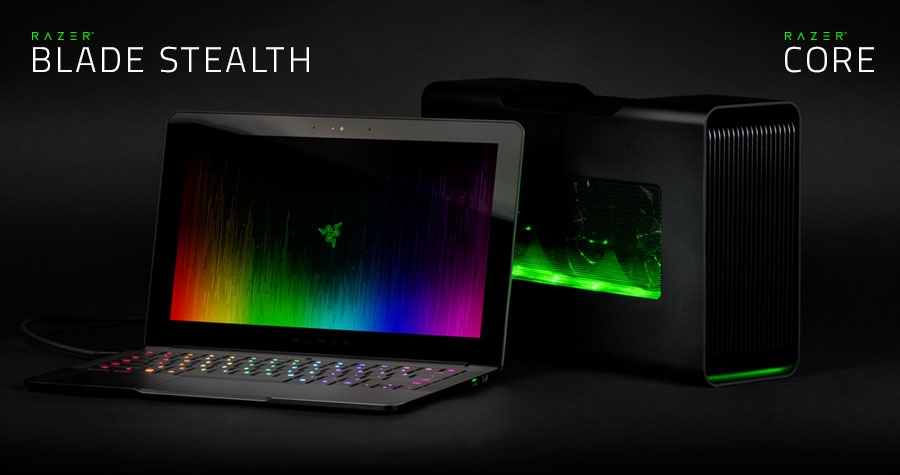 Short Bytes: Razer has just made history by winning an official "Best of CES" award for six consecutive years. This year, at CES 2016, Razer Blade Stealth won the "Best of CES – Best PC" award. Razer is known for making powerful and good looking gaming PCs and Blade Stealth is no exception. It upgrades its gaming PC range by launching an ultrabook with the heart of a PC.
T
he gamers are usually torn between different choices they need to make while deciding their next PC. They need power and portability at the same time — but this magical combination is rarely seen in reality. Talking about the gaming PCs, Razer's range of Blade laptops have been delivering a solid performance for many years. At
CES 2016
, Razer decided to present its first
gaming ultrabook
.
Ditching its regular 4-pound appearance, Razer has presented the 0.53 inches thin ultrabook that weighs just 2.75 pounds. On the specs side, Razer seems unwilling to compromise. The new Blade Stealth models are powered by Intel's latest Core i7 processors with 12.5-inch QHD or UHD touchscreen displays. The ultrabook features two regular USB ports along with a new Thunderbolt USB Type-C port.
Razer Blade Stealth ultrabook looks great with its solid build quality. It feels a bit heavier than a usual 12.5-inch laptop, but it's understandable.
It's the only laptop that comes with individually backlit RGB keys. This allows you to customize the colors and effects of the individual keypad lights on Razer Blade Stealth ultrabook.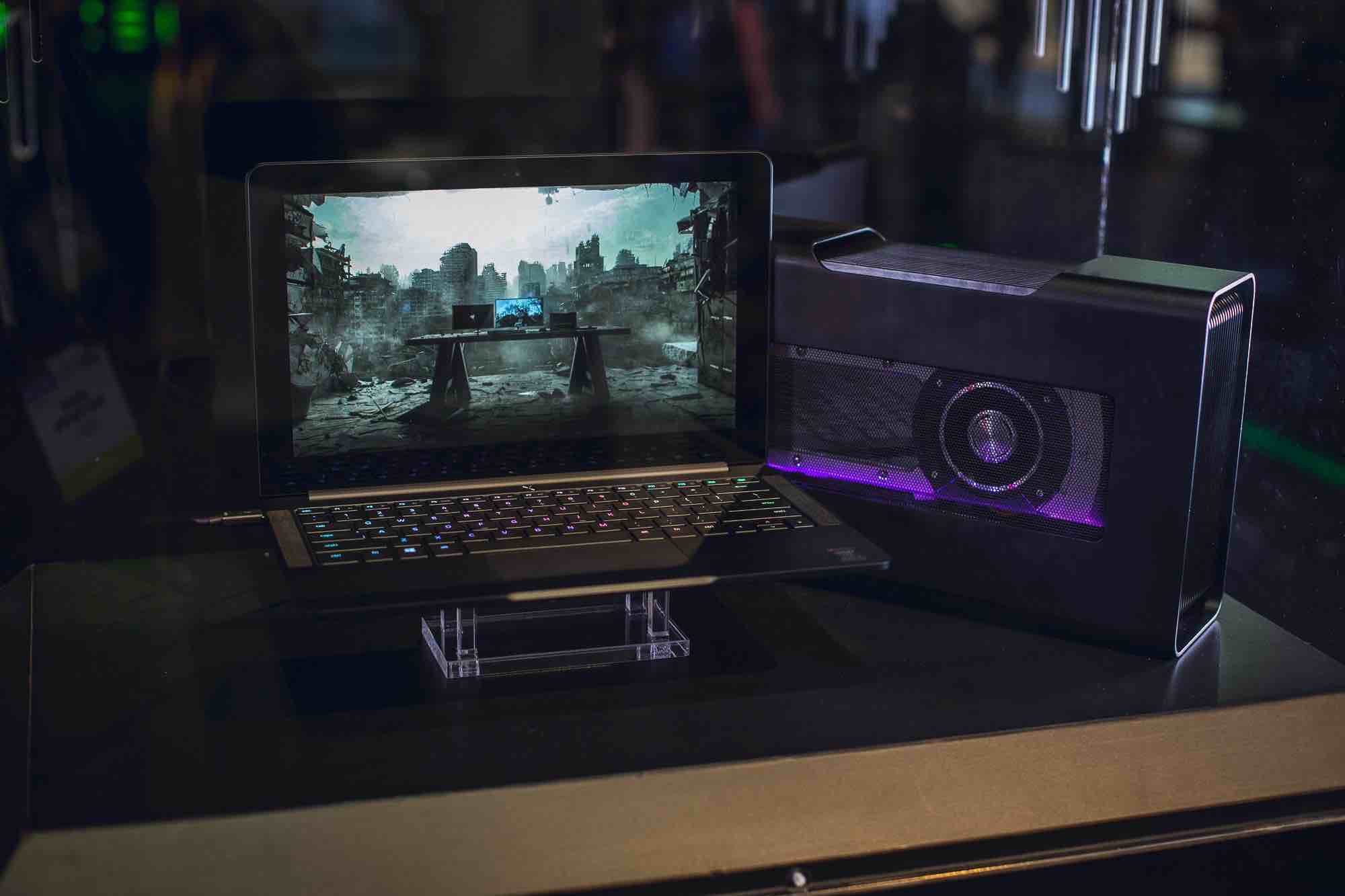 Razer Blade Stealth – An Ultrabook With Power Of A Gaming Desktop
The onboard Intel HD Graphics 520 won't be enough to satisfy your inner gamer, that's why Razer has released the Razer Core — an external graphics card dock that connects to your ultrabook via a Thunderbolt 3 cable. This turns your Razer Blade Stealth ultrabook into a gaming powerhouse in a matter of seconds. Razer Core supports every popular AMD and NVIDIA graphics card.
If you have a lightweight ultrabook for work and other general purpose computing along with a dedicated gaming machine, you can ditch both for a single Razer Blade Stealth ultrabook.
Razer has decided to keep the pricing of Blade Stealth models really competitive. The base model is priced at $999, while the high-end model costs $1,599. However, the company hasn't declared the pricing of its Razer Core graphics dock yet.
Are you excited about this gaming powerhouse? Share your views in the comments below.