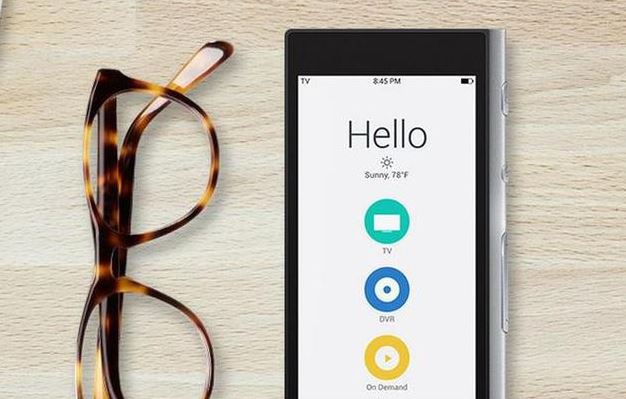 As the number of gadgets in your home has increased, the remote controls of different shapes and sizes are now starting to invade your vision space. You need different remotes for your TV and set-top box controls, game consoles, streaming video players and other electronic gadgets.
There are many universal remotes available in the market which hope to solve these problems. Fiddling with the same old idea, New York-based Ray Enterprises and Dish Network has created something worth your time and attention. The new universal remote of Ray Enterprises may be the only remote you will ever need.
Ray Super Remote looks like a smartphone with an impressive 4.8 inch screen. With the changing TV business over the past years and advent of the streaming services, the way consumer interacts with the TV technology, needs a change. This hi-tech device boasts off some serious capabilities like wide-ranged compatibility, expandability and an intelligent software.
Ray Super Remote is made to replace all different remote controls and it interacts with your devices in multiple ways: WiFi, infrared, Bluetooth and Zigbee protocols. The traditional remotes use infrared technology to control various home devices. It supports DVRs, HDTVs, game consoles and streaming video player controls. The 4.8 inch screen, few buttons and a clean UI bring simplicity to the Ray Super Remote just like iOS apps. The remote has an intelligent search function and four physical buttons – mute, sleep/wake, volume up and down.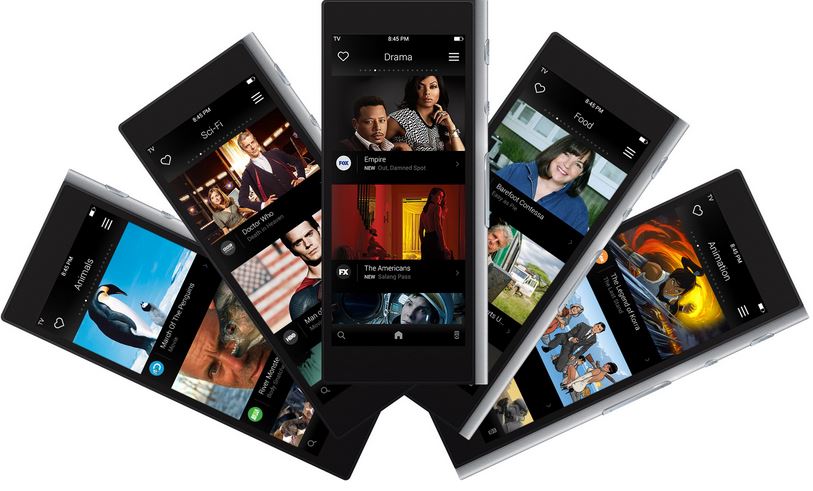 "Televisions are better than ever, cable and streaming services are amazing — but the device that controls all of this is 50 years old," founder and CEO David Skokna said in an interview with Re/code. He adds," This helps you search and discover television, and it replaces all the remotes you have in your house."
The Ray Super Remote supports all TV services, but due to investment made by the Dish Network, it provides enhanced compatibility with the Dish systems.
Ray Super Remote costs around $199 and it may face a tough time to attract customers. Explaining the benefits of remote, the company said that $199 is the same price of a phone but the apps in phone don't really change the inputs. Ray Super Remote is a new class of device which the whole family can use to control household devices.
---
 Do you think users will pay $199 for a universal remote? Tell us in comments below!
Stay tuned for latest technology news from fossBytes!
---