Short Bytes: In an attempt to build something for the x86 platform, Raspberry Pi Foundation has released a Pixel desktop spin for PCs and Macs. An experimental version of Debian+Pixel is available for download. It can also run smoothly on older computers with 500MB RAM.
I
n September, Raspberry Pi foundation gave up the Xfce for their home-grown
Pixel desktop environment
for their Debian-based Raspbian distro. Raspbian is designed to work with Pi's ARM processor.
Three months later, they have come up with a version of Pixel desktop – clubbed with Debian Jessie distro – which is compatible with x86 processors. Now, it can be installed on Macs and PCs to give you the feel of Raspberry Pi and a decent GUI for computers counting on hardware resources. A computer having a minimum of 512 MB RAM can be considered as an eligible candidate.
This Pixel variant is a prototype, and it comes with all the applications you find on Pixel for Raspberry Pi. It excludes well-liked applications Minecraft and Wolfram Mathematica. These applications are licensed to ship only with the Raspberry Pi hardware.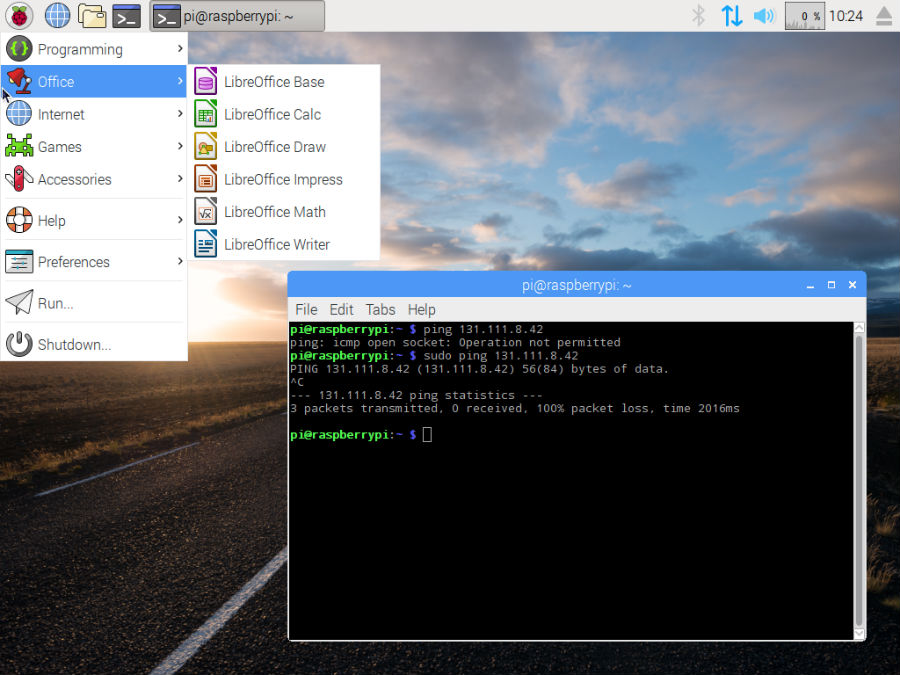 How to install Pixel Desktop On Your PC/Mac?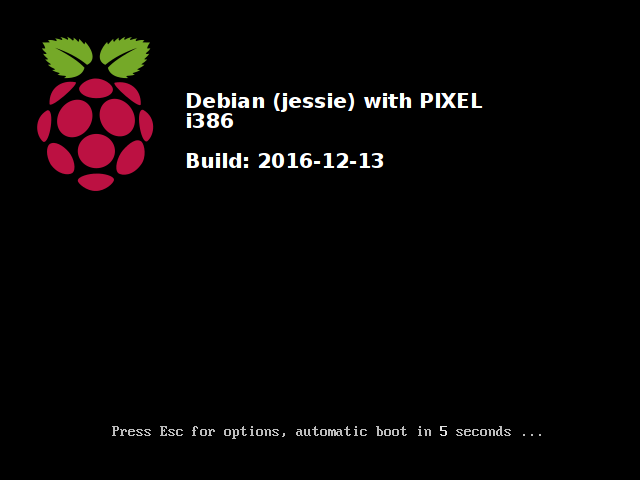 To install the Pixel desktop environment on your Mac or PC, you need to download the ISO image file from the download links given below:
After downloading the ISO, you can to burn it to a DVD or make a bootable USB drive. If you choose to go with the USB drive option, you can use Pixel without installing it on your machine, and anything you save gets stored in a persistence partition on the USB drive itself. In the case of DVD, it is not possible.
Keep in mind, you should backup your data before installing the ISO on your main machine. This is because the ISO is not a stable build. Alternatively, you can hook up the ISO on a virtual machine.
Also Read: myDevices Cayenne — World's First Drag-and-drop Raspberry Pi And Arduino Project Builder