Major companies that depend on the semiconductor business are losing ground due to the global chip shortage. One of the firms affected by the same is Raspberry Pi. Due to supply chain issues, the Raspberry Pi 4B's prices have gone up by $10.
Eben Upton, CEO of Raspberry Pi Ltd., wrote in a blog post yesterday that, "We're now expecting our supply chain challenges to continue through much of 2022. These challenges will fall most heavily on our older products, built on 40nm silicon: in practice, anything that isn't a Raspberry Pi 4, Raspberry Pi 400, or Compute Module 4."
The 1GB Raspberry Pi 4 variant is coming back and will cost $35. This should give users a choice if they're strongly restricted to $35.
Adding to the above statements, Eben said, "But despite significantly increased demand, we'll only end up making around seven million units in 2021: pretty much exactly what we did in 2020. The result has been a shortage of some products, notably Raspberry Pi Zero and the 2GB variant of Raspberry Pi 4."
It is also worth mentioning that these price changes are temporary. Prices should settle once the global chip shortage scene relaxes, but sources suggest it might last until 2023.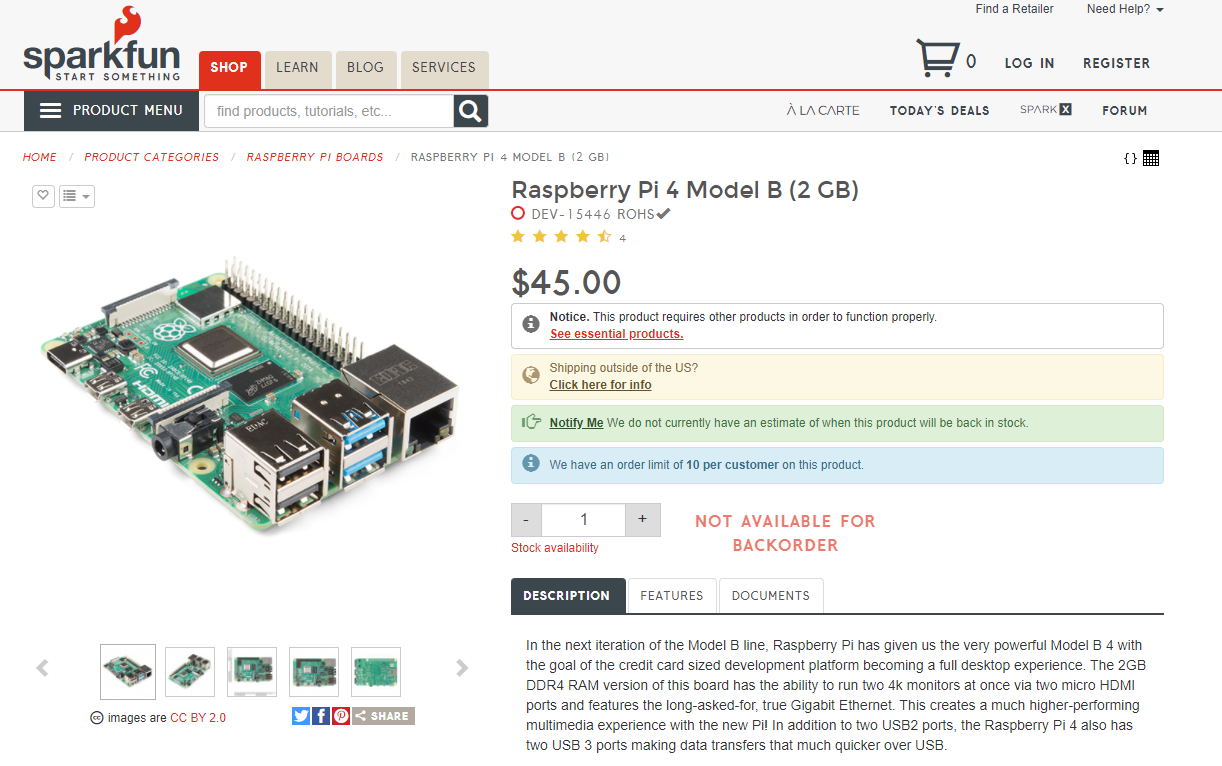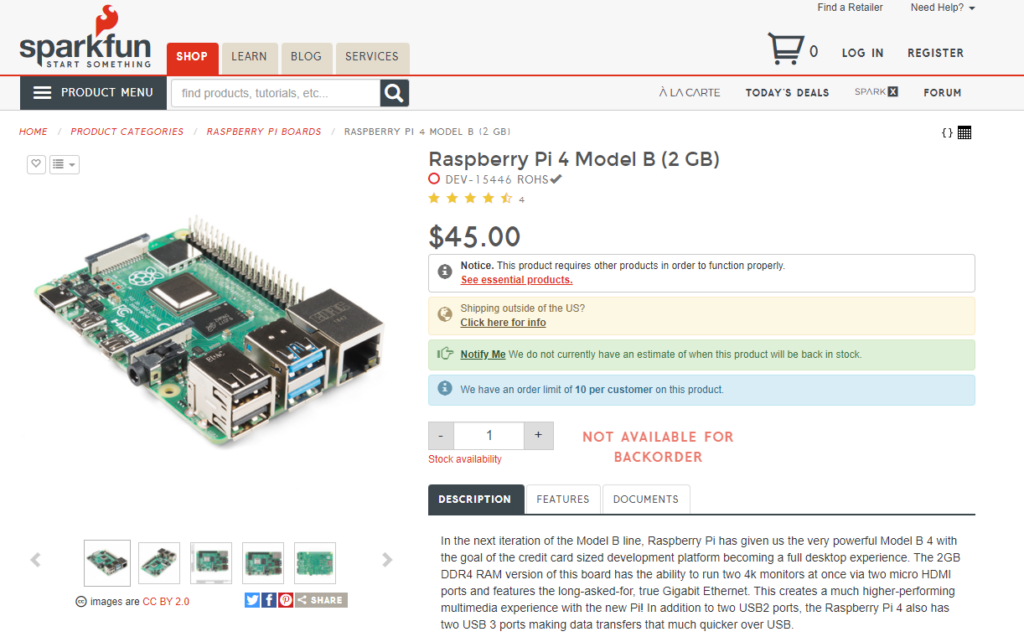 "These changes in pricing are not here to stay. As global supply chain issues moderate, we'll' keep revisiting this issue. We want to get pricing back to where it was as soon as possible. We're' committed to supporting all of you who have chosen to build your products around our platform. Thank you for sticking with us: by working together, I'm' confident we'll' get through the next twelve months in good shape," Eben added.
What are your thoughts about the price hike? Let us know in the comments section below.
Source: Raspberrypi.com