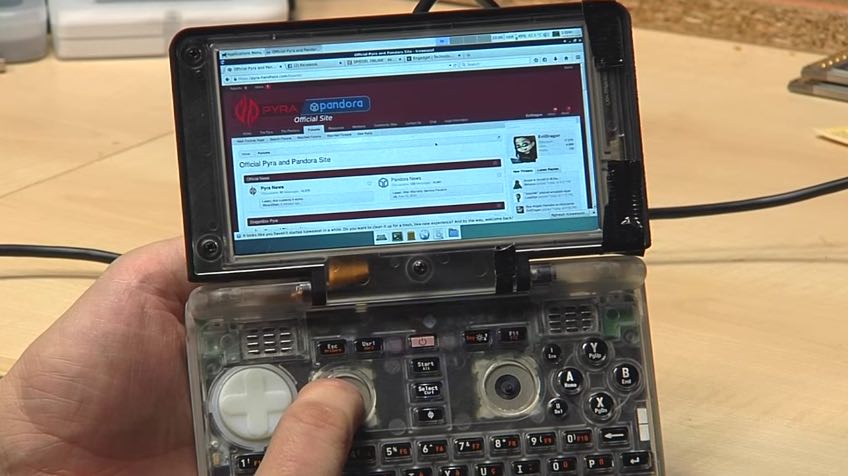 Short Bytes: Open Pandora's successor, the Pyra, now has a working prototype. The makers of this Linux-powered handheld computer are looking to make it better on the precision front and working to launch it in the market later this year. Know about the device here and watch the demonstration video.
O
pen Pandora, also known as Pandora, was a pocket computer that was launched few years ago. It was powered by Linux and came with complete hardware and gaming controls. It's successor, the Pyra, now has a working prototype and it looks like a little handheld Linux computer.
It's expected that Pyra will hit the market within 2016. Just like the Pandora, the Pyra is built to be used for gaming and desktop usage. It comes with a full keyboard and a high-resolution touchscreen for gaming, coding, office work, web browsing and other purposes, according to the description on its website.
Thanks to GNU/Linux, Pyra isn't just another Android device. Instead, it's closer to a full-blown desktop PC. The users are used to install their favorite ARM distribution or even Android. The makers promise that Pyra comes with no forced registrations or tracking — so there's no Windows 10-like privacy issue.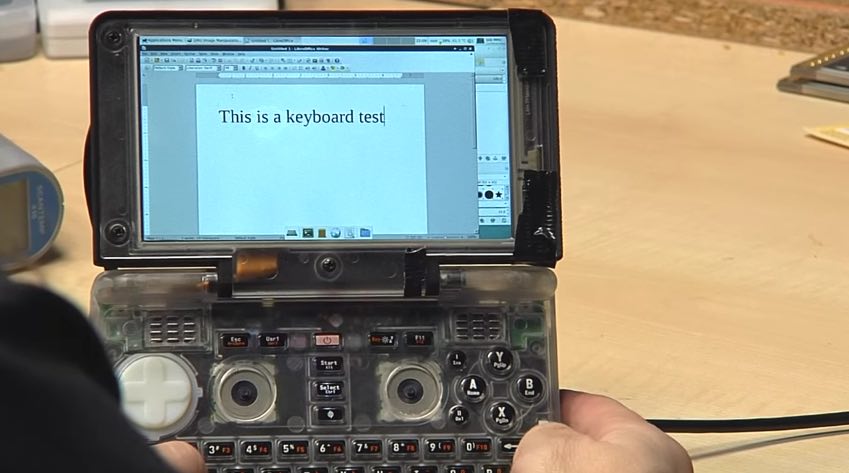 Currently, work is being done on keyboard mapping, hardware acceleration in OS, heat dissipation, and sound. Pyra is expected to be better and more precise than Pandora . Notably, precision was one of the major issues with the Pandora.
Here's the video of Pyra prototype in action. Watch it and let us know your views in the comments below.