When it comes to the upcoming gaming consoles, most of us think of the next generation of PlayStation or Xbox. These powerful machines are capable of delivering high-end graphics, letting you enjoy all the AAA titles and get an immersive experience.
However, sometimes, less is more. This philosophy applies works very well when it comes to hacker-friendly mini-computers or gaming consoles. A few months back, we reviewed ClockworkPi's GameShell and it turned out to be pretty addictive. Just recently, I came across AdaFruit's new PyGamer, which is an entry-level console for DIY gaming.
As AdaFruit describes it, you can use PyGamer to run CircuitPython, MakeCore Arcade, or you can run your own Arduino games. Also, there are tons of games already available for the board to get you started. What really sets PyGamer apart is the fact that the console is based on a fully open source design.
Talking about the hardware, PyGamer is powered by ATSAMD51 with 192KB RAM and 512KB flash. AdaFruit announced the support for this chip in 2017 and has been featuring it consistently on its boards. For storage, there's an 8MB of Quad SPI flash and microSD card slot for expansion.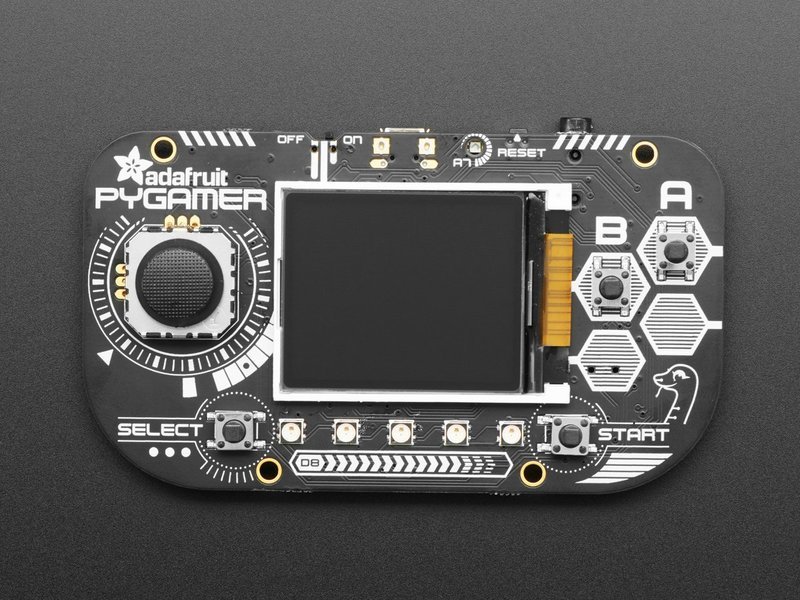 It comes with a 1.8" 160×128 TFT display whose brightness can be adjusted. For controls, there's a dual-potentiometer analog stick and four square-top buttons. You also get a stereo headphone jack, light sensor, NeoPixel LEDs, microUSB port.
Lastly, since it's a hacker-friendly board, there's a full Feather-compatible header socket. For further connectivity, there are three STEMMA connectors as well.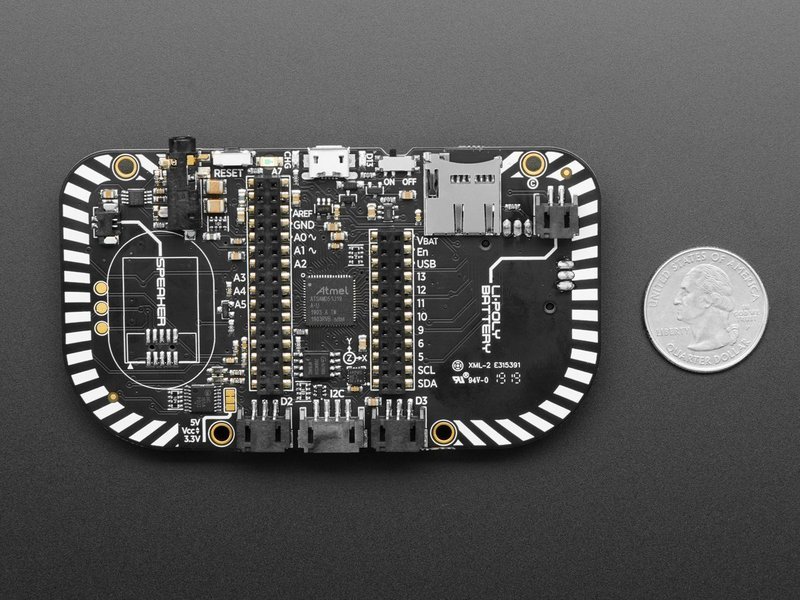 Please note that the $35 price tag is for the bare PCB. For the casing and battery, you can either visit AdaFruit's website to get them separately or you can arrange them on your own.