MicroPython has launched its new series of electronic circuit boards – Pyboard D Board. These boards run on MicroPython which is a stripped down version of Python 3that is meant for microcontrollers. The stand-out feature of the ECB is its ultra-low memory requirement of 16KB.
Pyboard D-Series Specifications
216 MHz Cortex M7 CPU
512 KiB internal flash ROM
256KiB Internal RAM
Built-in WiFi and Bluetooth
Real time clock
1x 3-colour RGB LED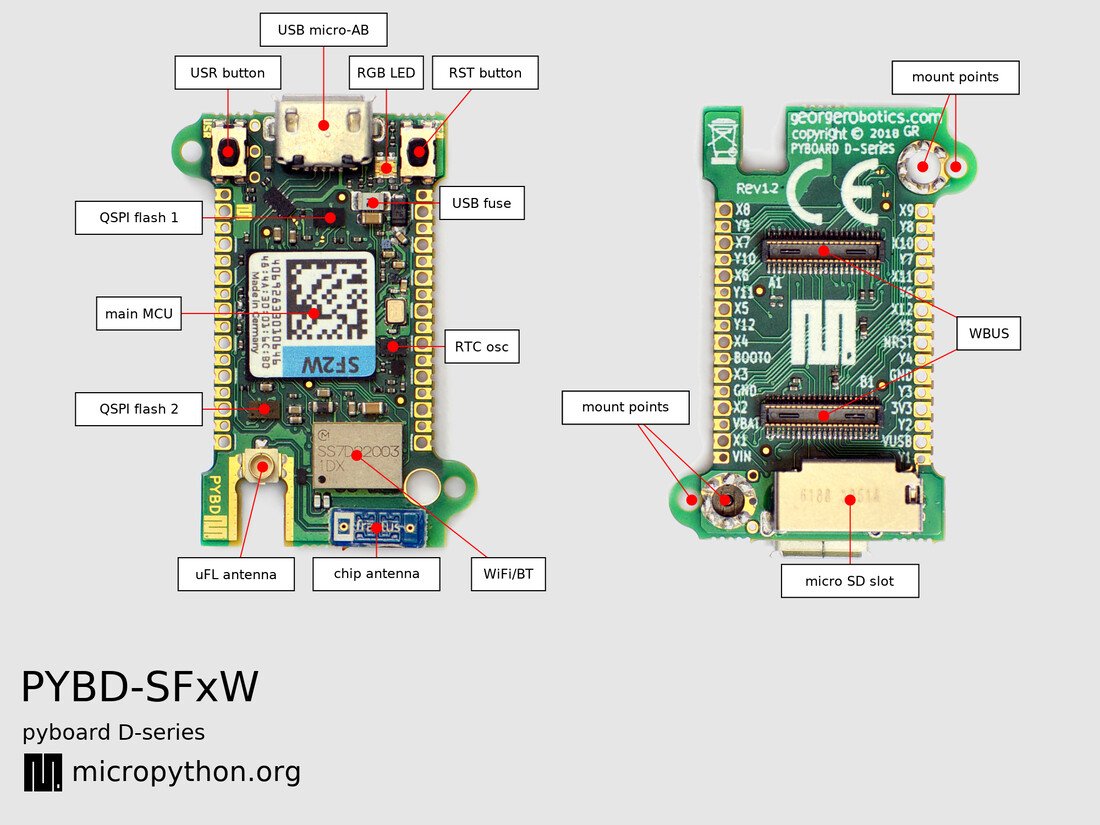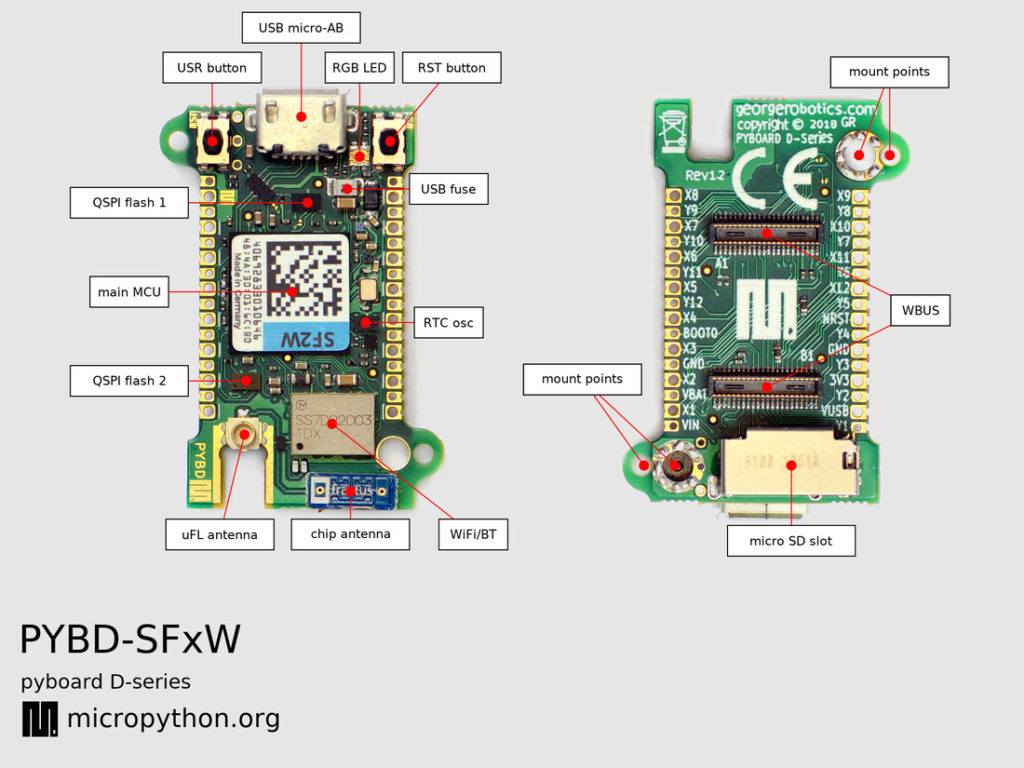 It is similar to circuit boards offered by Raspberry Pi. However, when compared to the Rasberry Pi Zero, the Pyboard D-Series Boards are low powered. These can't be used as a stand-alone PC like the Rasberry Pi. Pyboard D-series running on MicroPython can be deployed to control embedded systems. Micropython can run Python scripts, which can come in very handy for DIY projects.
Pyboard D-Series can be used in different devices that require minimal power to operate, including calculators and Quadricopters.
Python is simple to understand because it is a high-level language, unlike C which is low-level. Micropython builds on it by allowing the user to communicate directly with the hardware. Further, these boards do not run on a Linux-based OS and MicroPython runs on bare metal.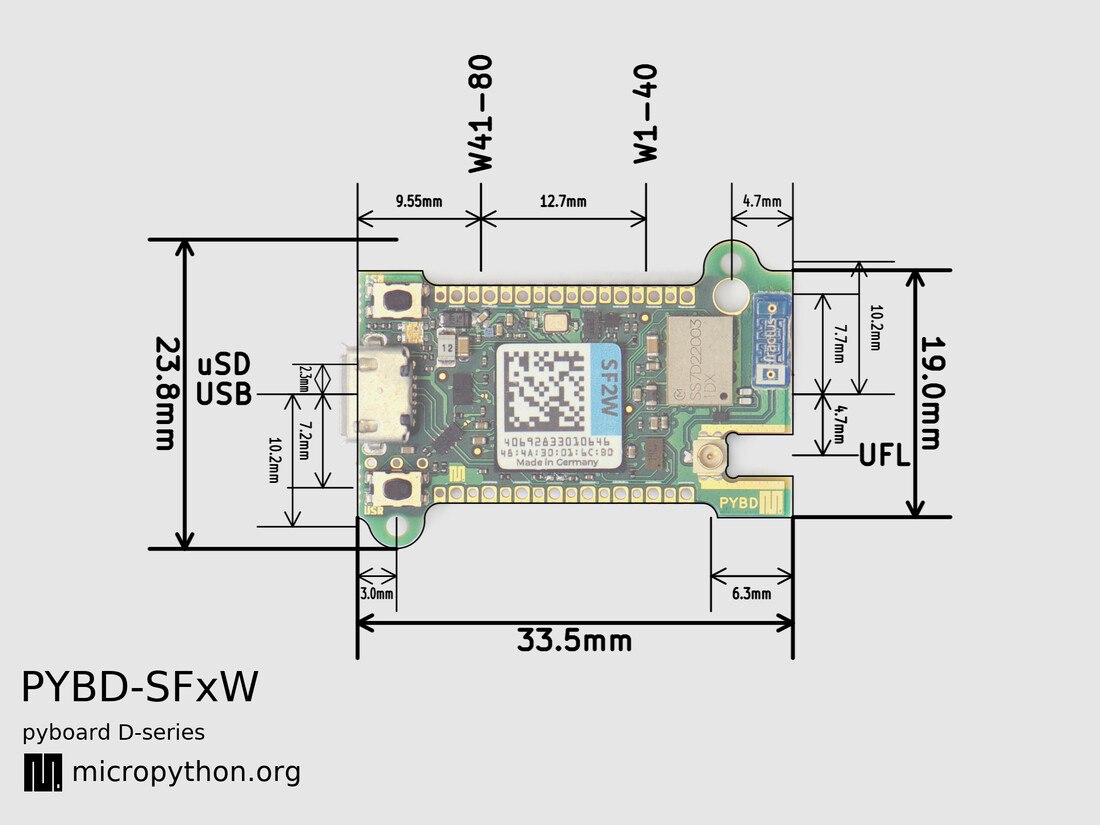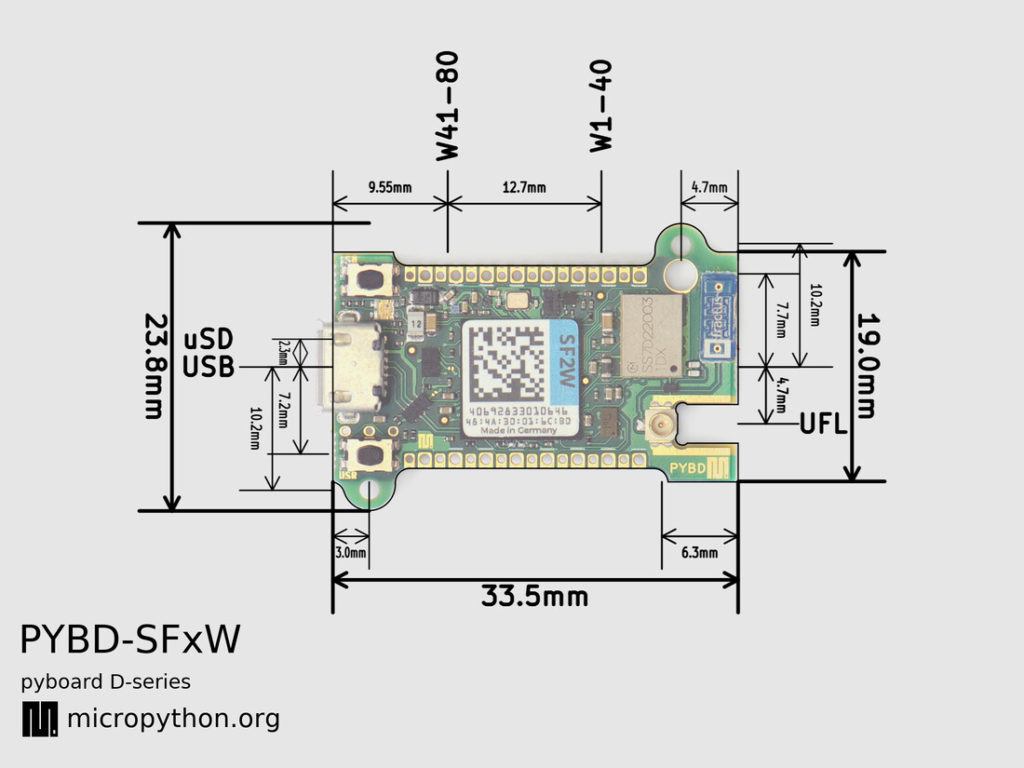 Pyboard will require a separate computer to be controlled via a microUSB port. Using serial programming the microcontroller will execute each command given to it in the REPL command line prompt.
Despite being a low-powered board, MicroPython D-Series boards have been priced at $56. On the other hand, the Rasberry Pi Zero costs around $15 but offers 1GHz clock speed along with 512MB of RAM.
You can purchase the Pyboard D Series from MicroPython's official website.