"Pushpa The Rise" Part 1 is a new Telegu action film starring the massively popular actor Allu Arjun. The film was released back on December 17, 2021, and is still screening in cinemas. Also, it looks like it is only the first part of what will be an epic action franchise.
Now we know that the film joined the massive catalog on Prime Video on January 7, 2022. But for those of us who don't know Telegu and wanted to watch the film in Hindi, have go to the Cinemas for it. But that is about to change very soon. If you're interested in knowing more then keep reading this guide!
Where To Watch 'Pushpa The Rise' Part 1 in Hindi Online?
Hindi speakers rejoice: this awesome film will finally have its dubbed release on the OTT platform. Which platform you ask? Well, it's none other than Amazon Prime Video. As you may already know, the film is already available to watch on Prime Video since January 7, 2022. Now you will also have the option to switch to Hindi Dub as well.
When Will 'Pushpa The Rise' Part 1 Release In Hindi On Prime Video?
The Hindi Dub of the film is set to be released on Prime Video on January 14, 2022. It comes around a week after its release in Telugu on the platform and almost a month after its theatrical release, which is still going strong.
How To Watch It For Free?
If you don't want to pay for a subscription to watch the film, check out how to legally watch the film for free right here.
What Is Pushpa All About?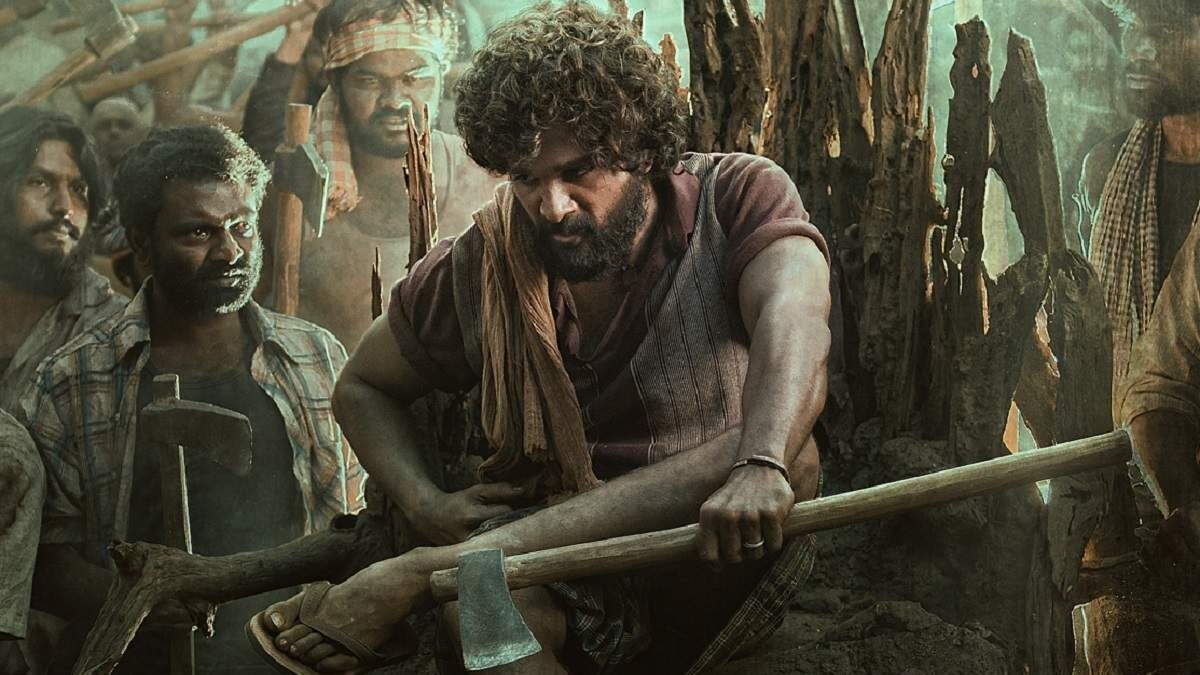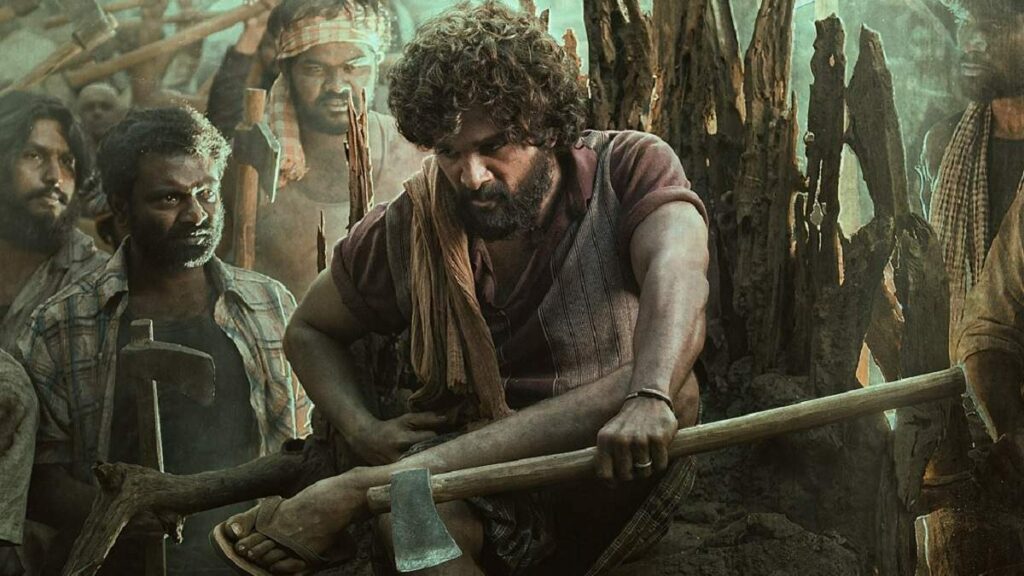 This action film is supposedly the first in a franchise of films with this being just part one of this epic saga starring the super talented Allu Arjun as the titular character. He plays an average worker who gets involved in the red sandalwood smuggling crime syndicate and starts climbing up the ranks of the underworld through his cunning intellect and daring nature.
But while in the midst of his rapid rise to power, violence erupts between the smugglers and cops trying to bring down the entire syndicate. If that's not enough, get ready for some unexpected twists and betrayals among all this to keep you glued to the screen.
We hope you now have a better idea of how to stream the Hindi dub of this movie. Feel free to share your thoughts about our streaming guide in the comments section below.